The Oppo F1s could be a selfie addict's dream phone
And it'll probably be easy on the wallet, too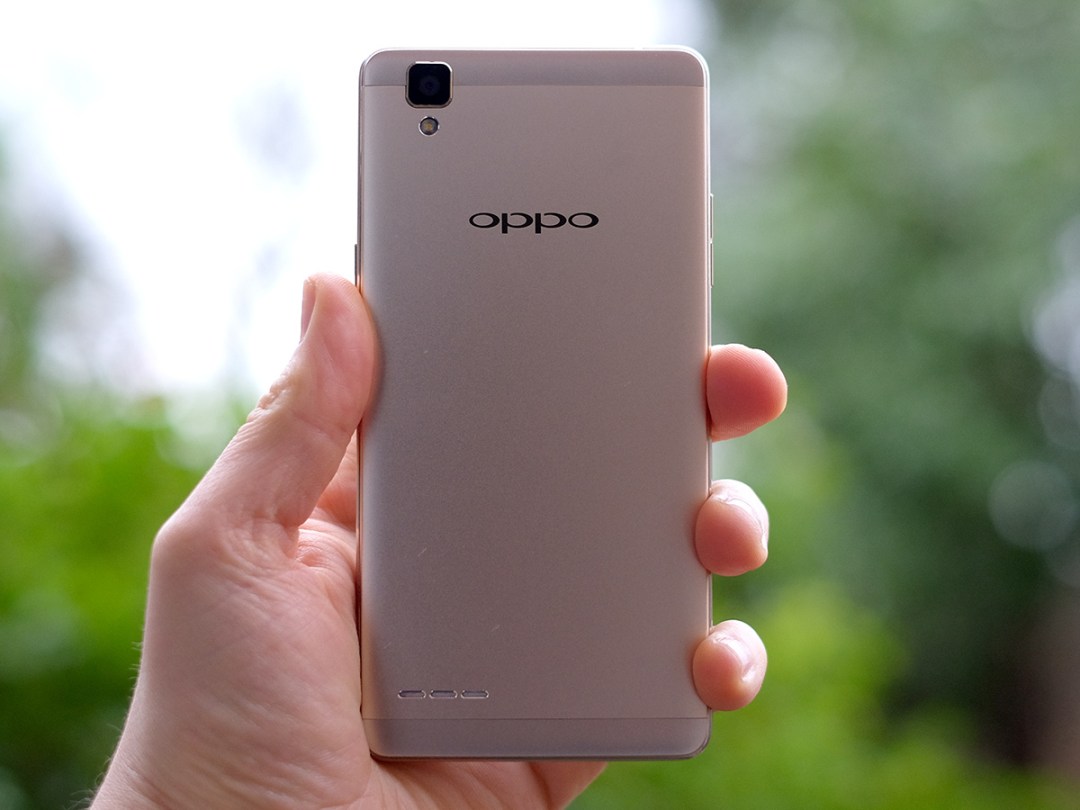 If you're tempted by the selfie skills and solid specs of the Oppo F1 (and we liked it a lot, as you can see from our four-star review), then news from the Far East might give you cause to hold fire for a few weeks: it's already due for a successor.
The company has released a few details about the upcoming Oppo F1s, a phone it claims will "carry on the F1's legacy of superb photography, sleek design and snappy performance" while "adding new features and taking others to new heights". Translate that marketing speak, and Oppo's essentially saying the F1s will boast better specs while still being very camera-focussed (no pun intended).
The current Oppo F1's has a great deal going for it, as is an extremely price-friendly (it costs just £169) choice for people who take a lot of selfies. Running on a Snapdragon 616 and 3GB of RAM, it has a 13MP camera on the back, paired with a high-spec 8MP f/2.0 front cam. There's a screen flash to light up your fizzog when you've turned the camera on yourself, as well as the complexion-enhancing Beautify 3.0 software and a bunch of helpful filters.
Other F1 specs include a ColorOS 2.1 UI on top of Android Lollopop 5.1 and a 5in 1280 x 720 HD IPS screen, and unlike most budget-friendly handsets it's constructed of anodised aluminium. It's just 7.3mm thick, too, so it doesn't stretch the seams of your skinny jean pockets.
What'll be different in the F1s? Well, Oppo is keeping the specifics under wraps for now, but if we had to guess we'll probably see a processor upgrade, perhaps more RAM and an upgraded rear camera sensor – likely with 4K video recording and faster phase detection autofocus. Oppo may also replace the front-facing camera with a 16MP f/2.0 snapper, as it did on the F1 Plus model it quietly released in April.
You can expect some concrete details on the Oppo F1s in the run-up to its launch in August.