Oculus Rift pre-orders are go, costs £500 plus shipping
You'll have to wait for the Touch controllers, though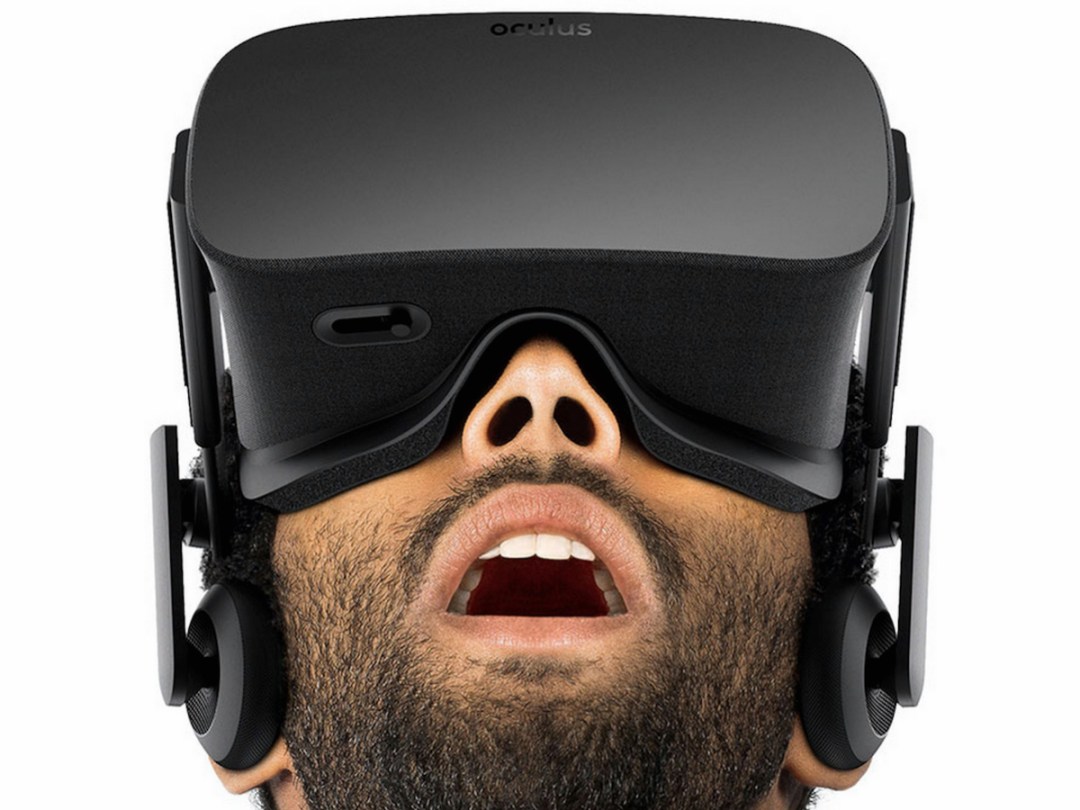 Credit cards at the ready, VR fans – Oculus just opened up pre-orders for the Rift.
You'll need £500, and that doesn't include shipping from the US, which is a fair bit more than the $350 originally suggested by Oculus founder Palmer Luckey. Oh, and don't forget you need a PC with a pretty hefty graphics card to run it, too.
Rift will initially be available to over 20 countries, including the UK, USA, Australia and most of Europe, so demand is naturally going to be stratospheric.
For your cash, you'll get the headset itself, an Oculus Rift remote, head-tracking sensor, cables and an Xbox One controller to tide you over until the Oculus Touch motion controllers go on sale later in the year. The remote is new, and is supposed to help ease people into VR that haven't tried it before.
There are also copies of Eve: Valkyrie and Lucky's Tale included in the box, so you'll have something to play when it arrives.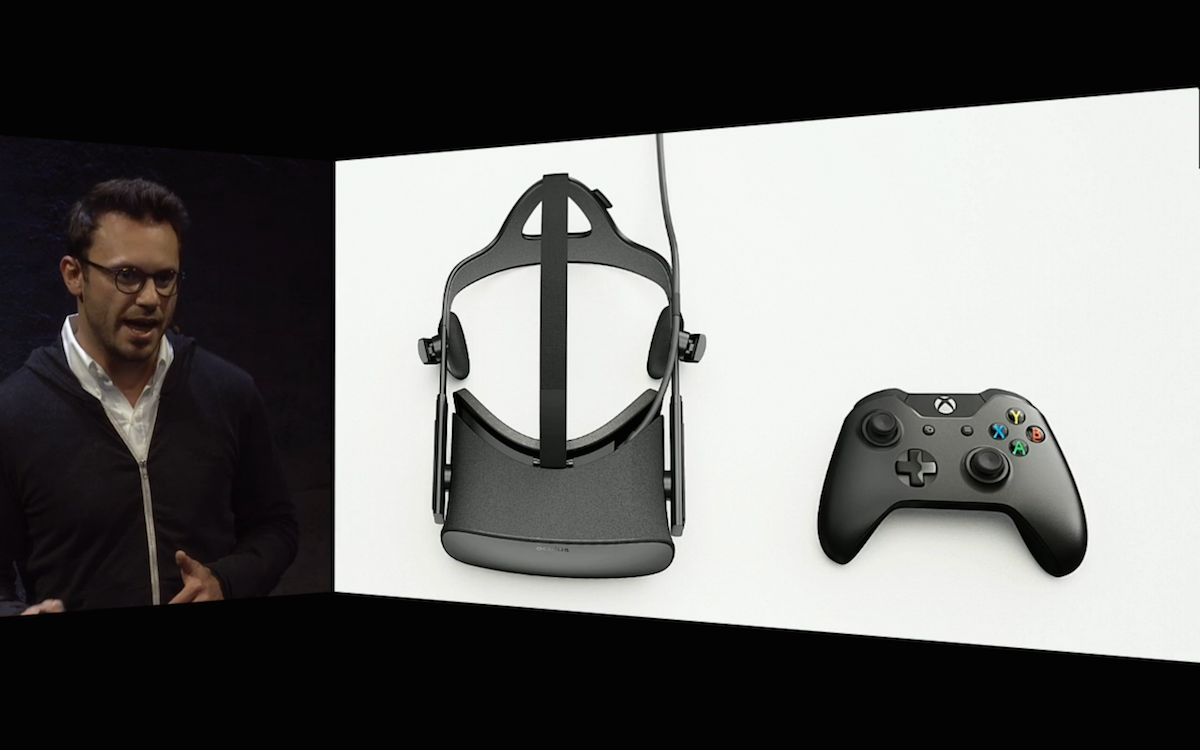 Rift will start shipping in March, and orders are limited to one per customer. You won't get charged until your unit gets sent out, but you'll have to move quick – the Oculus website was already straining under the weight of thousands of shoppers.
The original 7500 Kickstarter backers don't need to worry about getting in line though – Oculus revealed they'd be getting a free consumer edition earlier in the week. Theirs will be among the first to arrive, too. Everyone else will be waiting until the 28th of March.