Father's Day Gift Guide 2017: 7 gift ideas for music-mad dads
Is your dad still mentally stuck at Glasto '85? These rockin' gifts will make his day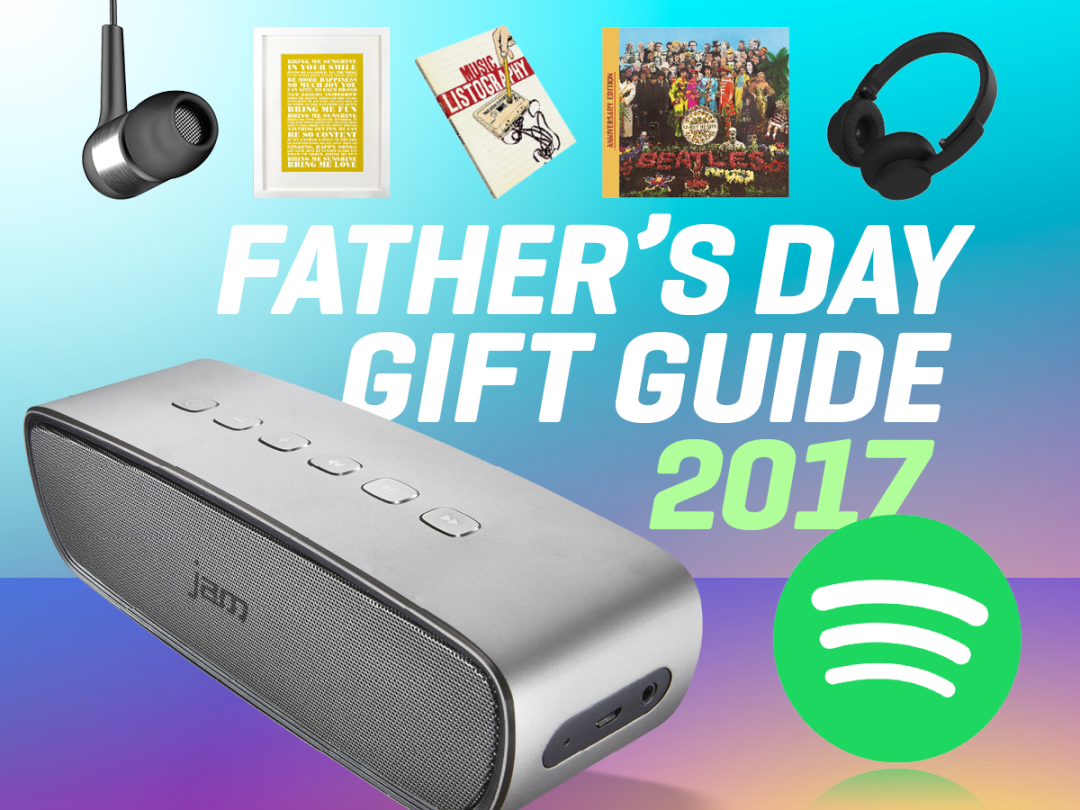 If there's one thing dads love, it's a lie-in on Sunday. And if there are two things they love, it's a lie-in on Sunday, and music.
The good news is that thanks to the advance of technology, you can give your dad an amazing music-related gift for not much cash.
We've rounded up a few of our favourite headphones, speakers and music services, plus some rather lovely books, posters and even ACTUAL PHYSICAL MUSIC, any of which would make a great present for Father's Day 2017. 
URBANISTA SEATTLE (£89)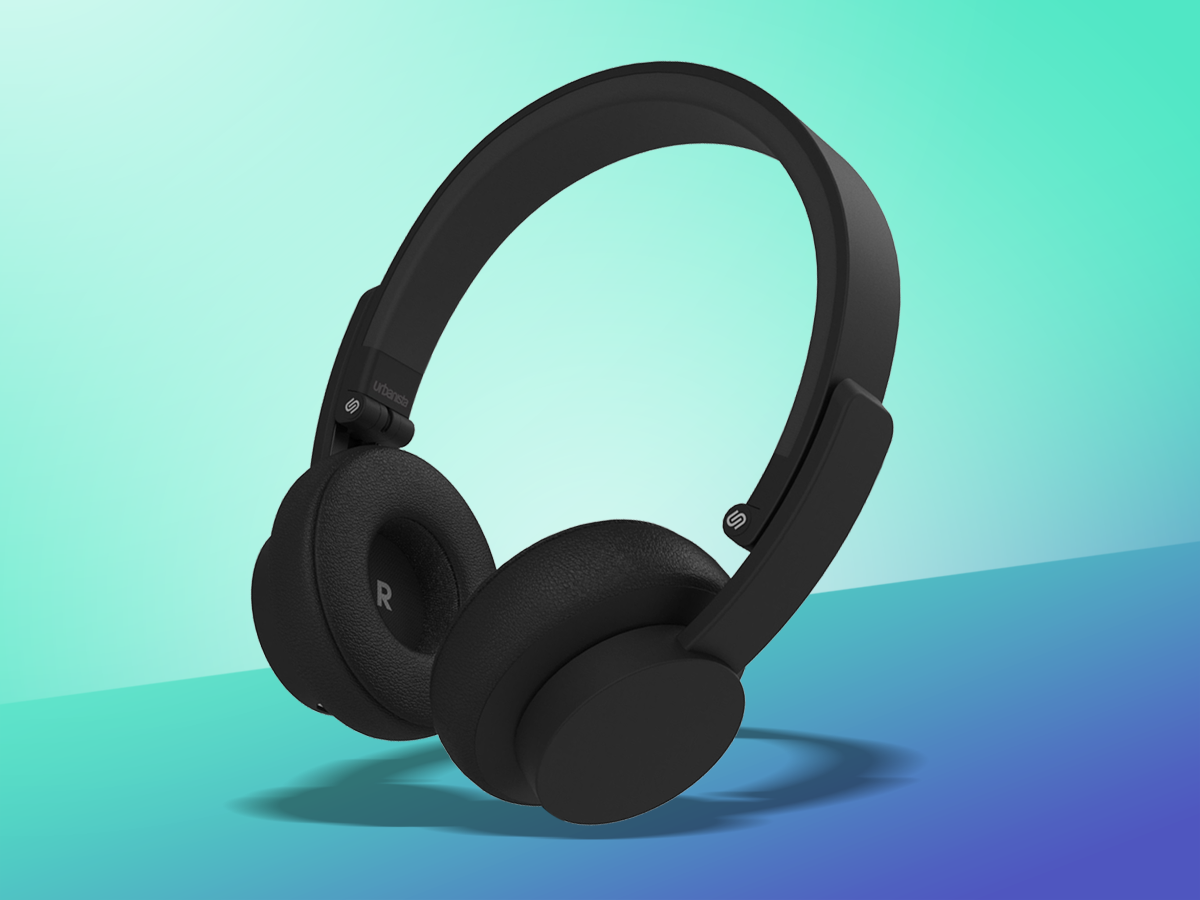 If your dad has an aversion to cables, then point him in the direction of the Urbanista Seattle headphones (£89) instead. Or better still, buy a pair for him. They are, amazingly, a pair of wireless headphones for less than £100. They also sound great, which is the main consideration for all headphones, but the battery life is similarly impressive at 12 hours, and there's a standard 3.5mm cable included to let you carry on urban'ing when you're out of juice.
Buy the Urbanista seattle here from Amazon (UK) | Amazon (USA)
PERSONALISED LYRICS POSTER (£29.99)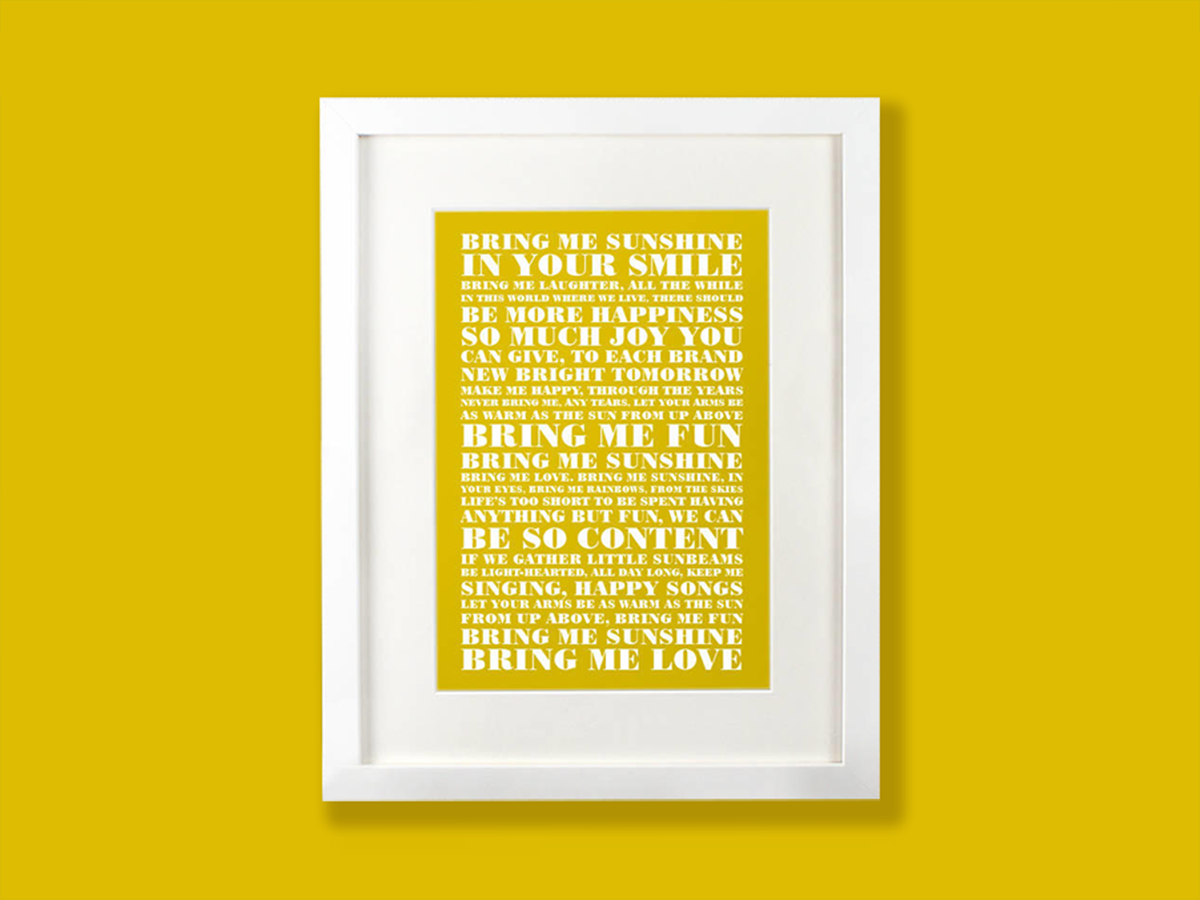 If your dad hasn't already made it abundantly clear through his extensive vinyl collection, guitar shrine and seven Rolling Stones T-shirts, you can help him display his music passion to the world with a personalised poster of his favourite lyrics. Simply choose your poster size, colour and chosen lyrics, and Not On the High Street will take care of the rest.
Buy the Personalised lyric poster here from Not on the highstreet (UK)
JAM HEAVY METAL BLUETOOTH SPEAKER (£69)
Let's face it, putting your mobile phone into a glass beaker to create a makeshift speaker isn't really going to be your dad's style. Thankfully, you can get him a great Bluetooth speaker for only £69. The Jam Heavy Metal is compact, looks stylish, and most importantly, sounds great: perfect for Spotify streaming by the bed or in the shed.
Buy the Jam heavy metal bluetooth speaker here from Currys PC World (UK) | Walmart (USA)
MUSIC LISTOGRAPHY JOURNAL (FROM £11.99)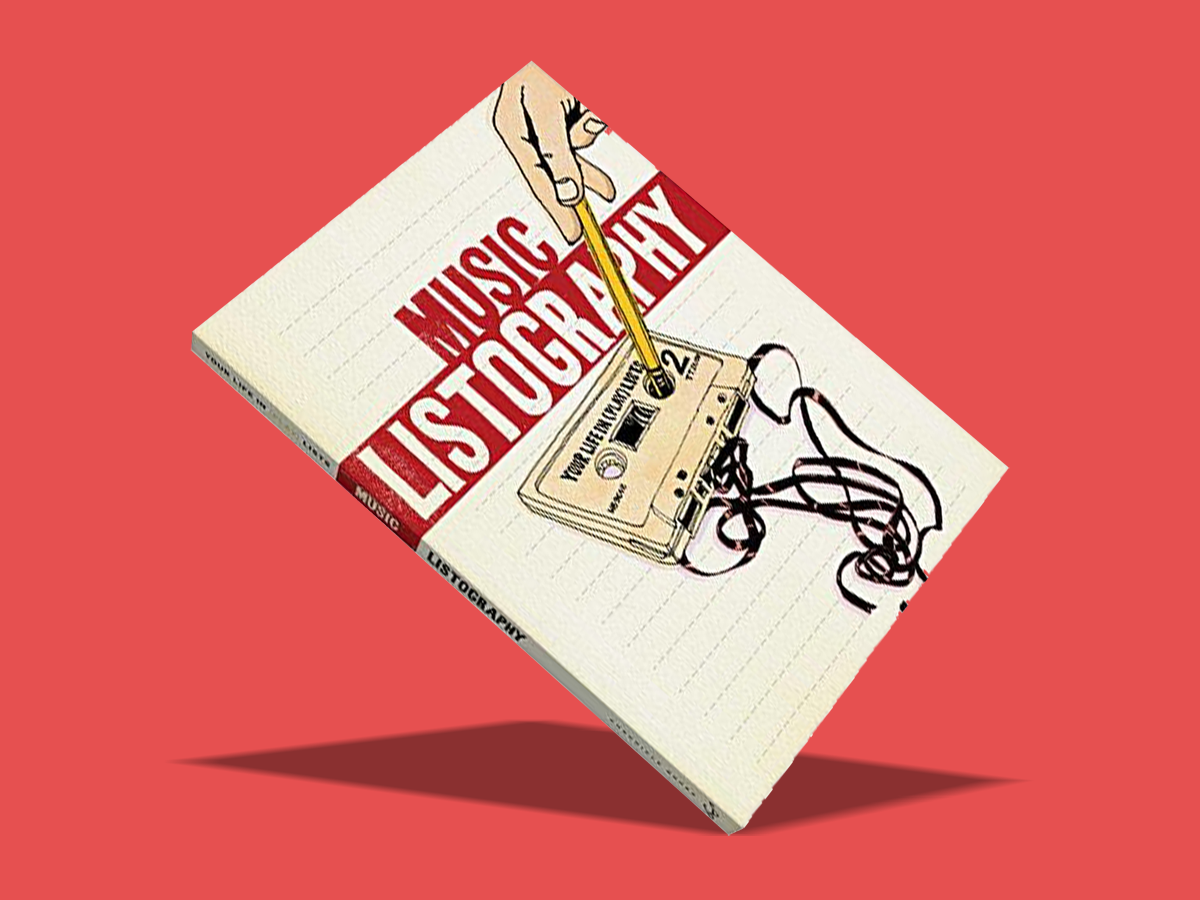 This book compiles amazing lists around everything to do with music, and whether it's his favourite childhood songs or the best concerts he's been to, this listing anthology will have your dad wondering 'Now, which '60s artists would I split a Twix with?'.
Buy the Music listography journal here from Amazon (UK) | Amazon (USA)
BEYERDYNAMIC BYRONS (£45)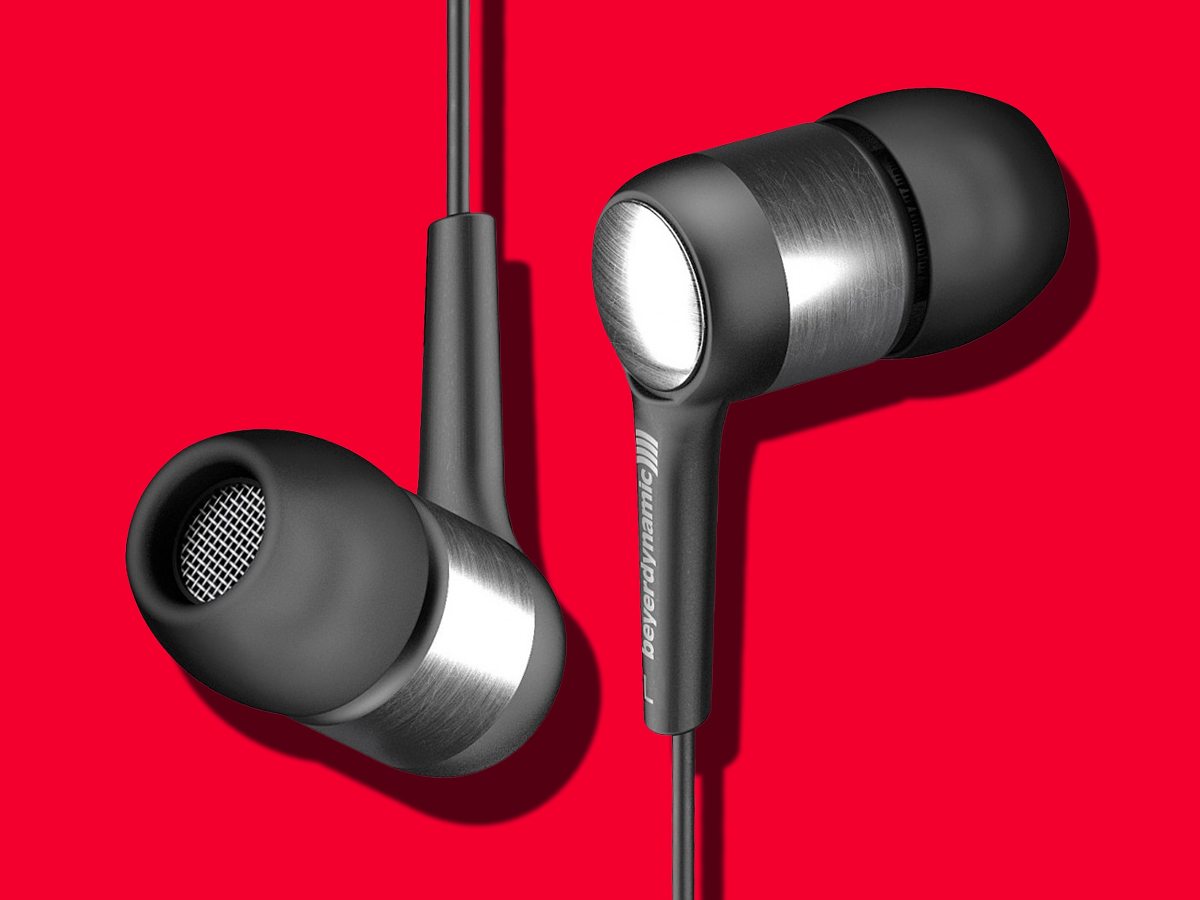 While your dad no doubt loves his music, there may be other people in the house who don't. For those occassions, get him a good pair of headphones. Again, you don't have to spend much to get great quality here – especially if he's used to the headphones that came with his mobile phone.
The Beyerdynamic Byrons (£45) are phenomenal for the money, and will make all of his albums from guitar to grime (hey, your dad's cool, right?), sound brilliant.
Buy the Beyerdynamic byrons here from Amazon (UK) | Amazon (USA)
SPOTIFY SUBSCRIPTION (FROM £9.99)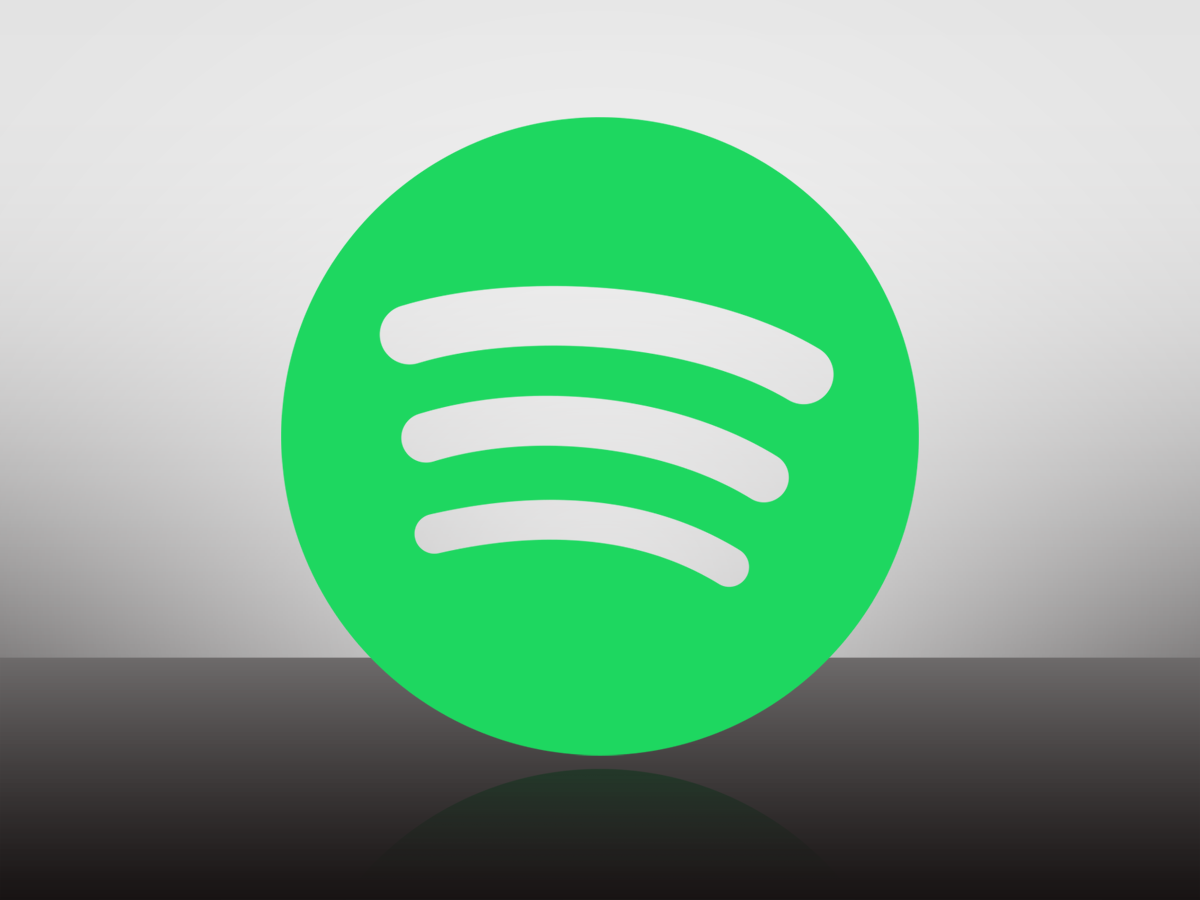 What better gift for a music fan than actual music? There are loads of streaming services out there, but Spotify's still our favourite, thanks to its Discover service, wide selection of music, and the fact that his mates are probably all on it. You can treat your dad to a £9.99 a month subscription, or if you want to treat him AND the whole family, go for the £14.99 6-user family option.
SGT. PEPPER'S LONELY HEARTS CLUB BAND ANNIVERSARY EDITION (FROM £9.99)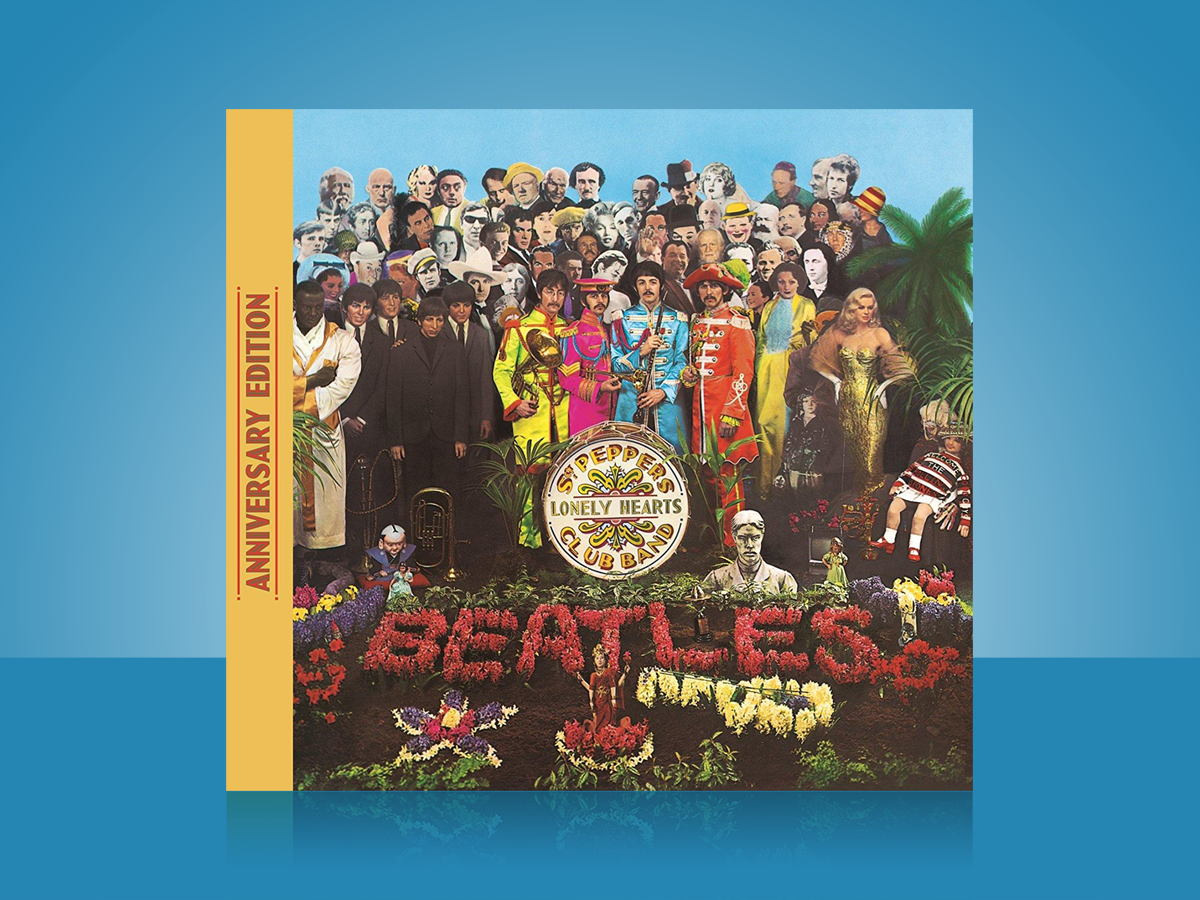 Celebrating the 50th anniversary of the iconic Beatles album, this remastered edition (which you can buy on CD, Vinyl and download) is the perfect nostalgic gift for any self-respecting music fan. This edition features a new stereo mix of the original album, complete with the original UK album's "Edit for LP End" run-out groove. If you really love your dad, you can get him the £109.99 6-disc Box Set.
Buy the Sgt. Pepper's lonely hearts club band anniversary edition here from Amazon (UK) | Amazon (USA)