Christmas Gift Guide 2020: 12 gift ideas for photography fiends
Shutterbugs rejoice!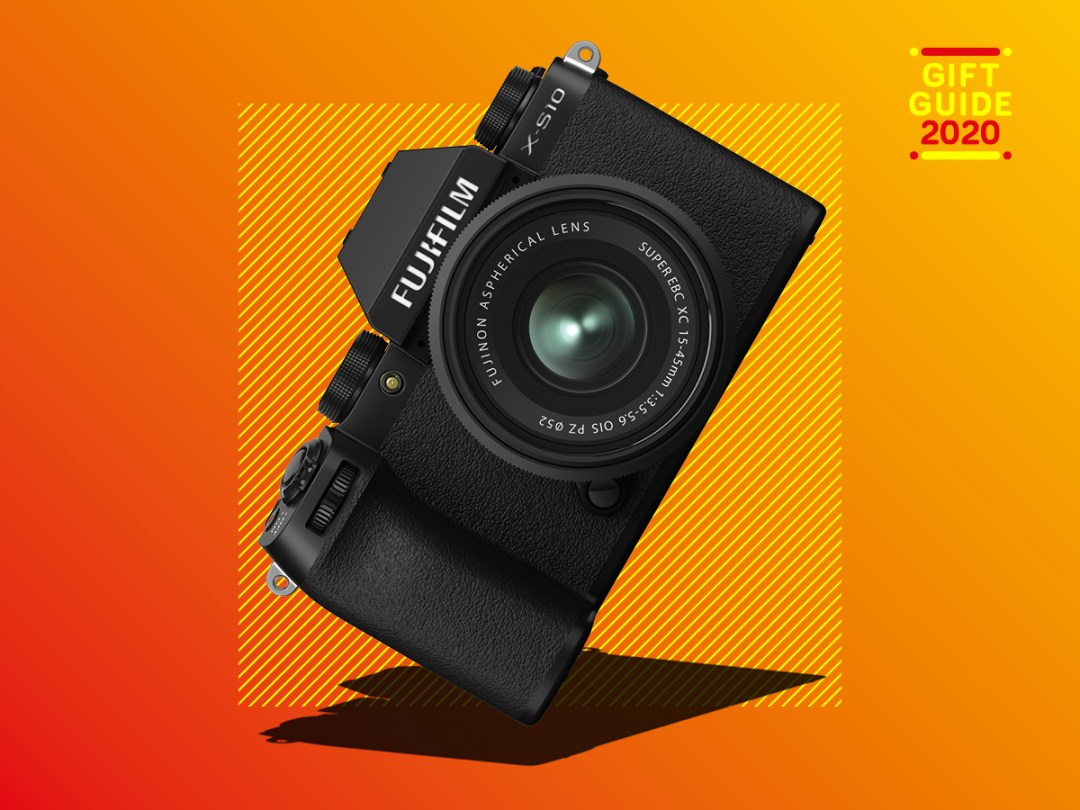 It's never hard to find something for a photography fan as there seems to be an endless list of necessary accessories. And when you think you've a decent kit, there's always another lens to lust after. We're going to need a bigger camera bag.
From DSLR demons to smartphone swanksters, make sure keen photographers can give it their best shot with the camera kit and accessories to help them focus.
INSTAX SQ1 (£119)
The single most important thing the SQ1 nails is the utter simplicity of taking instant photos. Stick in some batteries, turn the thing on by rotating the lens, and shoot. There's a selfie mode too, with a tiny mirror on the front so you can frame your mug. Go the extra mile and buy them some Instax Square film too – at around £1 a shot, they'll be grateful for it.
DJI POCKET 2 (£339)
The equivalent of pulling a camera crew from your pocket, DJI's handheld video cam is a porta-powerhouse for aspiring filmmakers. A gimbal-style shooter for capturing 4K content, the Pocket 2 can handle timelapses, motion-tracking, story modes and 180° panoramas. It'll stay powered for just over two hours, conking out just as you wrap for lunch.
POLAROID HI PRINT (£90)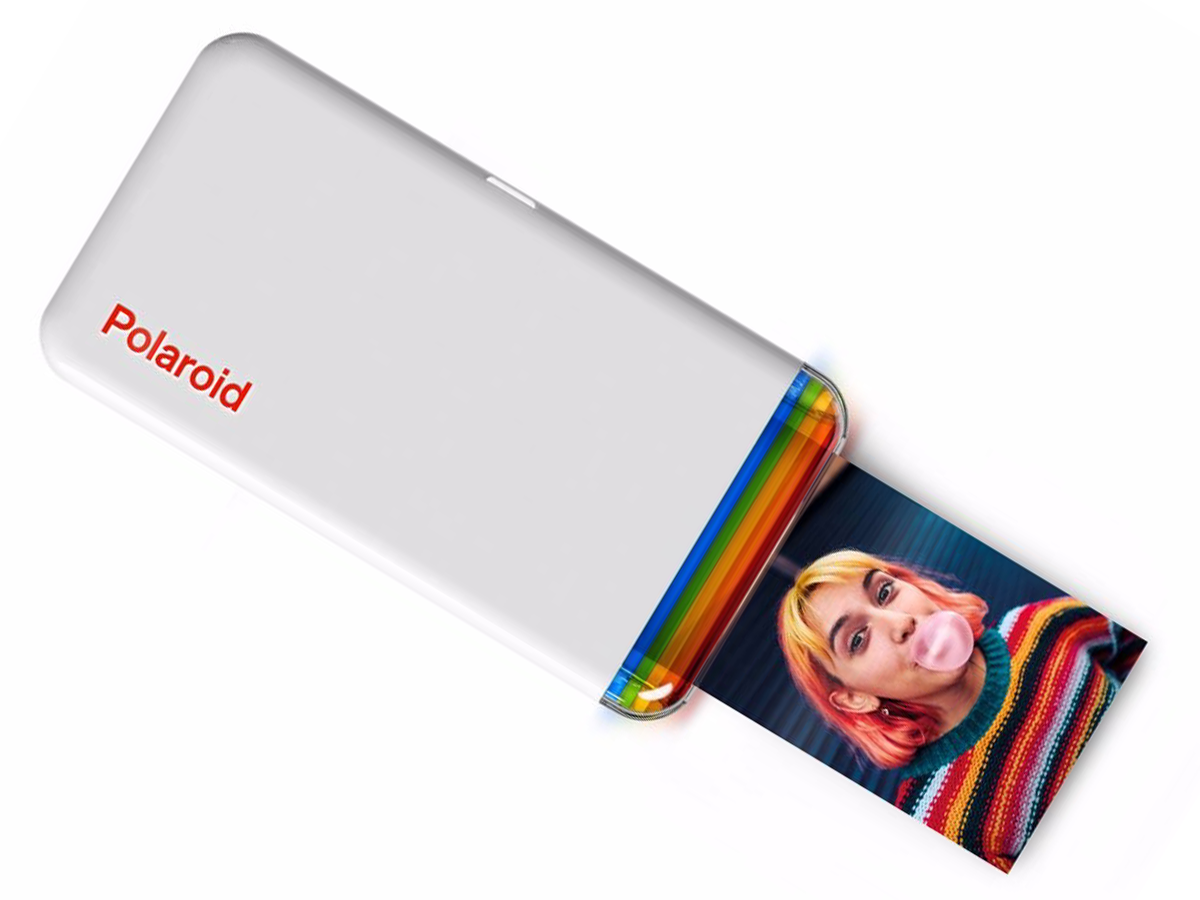 If they've seen The Devil Wears Prada, they'll know some aesthetes just want flawless results and pronto. That's where the Polaroid Hi Print comes in, using dye-sublimation printing tech for more vibrant images in a jiffy. It works wirelessly with an app for added creativity.
SANDISK EXTREME PRO UHS-II (£55)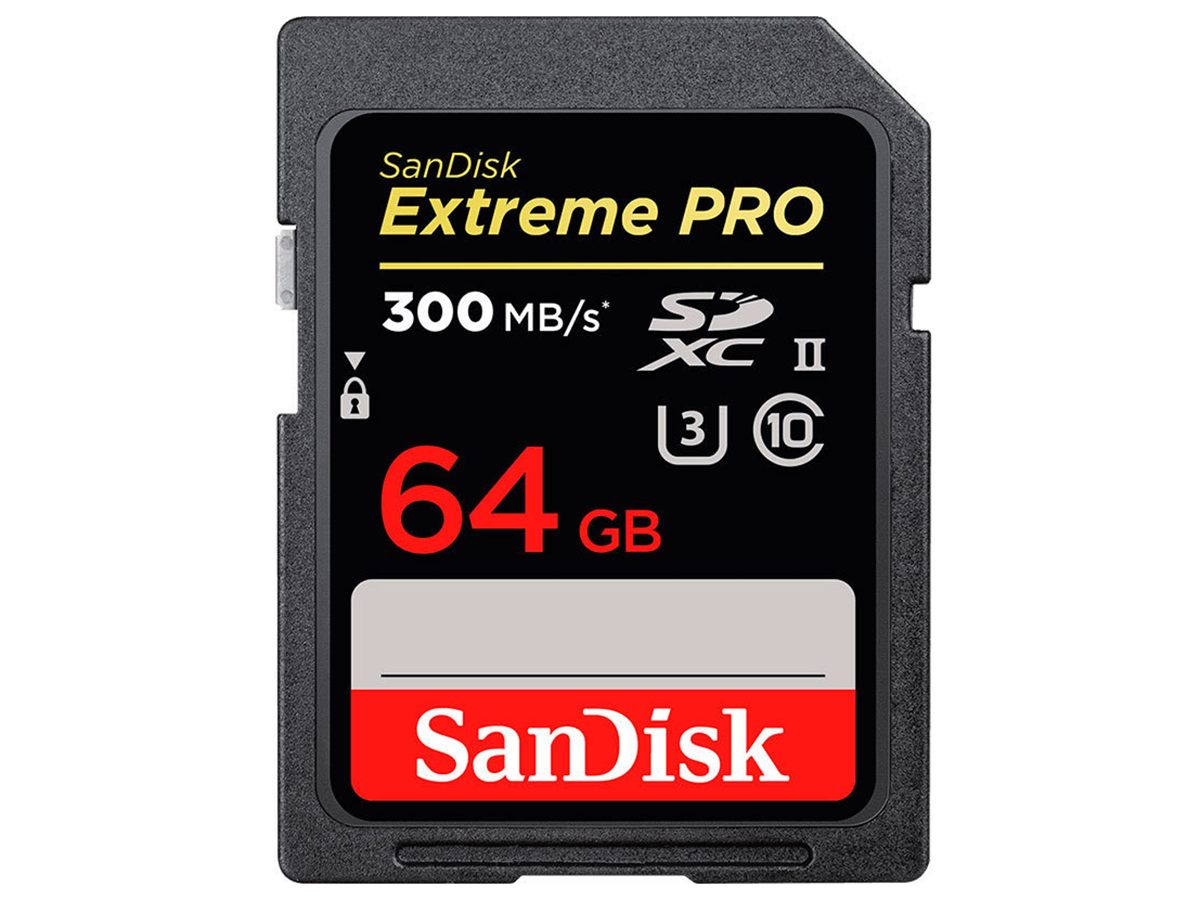 Nobody likes scrambling for storage when a camera is nearing capacity but there are so many more pictures to take. SanDisk is a trusty name in SD cards, keeping things speedy even with hefty video files.
ULANZI ANAMORPHIC LENS (£60)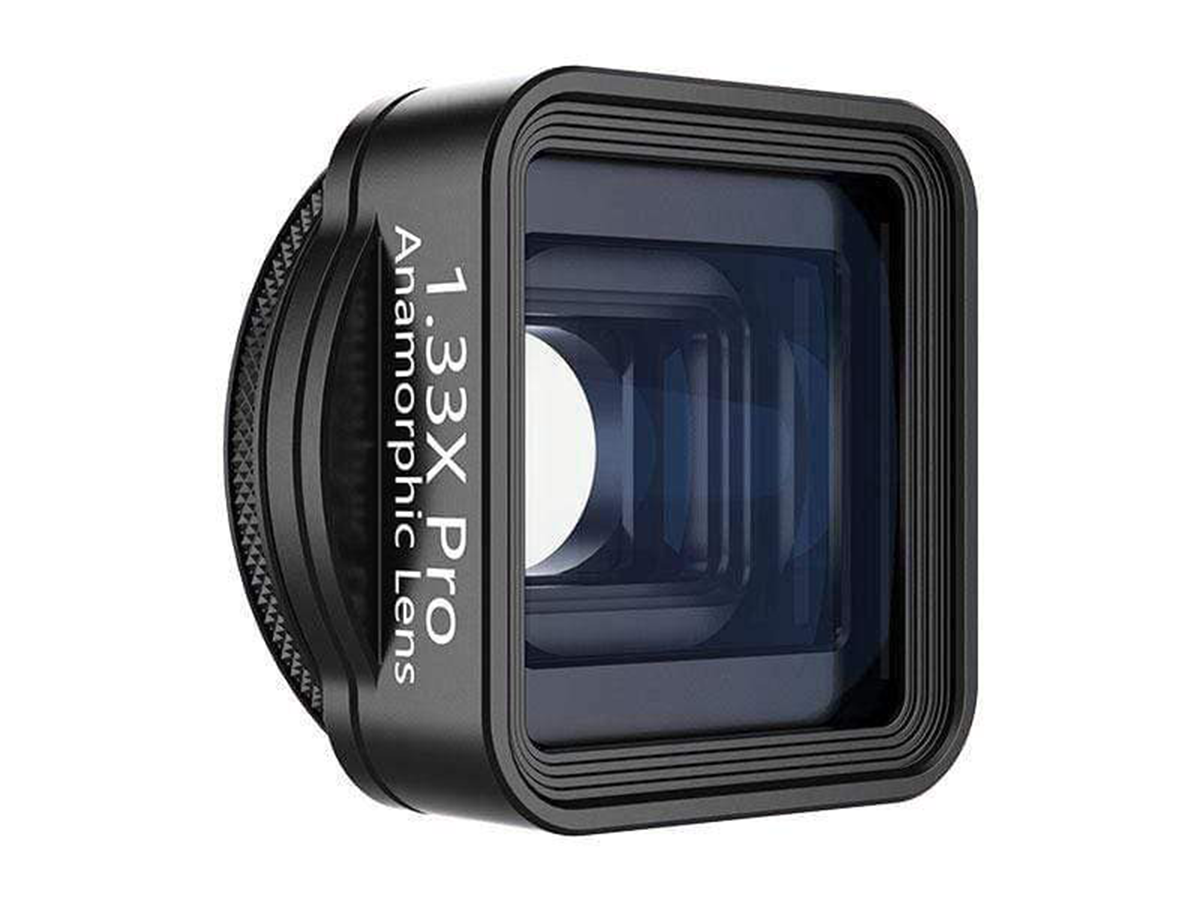 The idea behind this add-on phone lens is to film in Panavision 2.4:1 cinema format without buying a movie camera. Made from multi-element glass for optimum quality, the 17mm lens fits over most phone cameras.
GOPRO HERO9 BLACK (£430)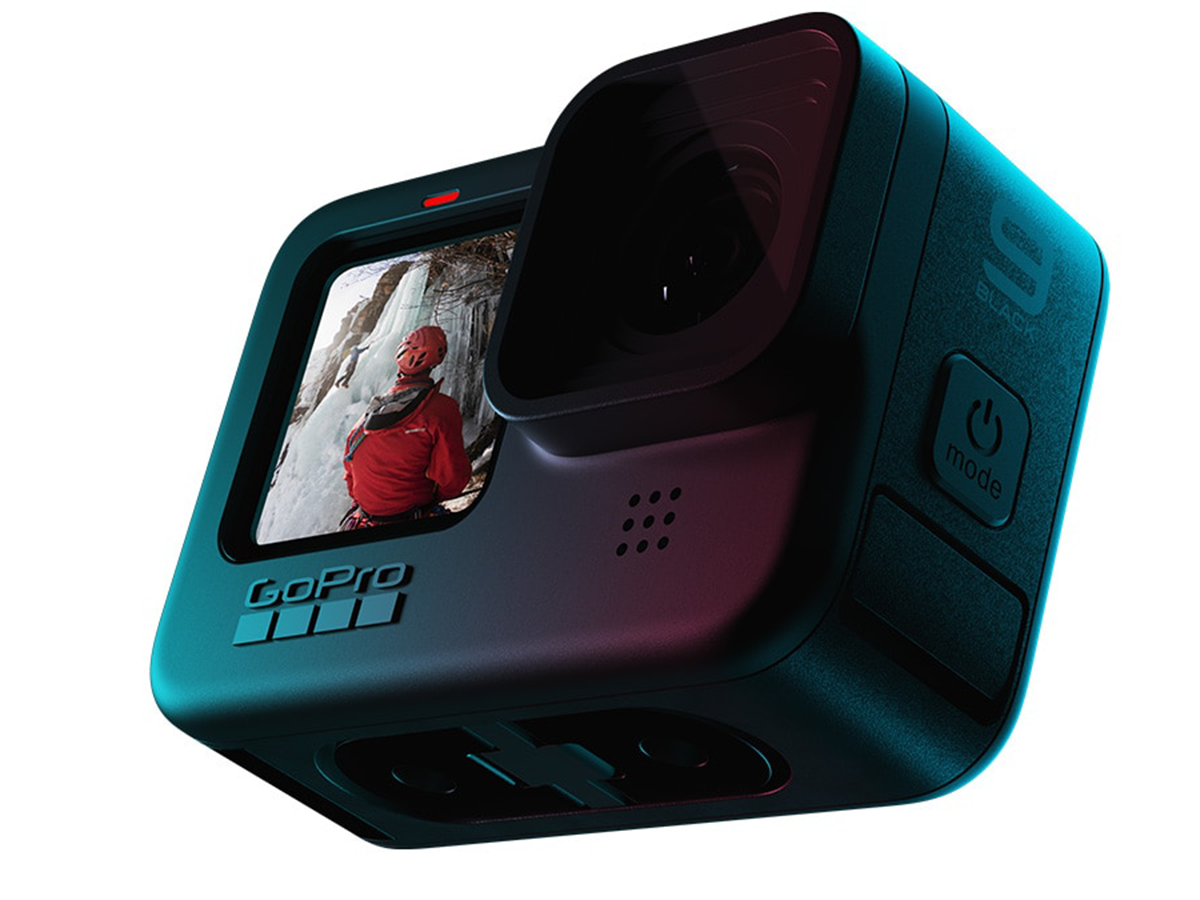 The ultimate action Hero, GoPro's 2020 flagship camera captures 5K video with industry-leading Hypersmooth video stabilisation skills in a package the size of a fag packet. Competition exists from Insta360 and DJI, but with its ability to shoot 20MP stills and extensive selection of accessories, the adrenaline junkie in your life will go gnarly for this.
WANDRD PRVKE 21L BACKPACK (£162)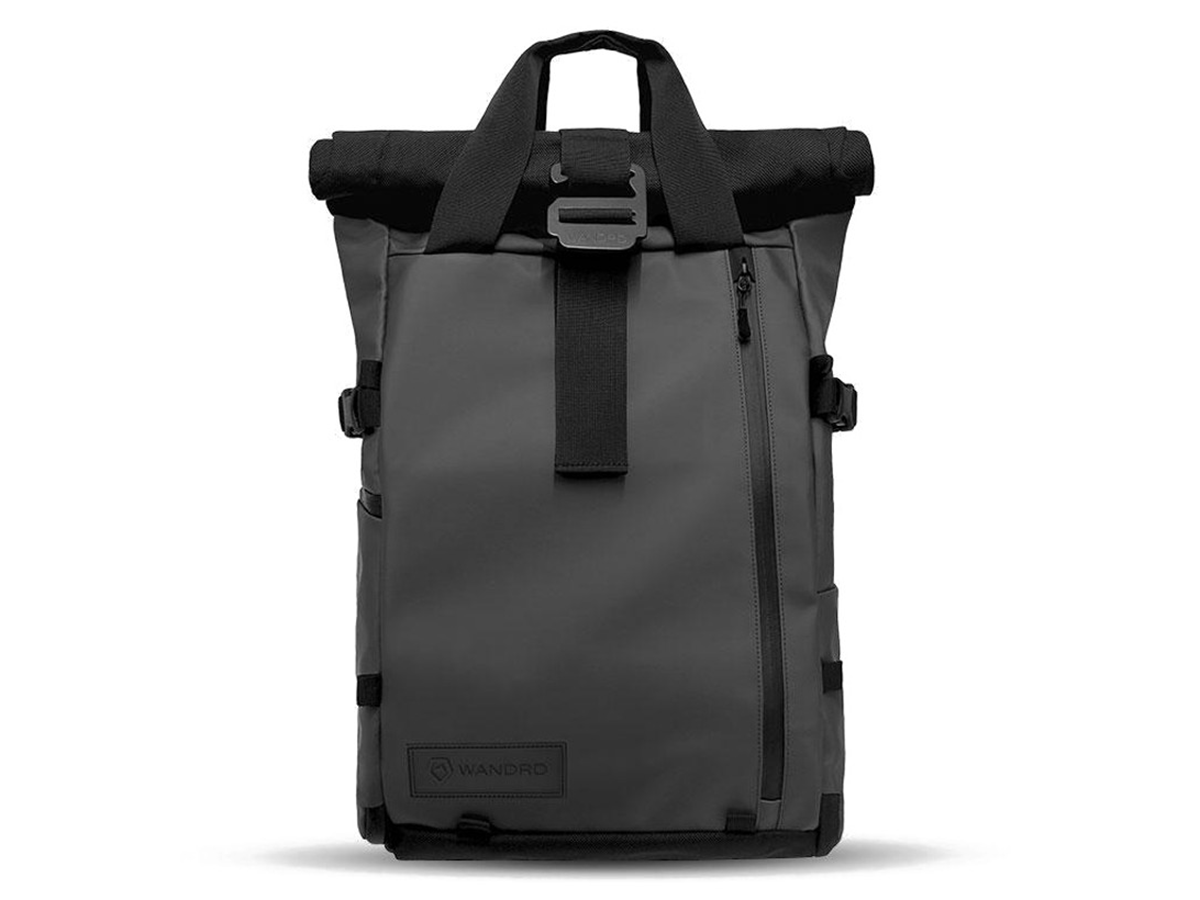 This vowel-phobic kitbag is a subtle sack for travels with a camera when you don't want to look like you're attending an IT convention. Designed to take a battering, it has extra storage for a bottle and magnetic tote handles for mixing up how it's carried.
ADOBE CREATIVE CLOUD (£10 p/m)
Anyone serious about snapping should be thinking about editing tools to make their pics pop even more, and there's no better software than Adobe Lightroom and Photoshop. It's the gift of creative control, and you won't even need wrapping paper.
MANFROTTO ELEMENT MII TRIPOD (£115)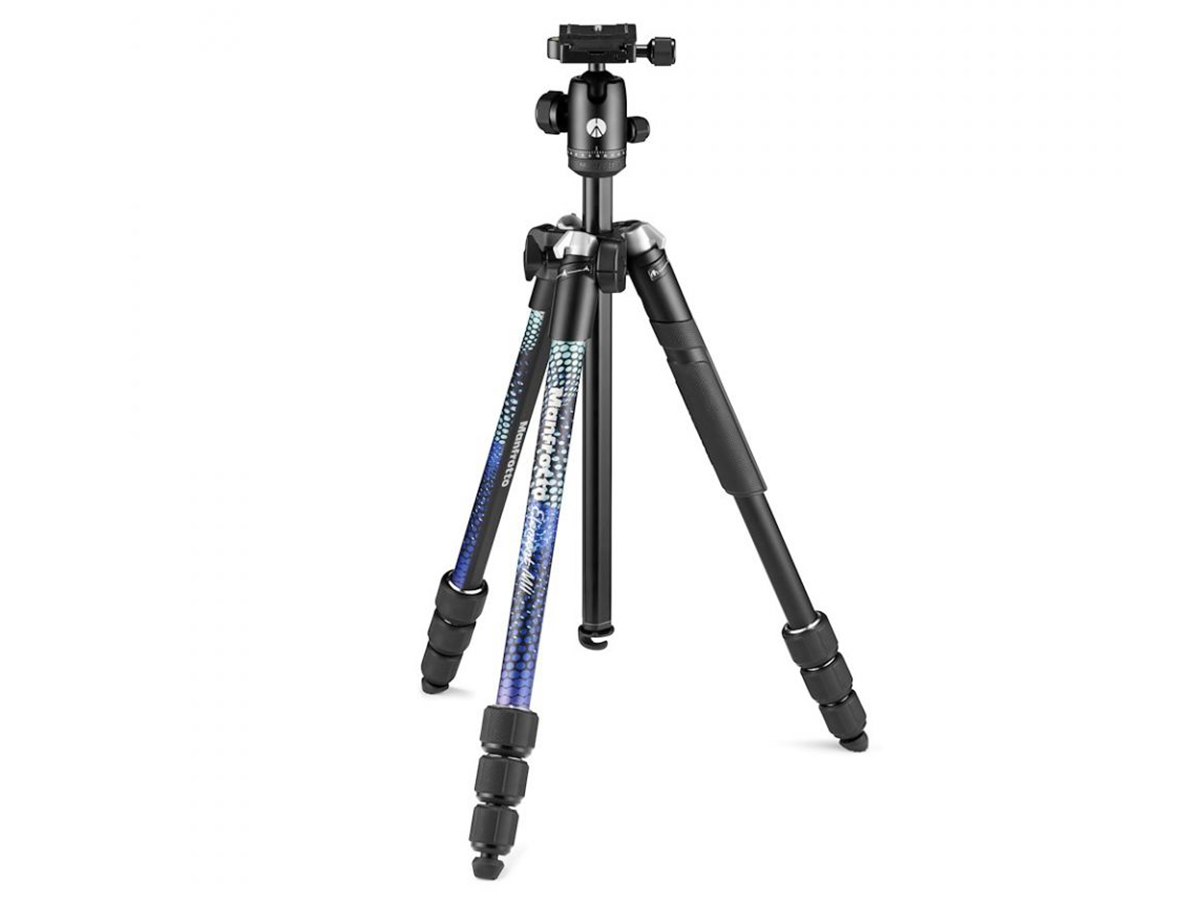 We're not suggesting you buy someone dishwasher tabs for Christmas, but sometimes the sensible presents are the best. A tripod is a useful but undervalued part of any photo arsenal, and this light aluminium Manfrotto will serve them well.
FUJIFILM X-S10 (£1299 with 18-55mm kit)
As tough as choosing James Blunt's worst song, picking a mirrorless camera can be near-impossible simply because you're so spoilt for choice. So opt for an excellent all-rounder like the X-S10, with its 26.1MP X-Trans CMOS 4 sensor and X-Processor 4 brain. It's a great camera for first-time dabblers or as a second shooter for pros
NORTH FACE ETIP GLOVES (£35)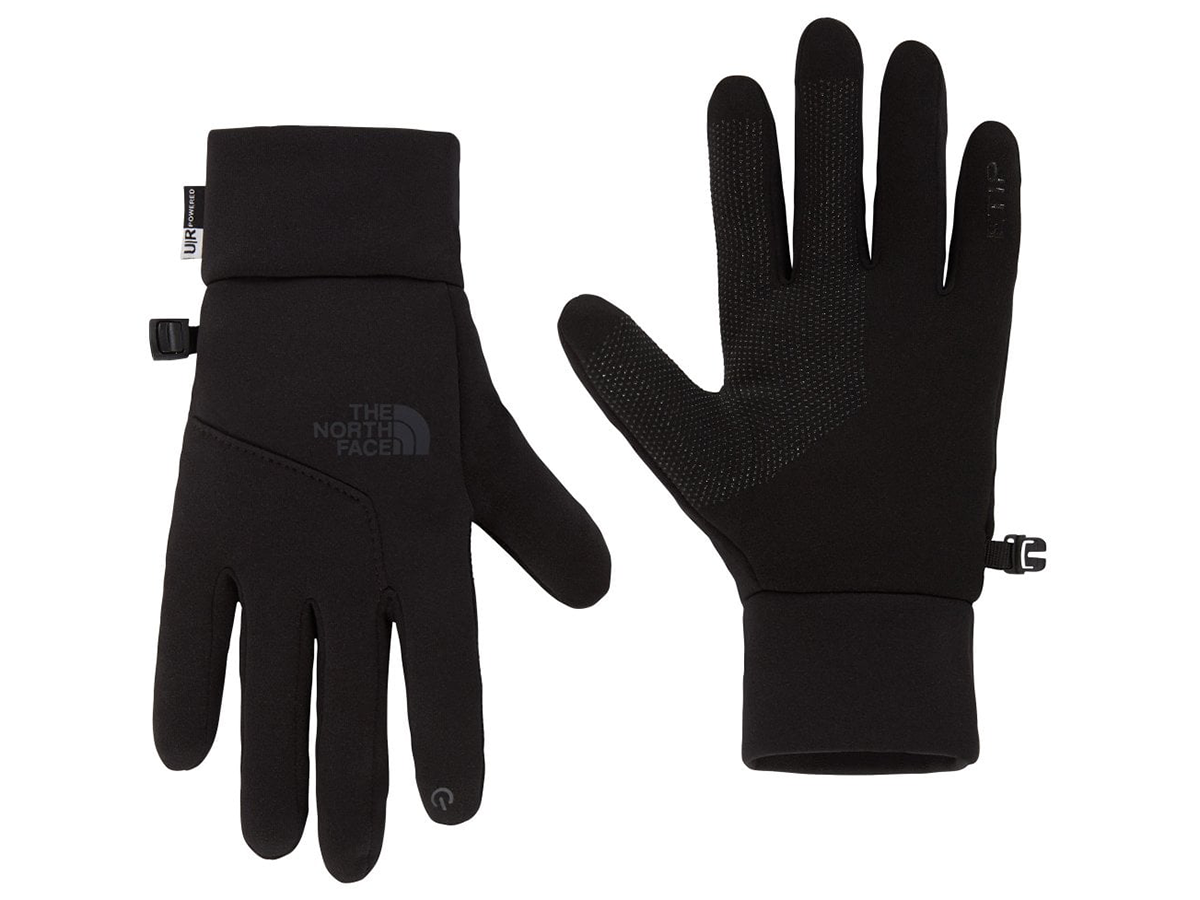 Not everyone is up for standing in the cold waiting for the lesser-spotted woodpecker to show its beak. But frozen fingers shouldn't spoil magical frosty mornings, so these gloves give a bit of weather- proofing while also allowing camera and phone touch- screen scrolling.
ANALOGUE PHOTOGRAPHY (£18)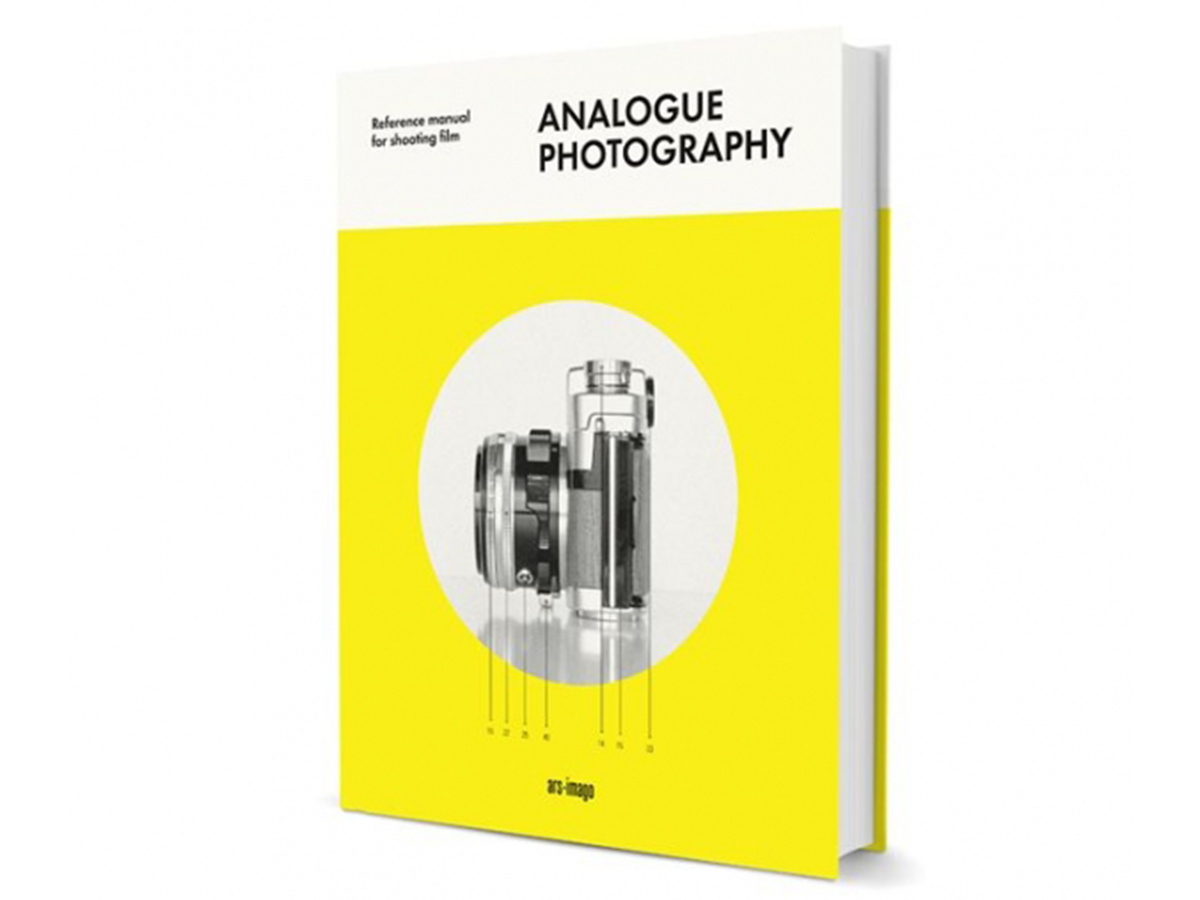 It's all about instant results these days, but there's a call to arms among some snappers to slow things down… and it doesn't get slower than shooting in analogue. This reference book explains all.