8 new features Android Oreo will bring to your phone
Google's about to change the way your phone works again. Here's what to expect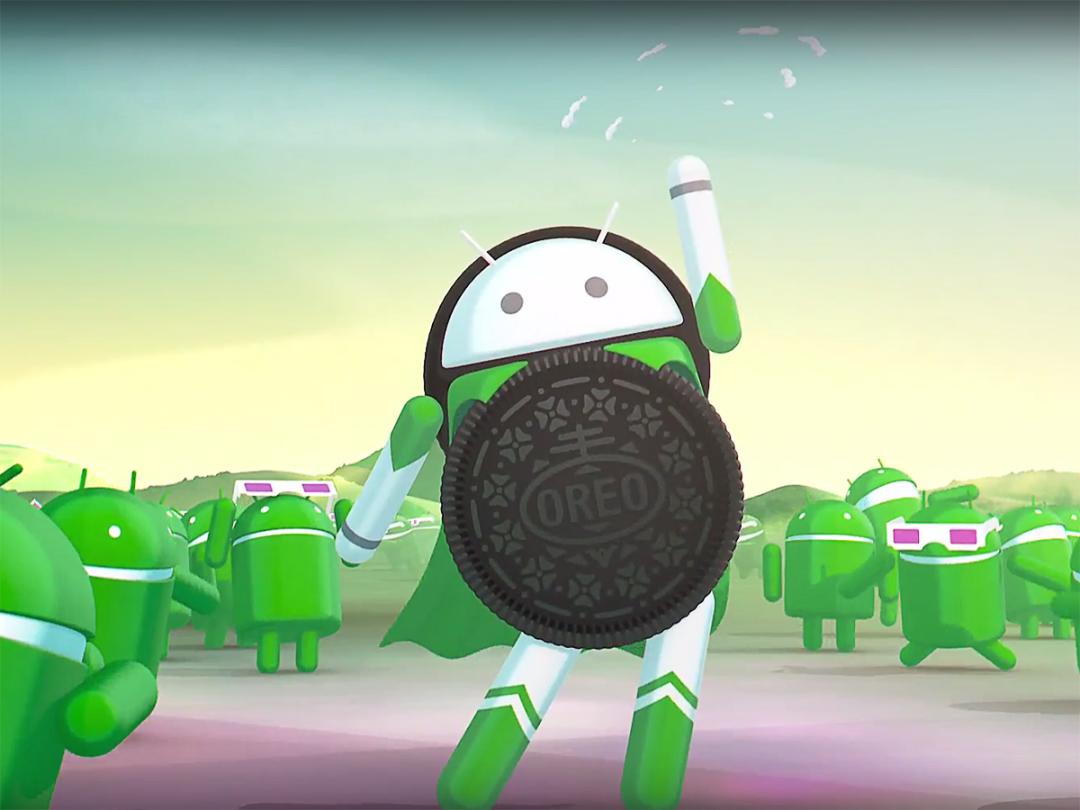 The age of Nougat is over. Google has officially unveiled the next version of Android – the super (sweet) Oreo, for smartphones, tablets and the rest.
Oreo isn't just meant for developers looking to improve their apps any more. After months in beta, you'll soon be able to download the full version to an array of Google's own devices, including the Pixel, Pixel XL, Pixel C, Nexus 5X, Nexus 6P, and Nexus Player.
Now that Oreo isn't far away, it's worth finding out what to expect when it arrives in a few weeks time.
A lot of the enhancements might seem relatively minor, but they could collectively go a long way to helping your Android do more, act smarter, and last longer. Here's what to expect.
1) Better battery life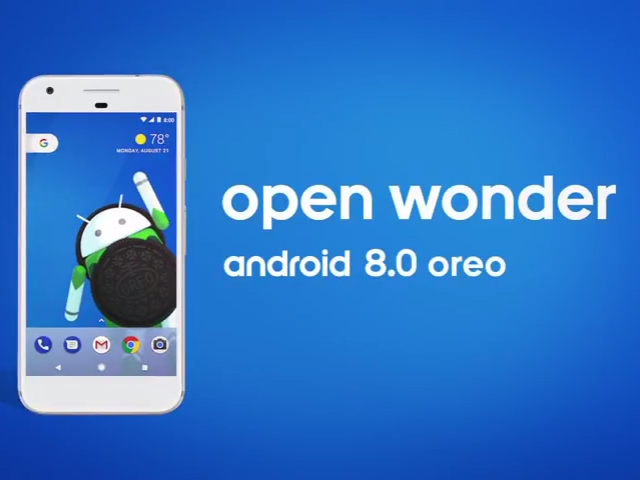 Google's Doze mode in Android Marshmallow and Nougat helped preserve precious battery life by keeping your phone in a lowered power state when in your pocket, but now Oreo promises to do even more to prevent apps from wasting your charge.
Oreo will limit what apps can do when they're idling in the background of your phone, which means cutting off broadcasts, background services, and location updates. Developers may need to find ways to ensure that their current apps can still function with these new automatic restrictions, but the end result should be more efficient, longer-lasting devices.
We should see a bit more speed around Oreo, as well, as the Android runtime is said to be twice as fast in some benchmark tests.
2) More notification controls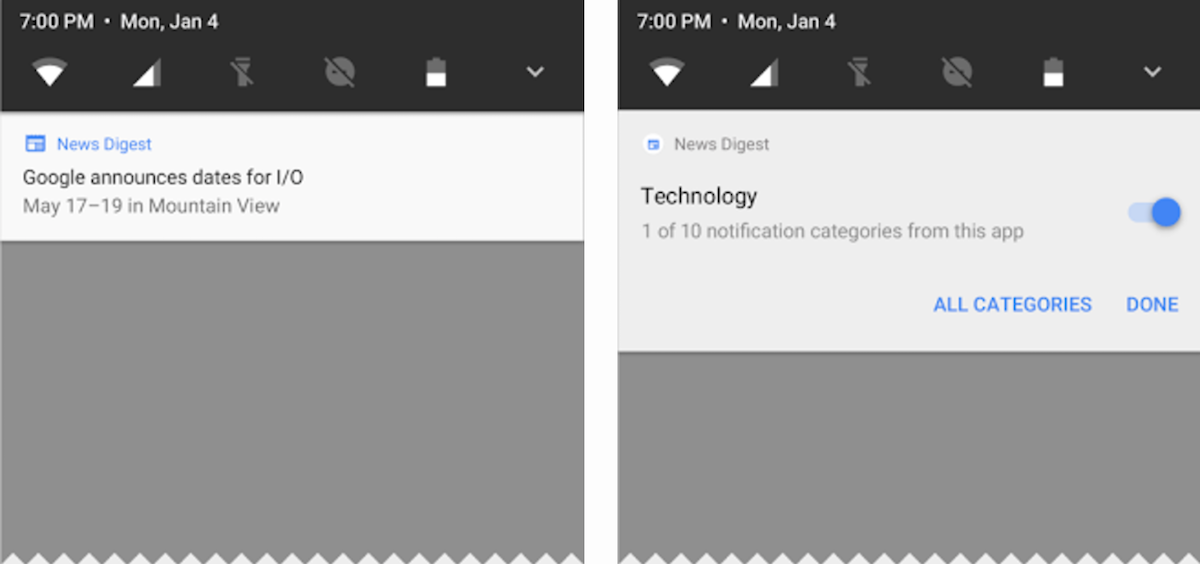 Thanks to a new feature called notification channels, you'll be able to customize certain kinds of categories of notifications from apps – that way, you can block some less-useful notifications and ensure that only the essential ones pull you out of your daily routine. This could be handy with filtering notifications from certain conversations in messaging apps, for example.
Oreo also lets developers change the background colour of a notification, useful when there's a critical alert, and can display more content in the collapsed form. You'll also be able to silence some notifications and have them return later, while developers can have timed notifications cancel themselves out.
Oh, and if that wasn't enough, notification dots will now appear above apps that you need to check in on. Anyone who's owned an iPhone will be very much familiar with this routine, but it's still a much-appreciated feature for Android users.
3) Picture-in-picture mode
Oreo will provide a native picture-in-picture framework for video apps, allowing users to continue watching footage in a small window while navigating elsewhere.
This will be handy for continuing to watch, say, a YouTube clip or Netflix TV episode while reading email, summoning an Uber car, or navigating around the OS. Granted, the window will be absolutely tiny on your average smartphone, but it's still better than having to stop and start every time you need to do something else on the screen.
Sure, we've seen this kind of thing before on Samsung Galaxy Note phones, but those are basically dead now. What's old is new again.
4) Adaptive icons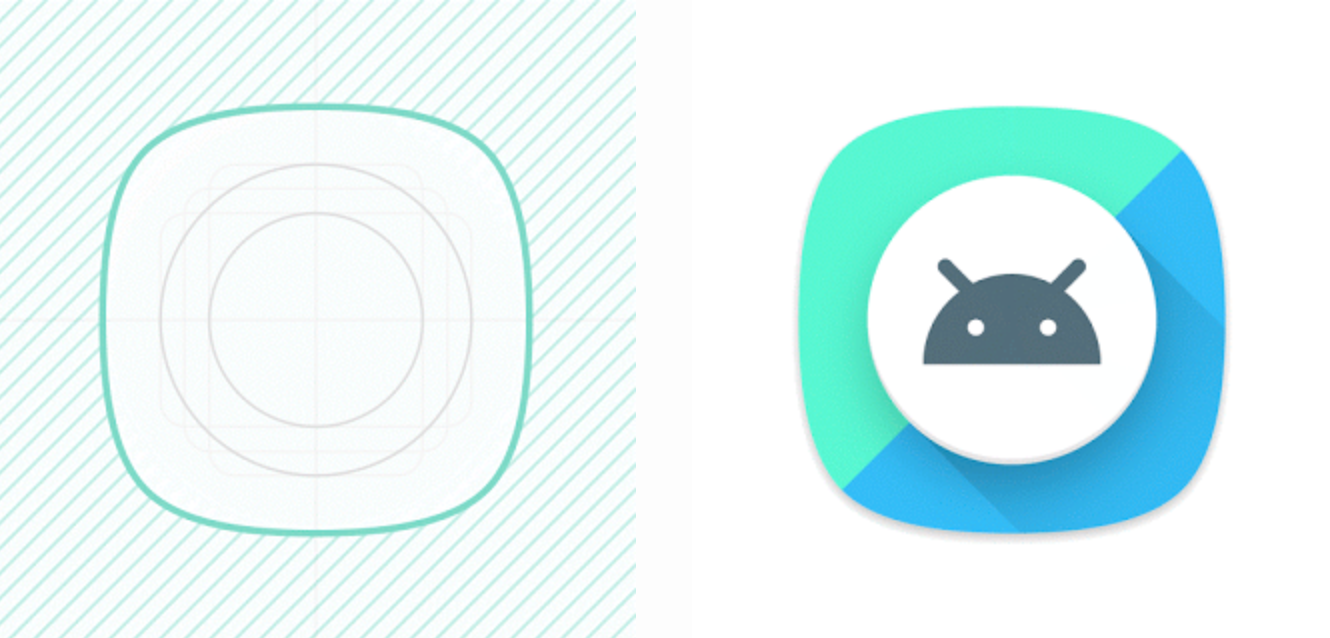 Android device makers often use their own custom OS skins, which can throw off how the look and shape of app icons correspond with the rest of those you download from the Play Store. Luckily, Oreo is going to do something about that.
Developers will be able to create so-called "adaptive icons" that offer multiple shape options that automatically shift based on your home screen theme. Circle, rounded square, or something in between? Oreo hopes to keep your home screen grid uniform and unified by enabling creators to pack in multiple options.
5) Improved sound quality
As headphone ports become less and less standard, more people are being pushed towards Bluetooth earbuds and cans… which they might be wary of. But Google hopes to help ease the transition with some audio quality enhancements in Oreo.
It will bundle in "high-quality Bluetooth audio codecs" to improve the quality of your wireless cans, and utilize Sony's LDAC technology to allow for Hi-Res Audio playback over Bluetooth. Sony has apparently been a major partner for that inclusion, contributing 30+ feature enhancements and more than 250 bug fixes to Oreo so far.
6) Better autofill support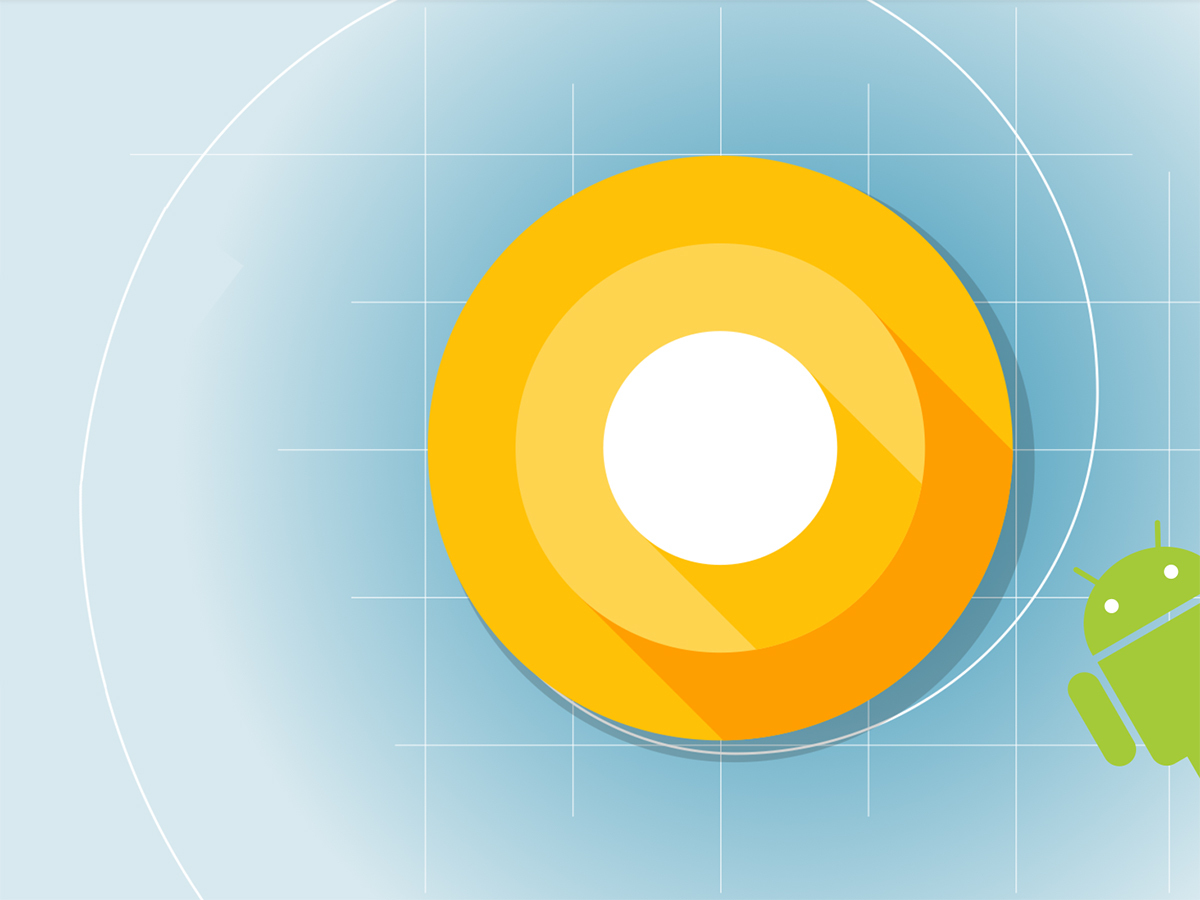 This might sound boring, but it could actually be a really helpful feature: Google is implementing new Autofill APIs that allow users to select password and data-storing apps to act as their preferred autofill app.
Why is this important? Because many people use password management apps to secure and store their vital info, and now Google will make that implementation seamless. According to Google's Dave Burke, VP of Engineering, it'll function much like choosing a keyboard app.
7) Multi-display support
We'll have to see just how useful this is to the average user, but Google is promising some kind of multi-display support "for launching an activity on a remote display."
This might be something that would come in handy for corresponding with a Chromebook, now that Chrome OS is becoming more and more friendly with Android, or maybe there's more to it. Right now, we only have this limited info from Google's developer preview documentation, but we'll stay tuned to see if it ends up being something really compelling.
8) Improved keyboard inputs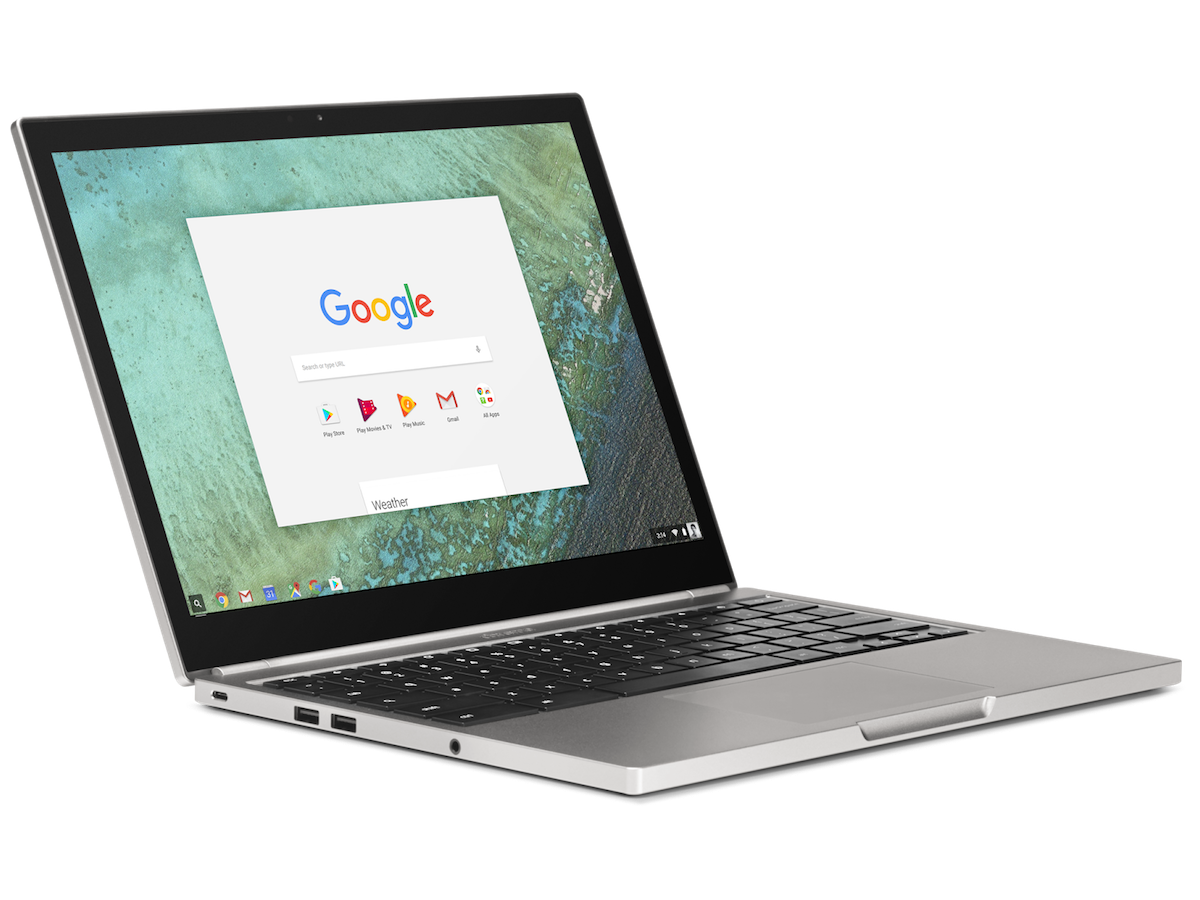 On a Chromebook and feeling left out with some of these phone-specific additions? Worry not: Oreo will also allow app developers to enhance keyboard navigation, making it perfect for moving through apps and games when seated at a Chromebook or another Chrome OS-based computer.
The more that developers tap into that functionality for arrow and tab movement, the more comfortable it'll be to actually utilise typically touch-based experiences on a computer. And that will go a long way towards creating that harmonious paring of operating systems that Google seems to be striving for.