5 of the best OnePlus 3 alternatives
Meet the other ~£300 handsets you might want to consider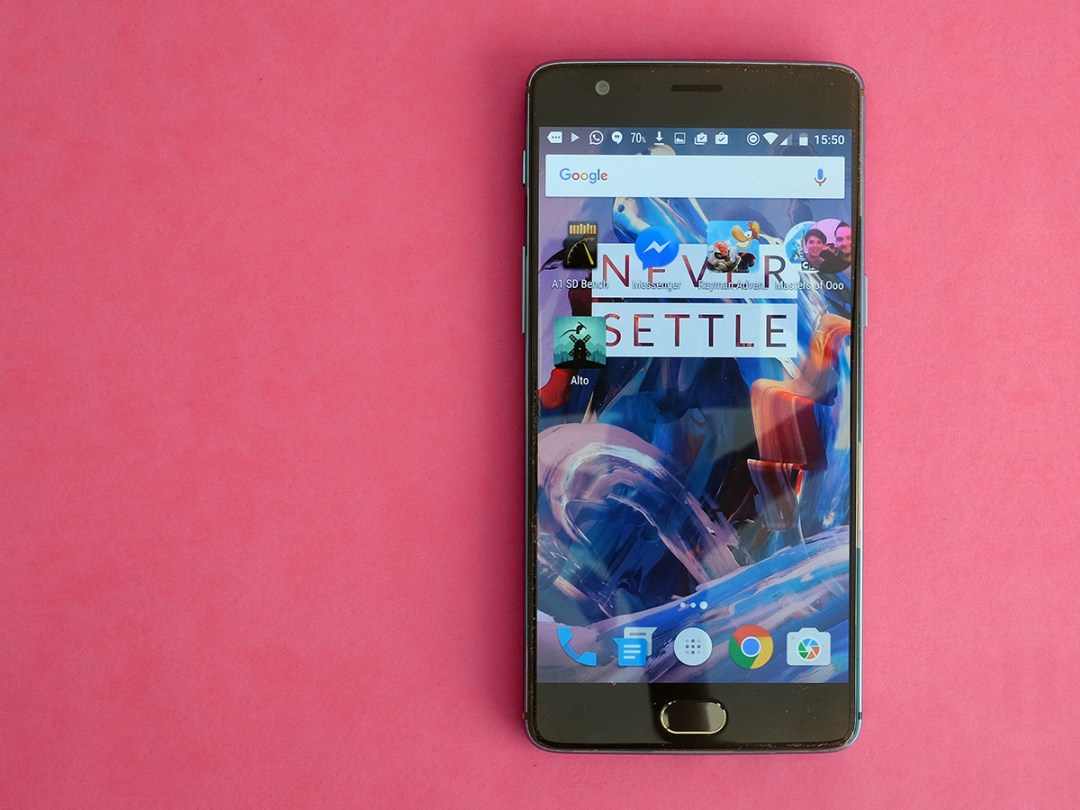 The OnePlus 3 is comfortably sitting on top of Stuff's Top 10 smartphone list for a reason.
It packs world-beating specs into a gorgeously slim, metal body, and it somehow only costs £309.
If you're after a new handset with the best bang-for-buck potential, it's a no-brainer, but there are a few other similarly price options you might want to consider too.
The handsets below won't beat the OnePlus 3 on specs alone – it's by far the most powerful on-paper handset thanks to its Snapdragon 820 processor and whopping 6GB of RAM – but they each offer something a little different, which may end up being more important to you than raw specs alone.
Samsung Galaxy Note 4 (£332)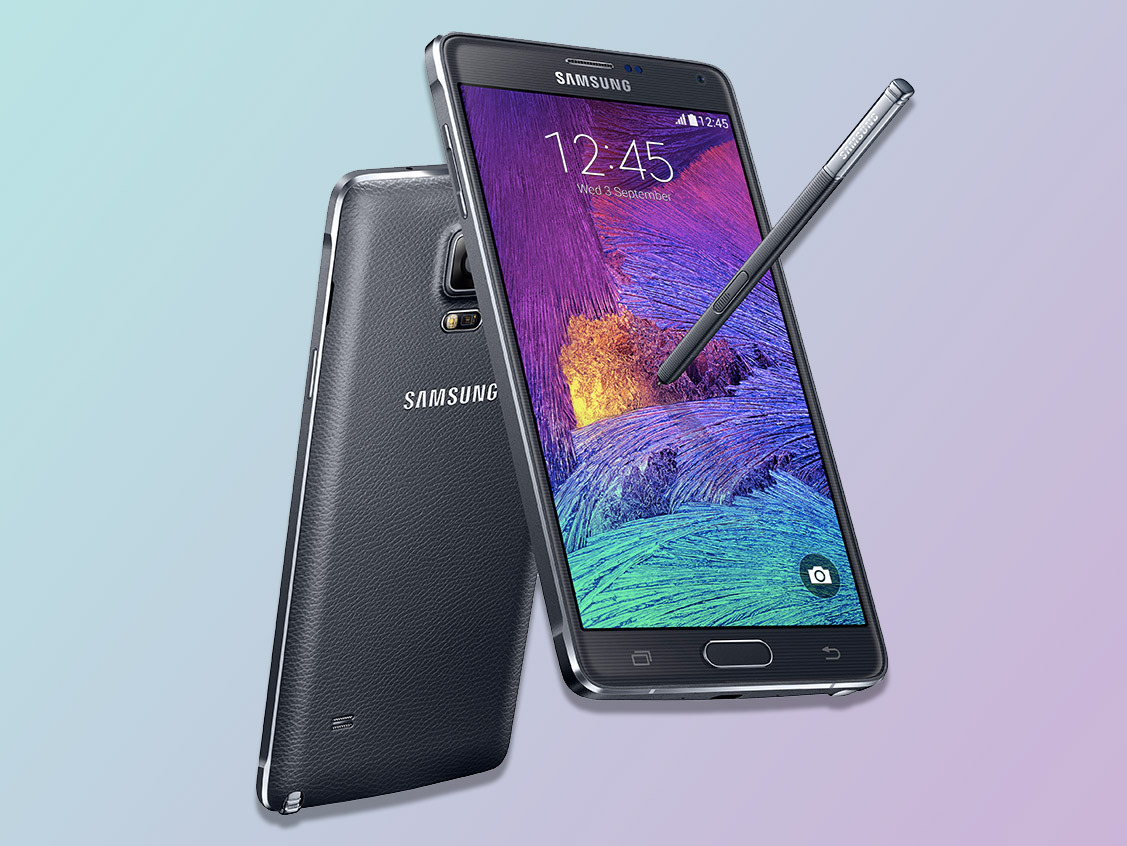 For around £20 more than the OnePlus 3, you can nab the Galaxy Note 4 – the last Note handset that was officially released in the UK. Its screen is larger at 5.7 inches, making it ideal for movies, but its main selling point it its S Pen stylus, which'll be right up your street if you're a doodling notetaker. Its removable battery and microSD slot also one-up the OnePlus 3. Given that it's two years old though, this one's probably for serious stylus-heads only.
Apple iPhone 5s (£250)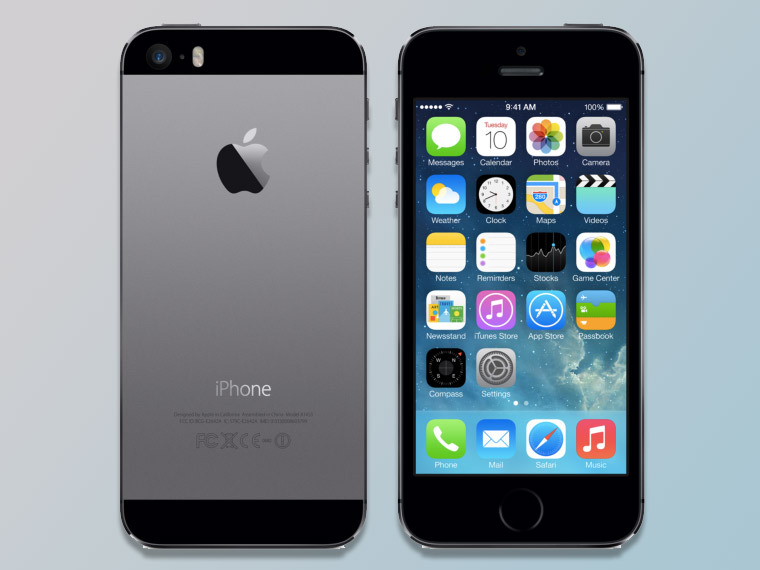 Yes, we know, Apple is the enemy, and how dare we suggest you consider jumping over from the Android camp. But some of you might feel like switching things up and seeing what all the iOS fuss is about. The iPhone 6 will still set you back £100 more than the OnePlus 3, but you can pick up a 16GB iPhone 5s for considerably cheaper. Make sure you make full use of music streaming services and Google Photos to store your snaps, mind – that storage space will be eaten up before you know it.
Google Nexus 5X (£300)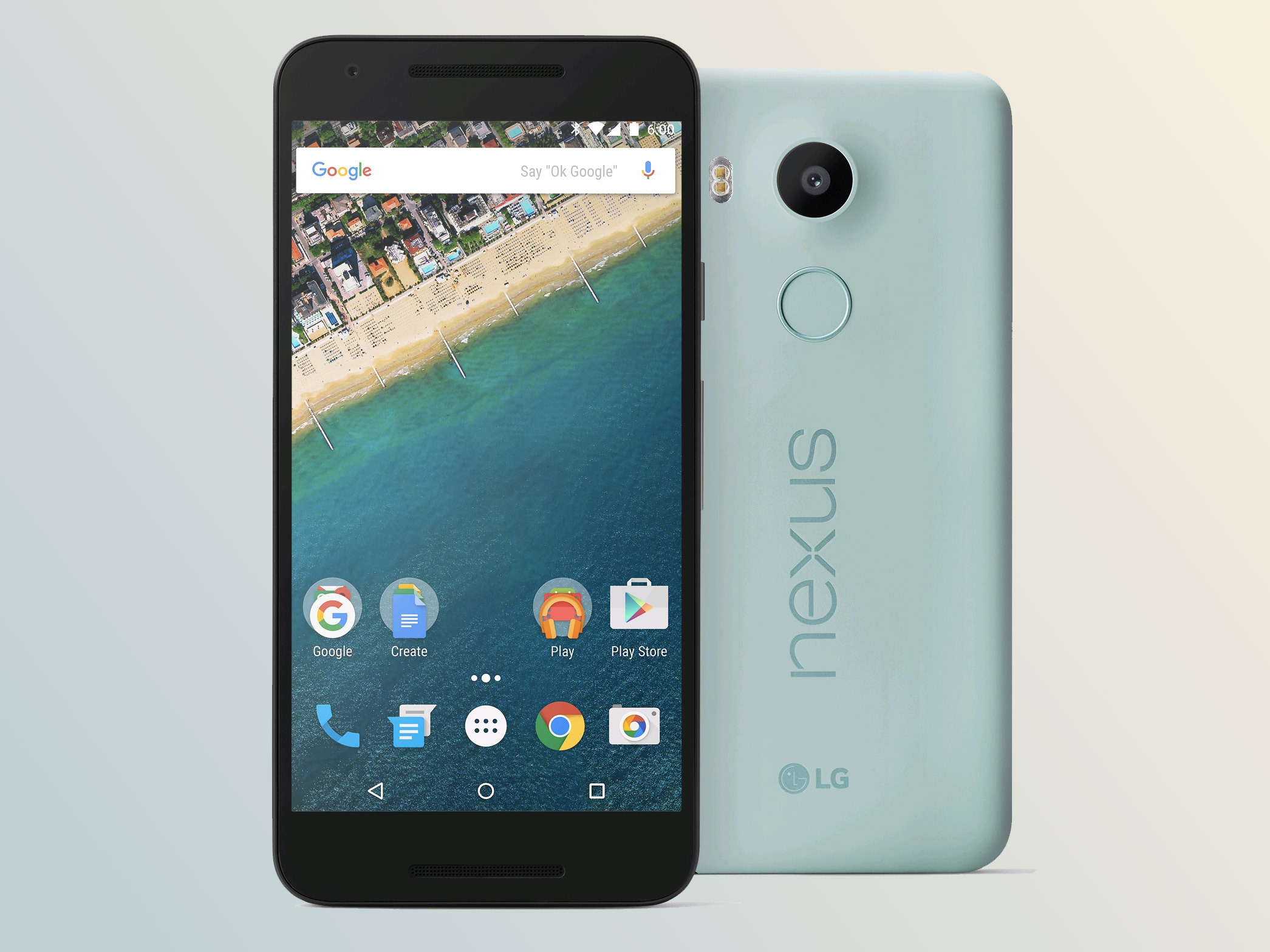 If you skipped past the iPhone suggestion above with a shudder, then chances are you're a true Google fanboy. And what better way to show your allegiance to the Big G, than by rocking one of its 2015 flagships? You'll get all the latest and greatest versions of Android before any of your OnePlus-toting mates, so it's worth the bragging rights alone, and the rear fingerprint scanner might be more comfortable for you than the OnePlus 3's front-facing one.
Sony Xperia Z5 compact (£298)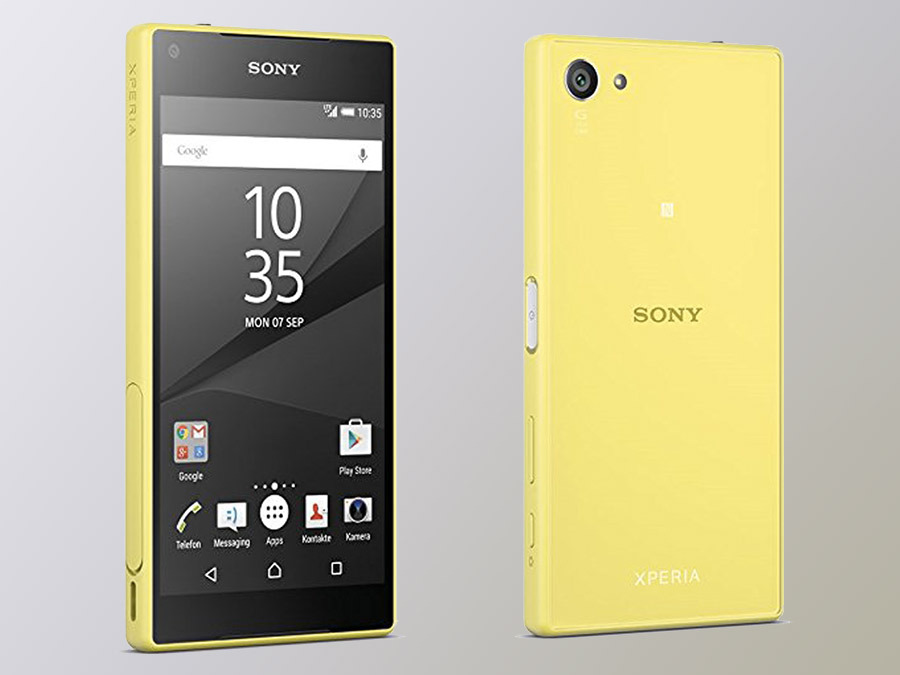 Sony's tiny little handset packs 2015 flagship specs into a tiny, manageable handset with a 4.6in screen, making it a fantastic choice for small-handed gadgeteers or those of you looking for something more comfortable to use in one hand. Its battery life is superb, lasting a couple of days, and it's waterproof too, letting it survive wet adventures the OnePlus 3 can only dream of. It's camera can be a little tricky to use, requiring you to tweak the settings to get the most out of it, but if your're after a smaller no-compromise handset, this is still by far the best choice.
Vodafone Smart Platinum 7 (£295)
Vodafone's gone and surprised us all by getting an unnamed manufacturer to build a handset with mid-range internals and a premium-feeling metal and glass body, along with a surprising 5.5in 2K screen – the highest resolution display here, besting the OnePlus 3 and its other rivals for sharpness. Its camera, while not as good as the OnePlus 3's, is decent too, and as long as you hide away the few bits of in-built bloatware, you'll be laughing. Well worth considering if you're a Vodafone customer.