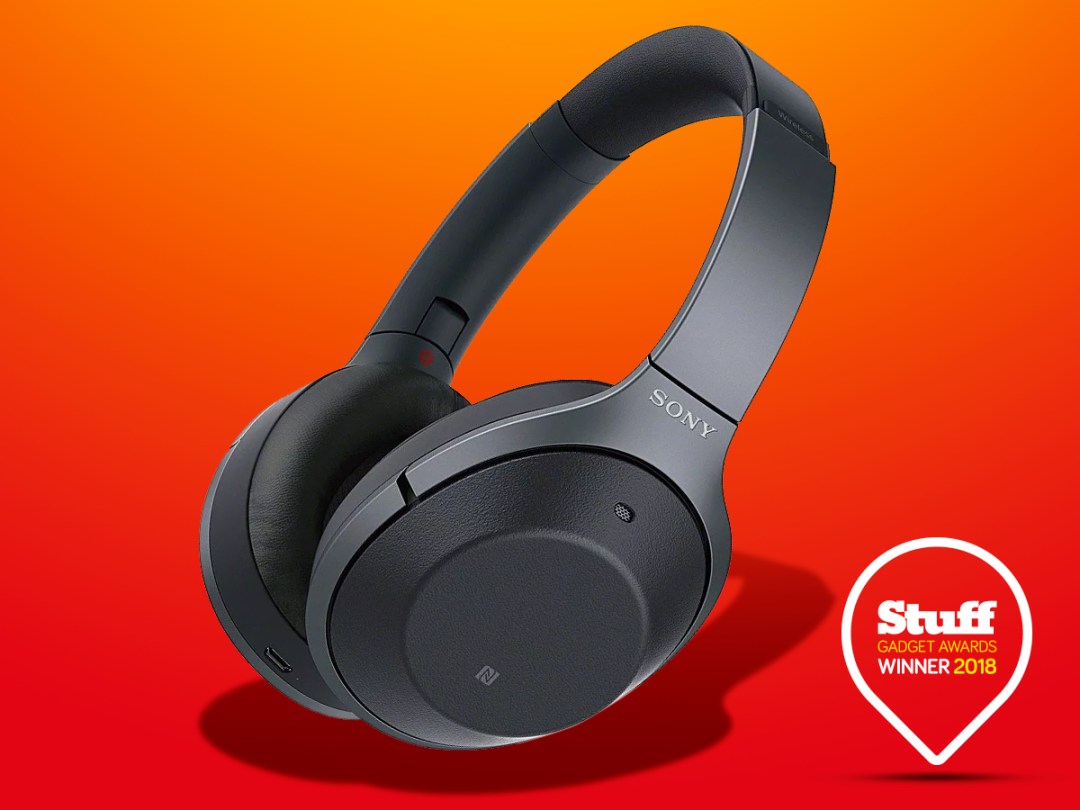 Sony WH-1000XM3
Sony already had form for making some of the best active noise-cancelling headphones for relieving tortured ears, but somehow it's created an even more compelling package with the WH-1000XM3's. They're Chesterfield sofa-comfortable, sound fantastic, and zap an even wider array of frequencies than Bose's QC35 II. In fact, did Bose just get out-Bose'd? Quite possibly. This is a pair of killer headphones for commuters and constant travellers hellbent on destroying ambient noise without mercy, and we couldn't be more grateful. Sound purists may want to tweak the settings, and there are admittedly some sonic advantages to leaving noise cancellation off, but either we promise you the WH-1000XM3's will transport you to audio heaven, with or without backing vocals from screaming babies.
The runners-up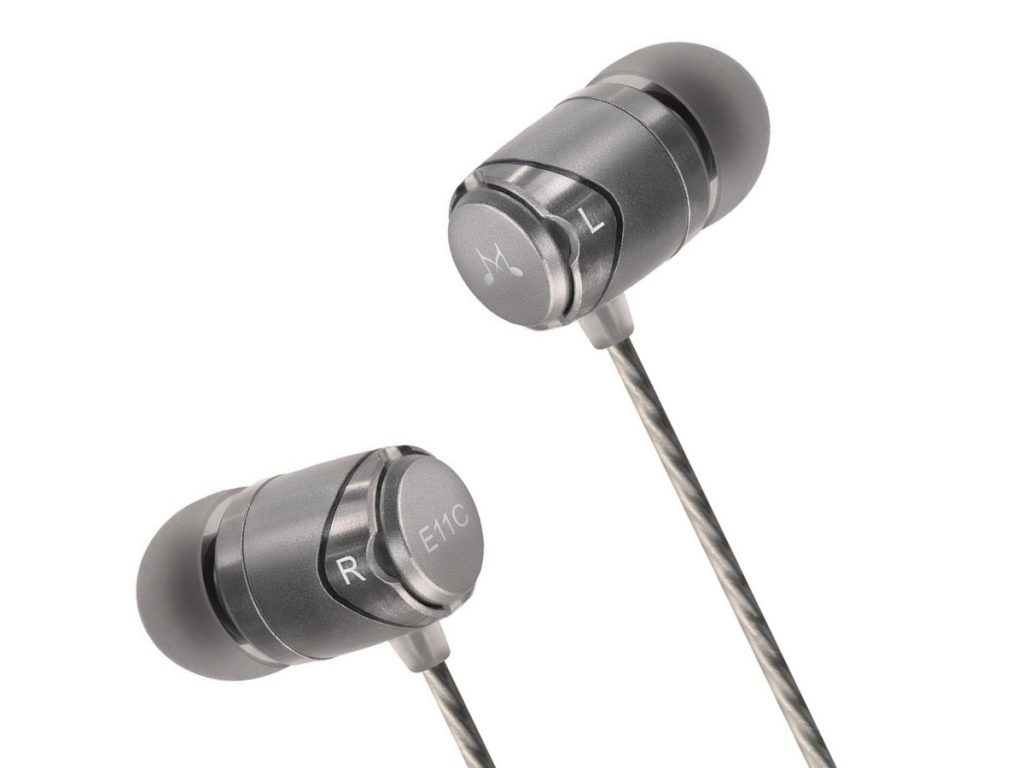 SoundMagic E11C (£50)
Still got a headphone socket on your phone? SoundMagic's E11C in-ears are just about the best instant upgrade you'll find, offering excellent sound quality and great build quality for £50. What are you waiting for?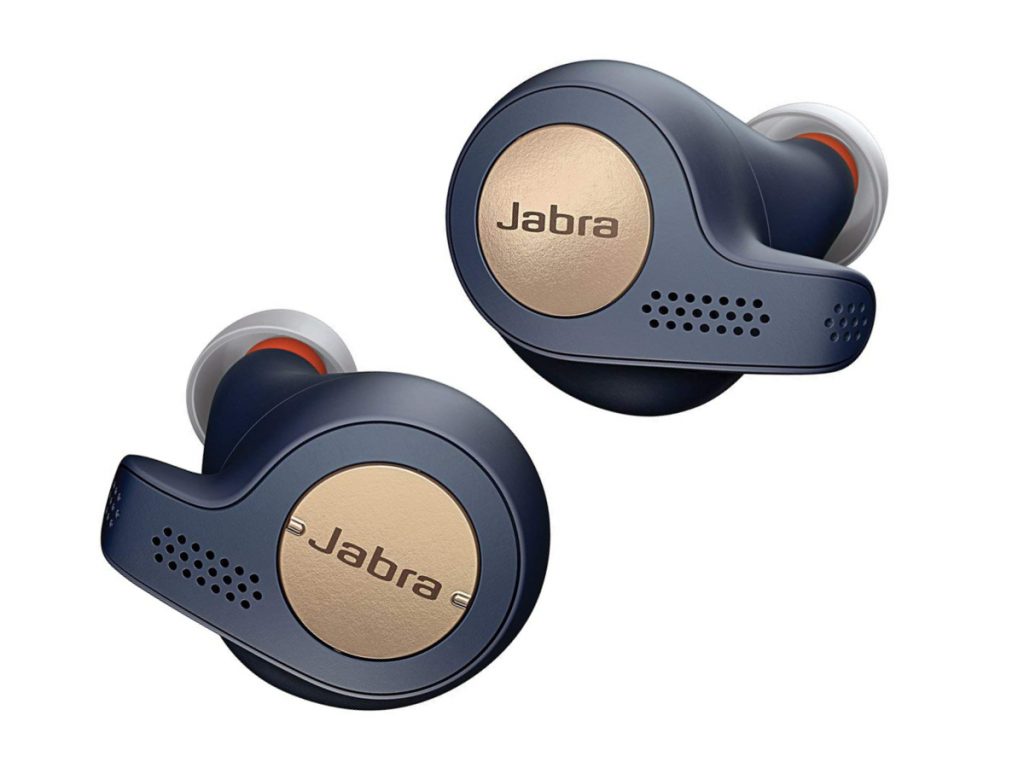 Jabra Elite Active 65T (£170)
Truly wireless headphones are clearly the future, and while Jabra's Elite Active 65T aren't quite the finished article their snug fit, gym-proof build and excellent sound quality are a definite step in the right direction.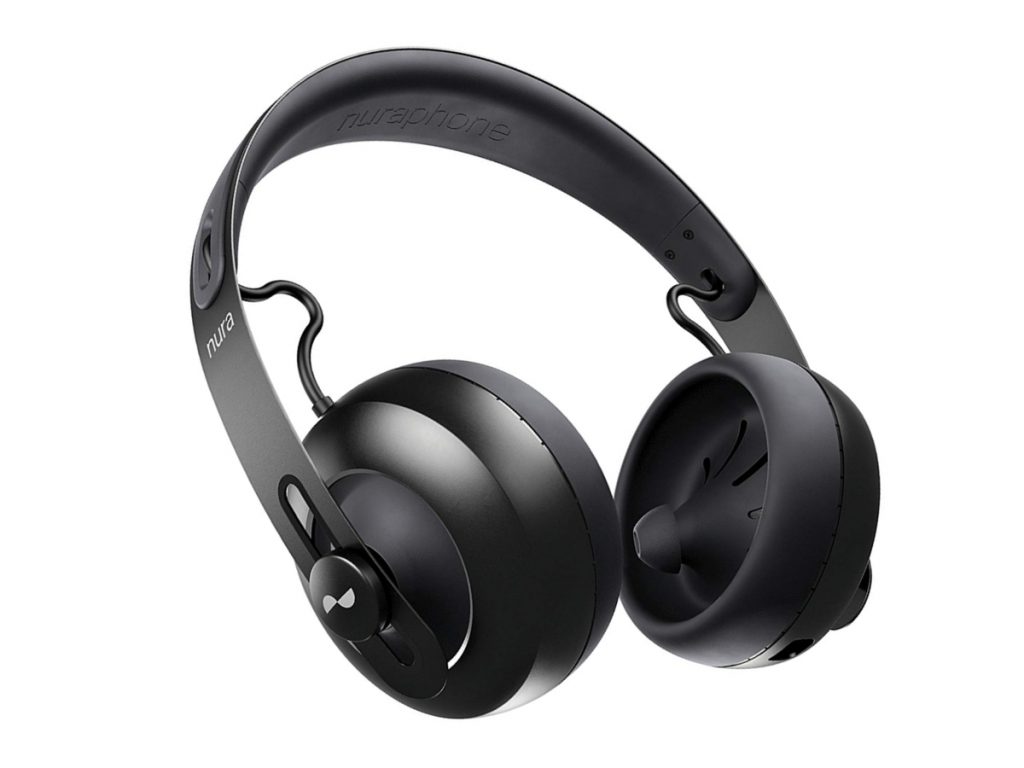 Nuraphone (£349)
Over-ears with in-ear bits inside might seem totally unnecessary but Nuraphone's customisable cans are tuned to your hearing using the accompanying app – and they sound absolutely sublime. Noise-cancelling is just the icing on the cake.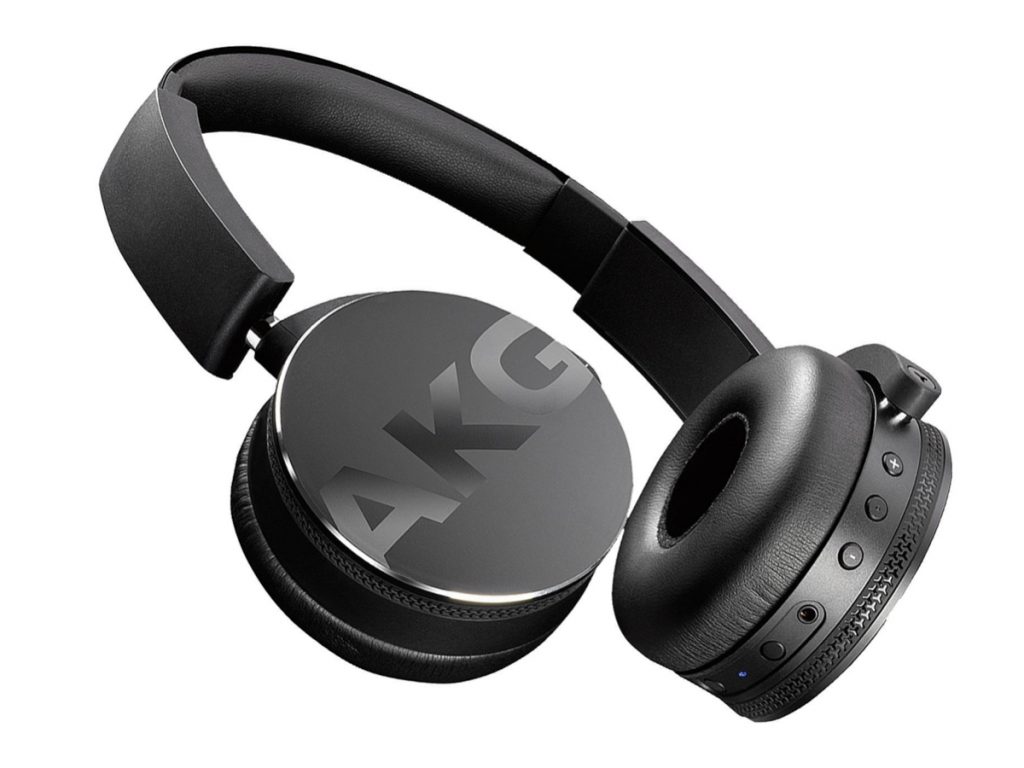 AKG Y50BT (£109)
Want to go wireless but don't have £300 to spend? For less than half that AKG's Y50BT on-ears offer excellent sound quality, a compact foldable design and a 20-hour battery life. What more could you want?