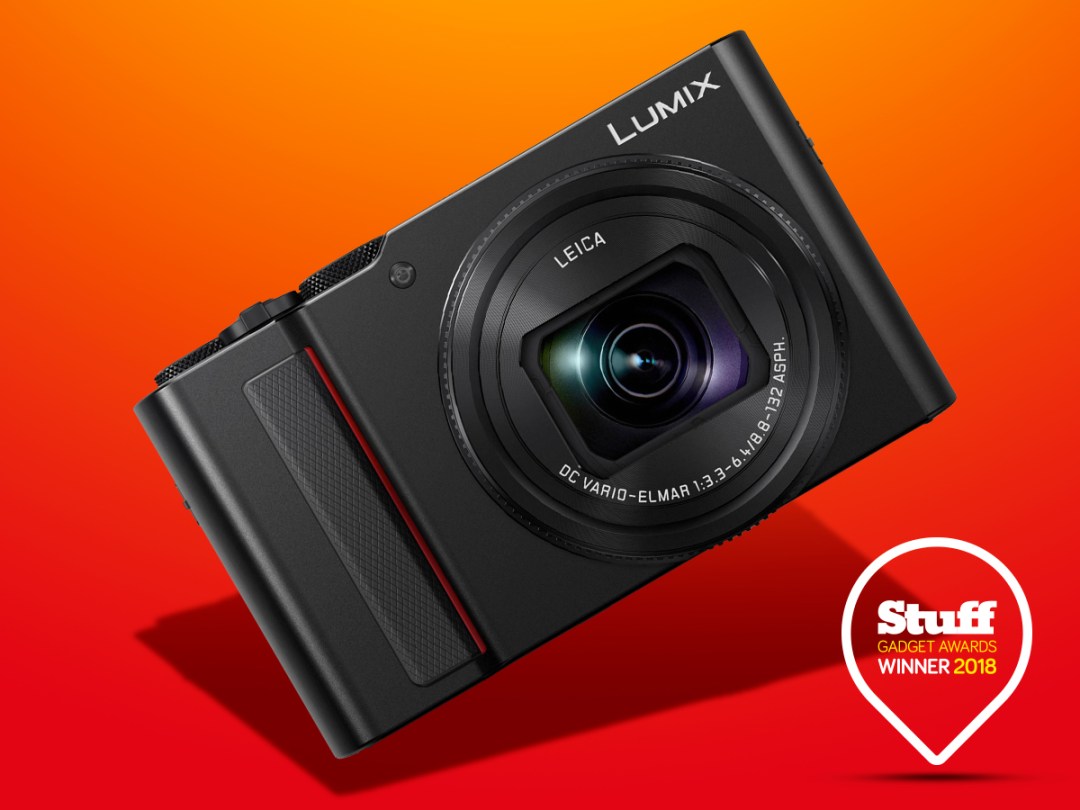 Panasonic Lumix TZ200 (£629)
The perfect travel compact should capture memories at a moment's notice. It's designed to be yanked out of your pocket and take the perfect holiday snap, flexible enough to get close to the action without a big bulky lens, and all while delivering better results than your smartphone. Easy then. Not content with settling for that, Panasonic's TZ200 does all these things and more, with a 15x optical zoom, an uprated viewfinder, and Bluetooth photo sharing. More capable than its predecessor, it offers extra reach with the zoom lens, improved colour reproduction, and a better experience when using the electronic viewfinder. Practical and pretty, the Pana achieves all this while being several hundred pounds cheaper than a Sony RX100 VI.
The runners-up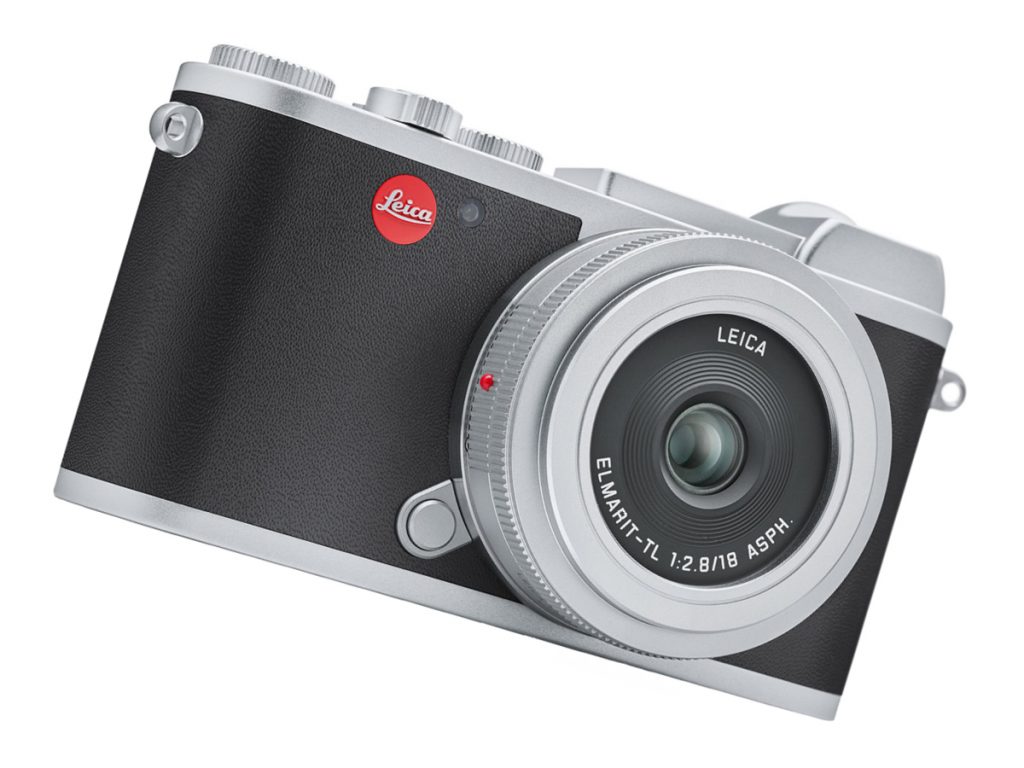 Leica CL (£2250)
At £2250 just for the body Leica's CL isn't exactly for beginners, but if you know what you're doing this compact, intuitive street shooter delivers superb snaps, even if it lacks a tilting screen and could do with more lenses.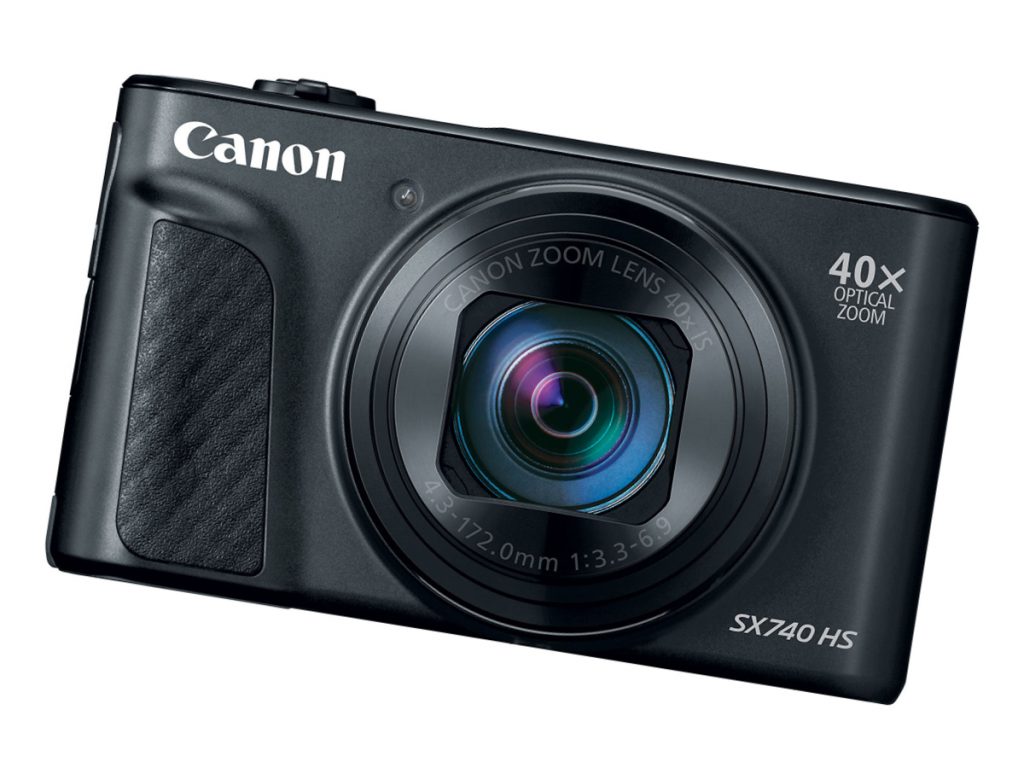 Canon PowerShot SX740 (£349)
If size doesn't matter, why does Canon's compact SX740 have the longest focal length on the market? Sure, other big zoomers have more features but this is an affordable travel cam that does stuff your phone can only dream of.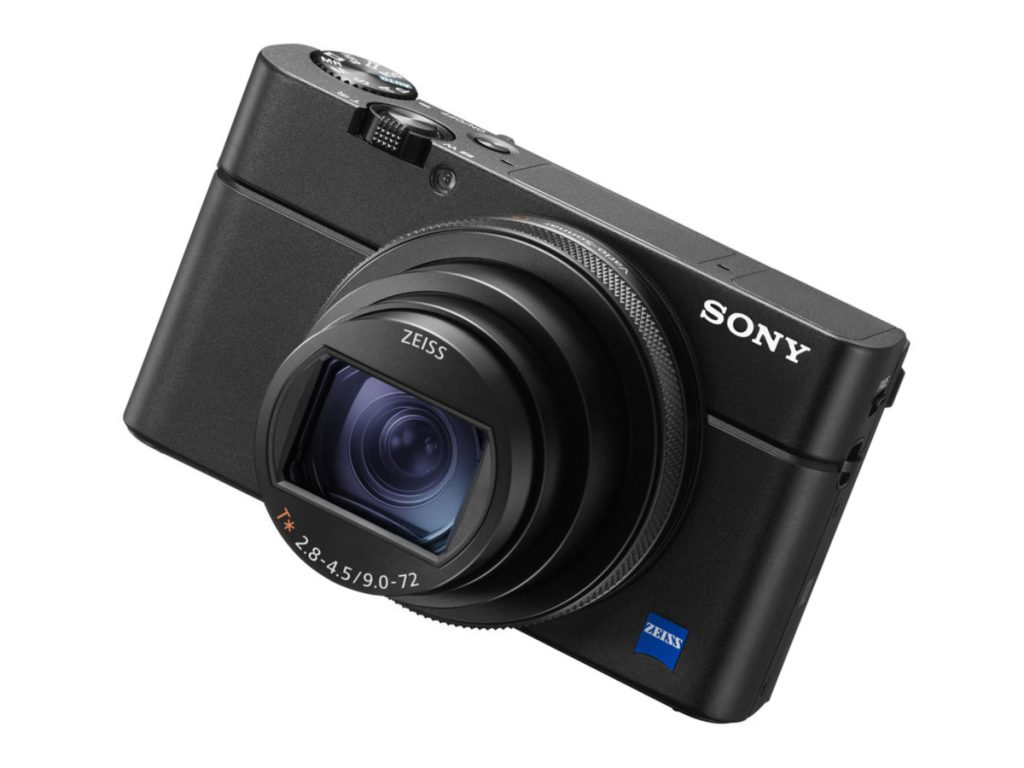 Sony RX100 VI (£1,150)
£1150 might seem like a lot to pay for something so small but the RX100 VI is a point 'n' shoot that does practically everything. With a new touchscreen, 4K video and excellent image quality, it's a hugely impressive all-rounder.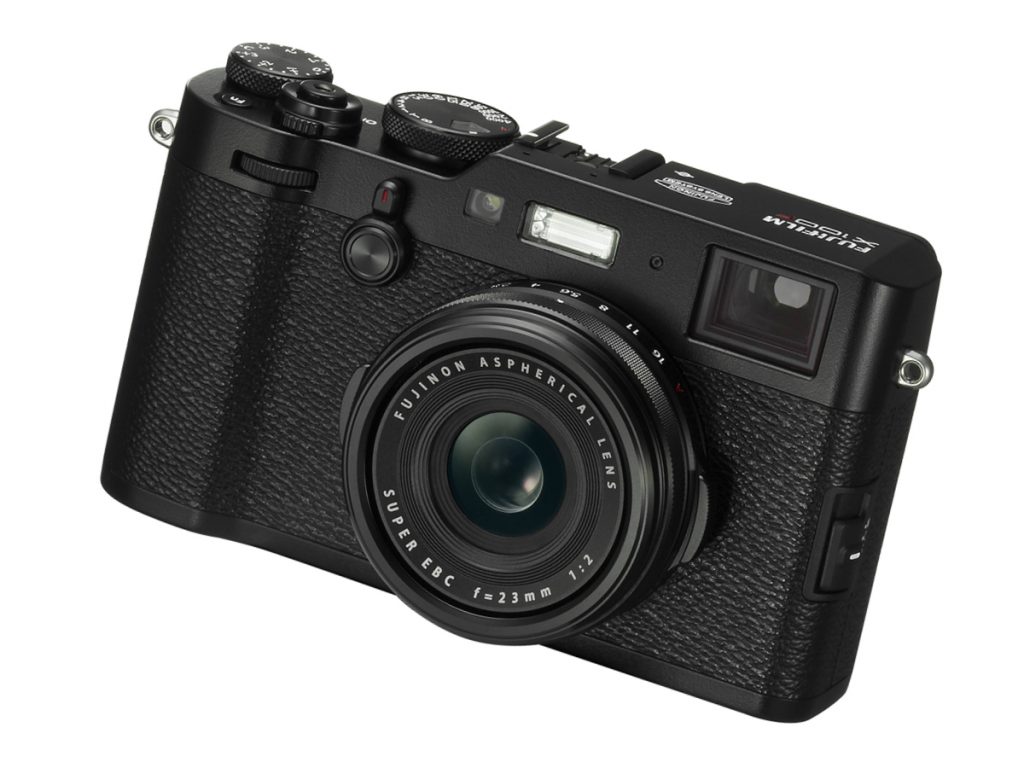 Fuji X100F (£1,249)
Whilst there's no 4K video recording, the unparalleled hybrid viewfinder, the incredibly sharp 23mm lens, solid build quality that we've come to expect from Fuji, and the shockingly fast autofocus make this one delectable snapper.