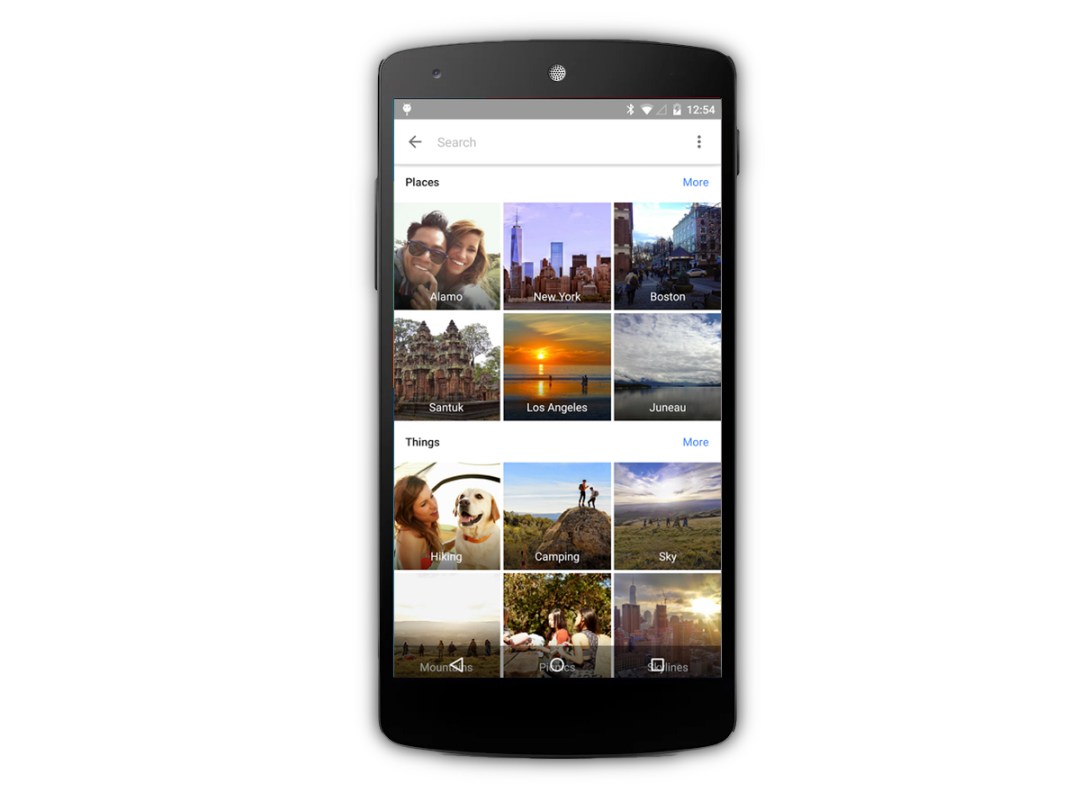 Google Photos
Banish your external hard drive to the bin: Google's given the world unlimited snaps storage, with smart-learning search tech that makes locating your best pics a cinch – no tagging required.
The runners-up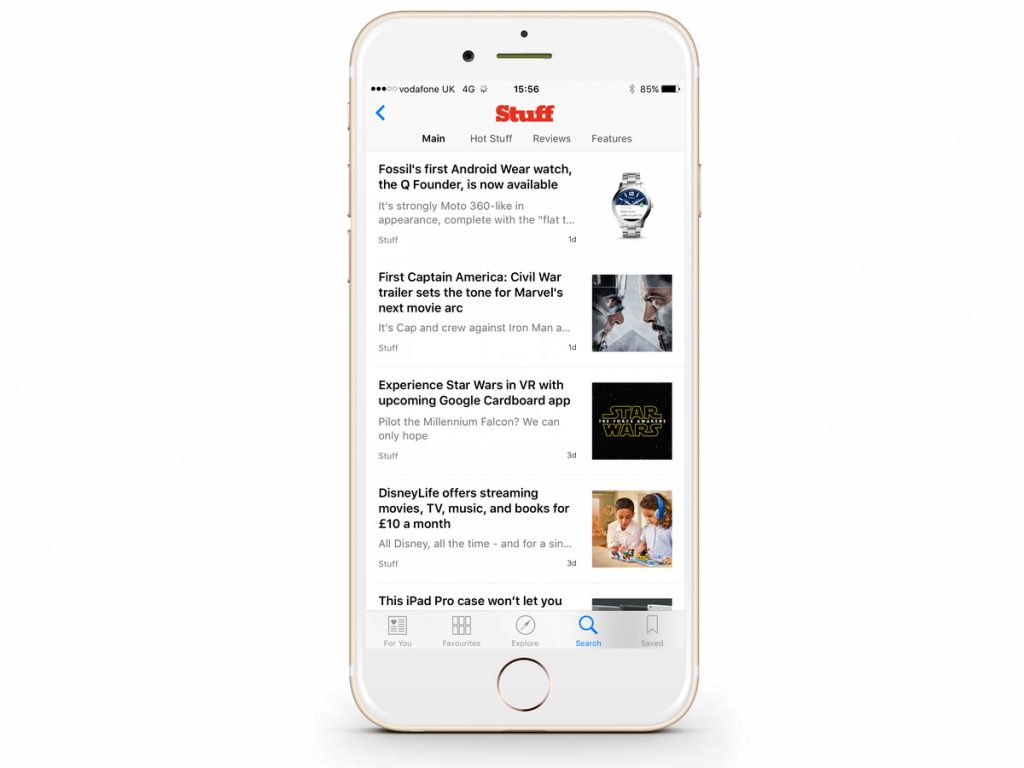 Apple News
It may have been late to the party but News is clever content curation that learns from your likes and feeds from your favourites in classic iOS simplicity. It also looks stylishly awesome.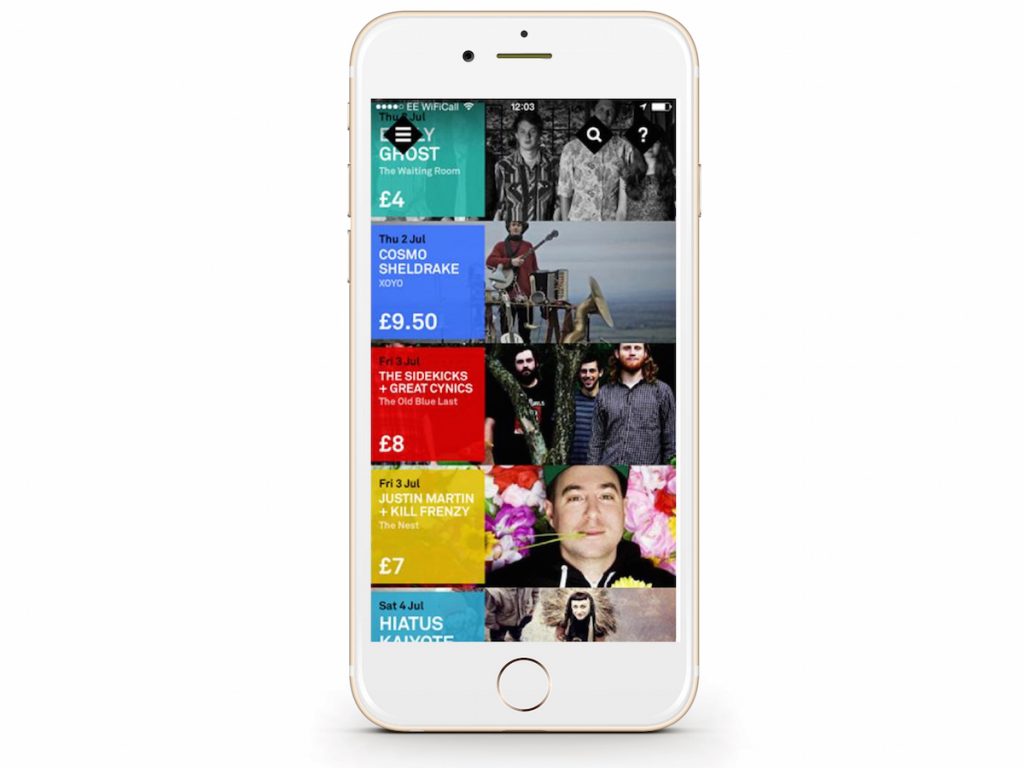 Dice
Rock on, but without the touts: this 100% mobile gig-ticket service is stopping expensive re-sales and putting pound power back in the pockets of fans. It's impressively slick and easy to use, too.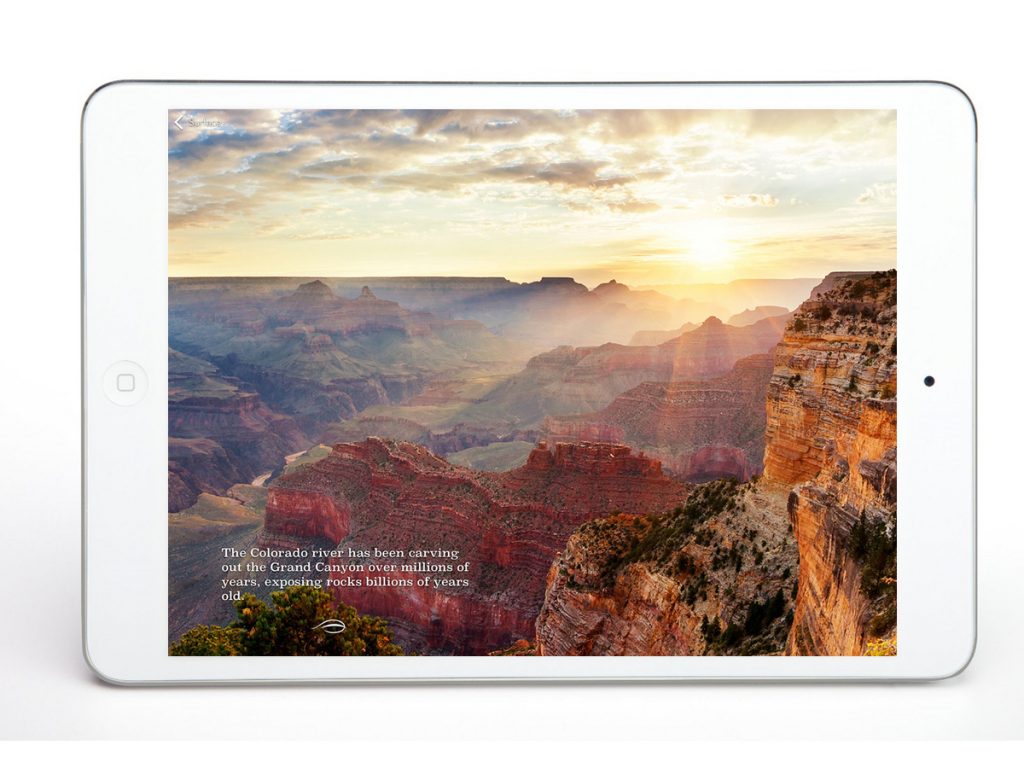 Earth Primer
This stunningly rendered, highly interactive digital book showcases just how educational the iPad can be. Melding unlockable gamification with absorbing info, it's new age learning made real.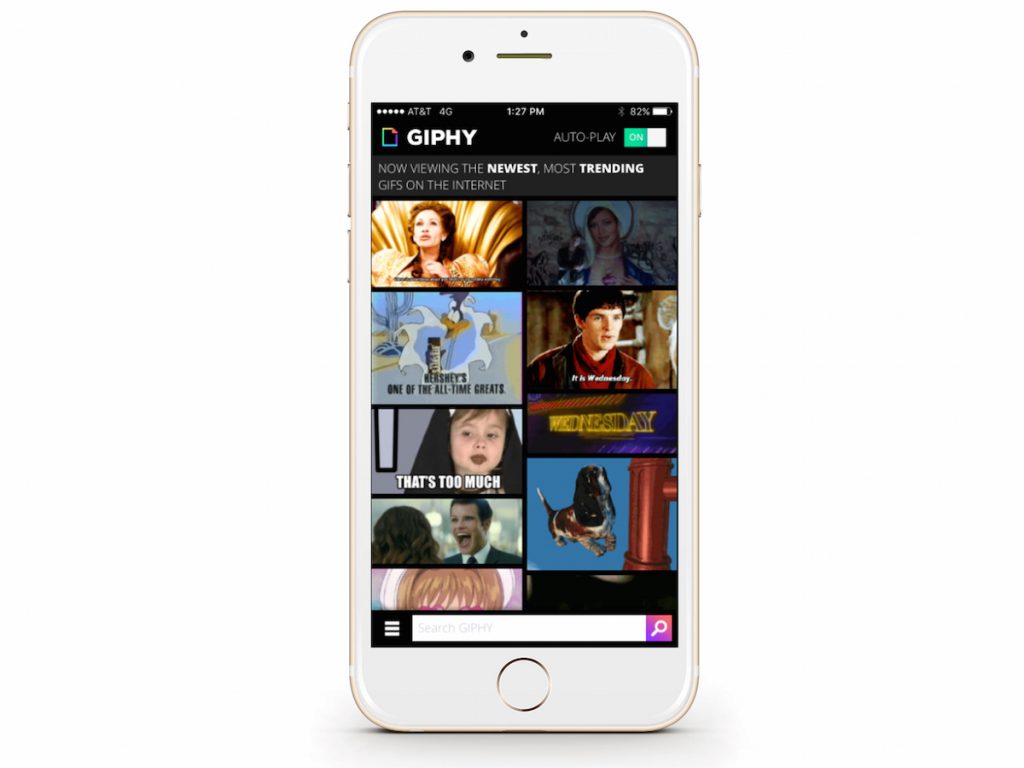 GiphyCam
Has Tumblr got you all addicted to moving-image magic? GiphyCam brings motion capture, filters and effects to your phone, all compressed into glorious GIFs – which is good news for your data plan.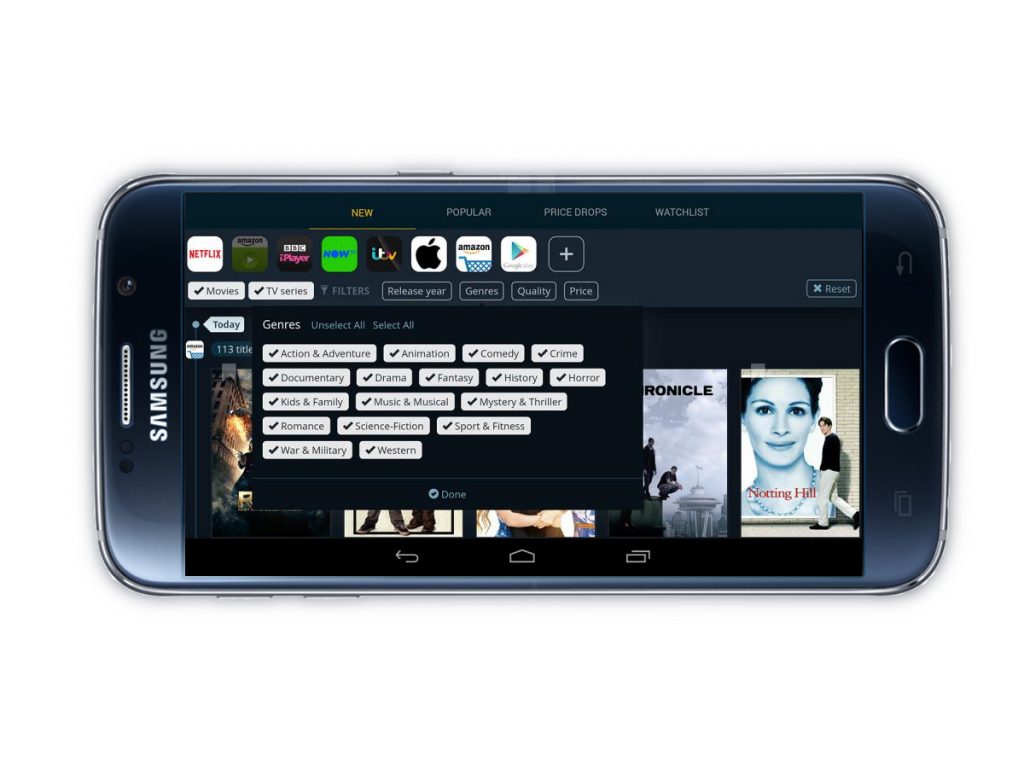 JustWatch
Streaming made TV complicated. JustWatch makes it simple again. What's on, where? Fire it up, select a flick and find some popcorn: its interface is fast, straightforward and covers almost every service.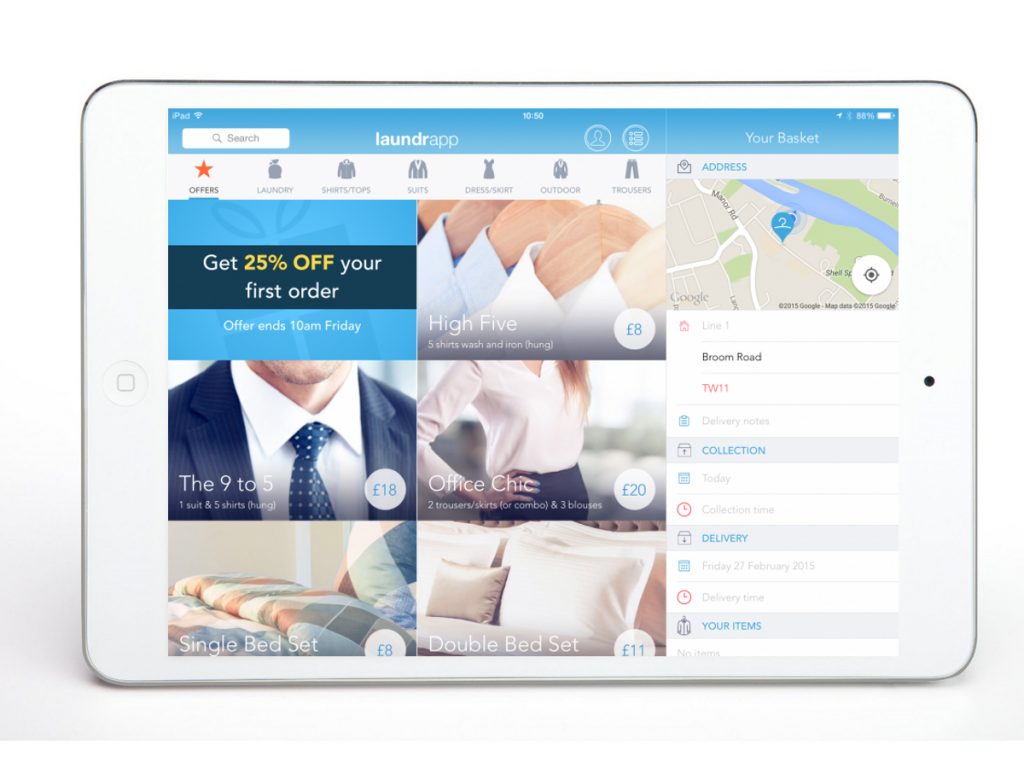 Laundrapp
Laundrapp is on-demand laundry on your mobile, delivering perfectly pressed, plastic-wrapped shirts to your step. Bookable time slots and a superbly designed interface make the whole process easy.
Periscope
Live stream your life straight to Twitter with this lens sharer. More personal than a Facebook post and less singular than Skype, Periscope lets you get a window on the whole world from people's palms.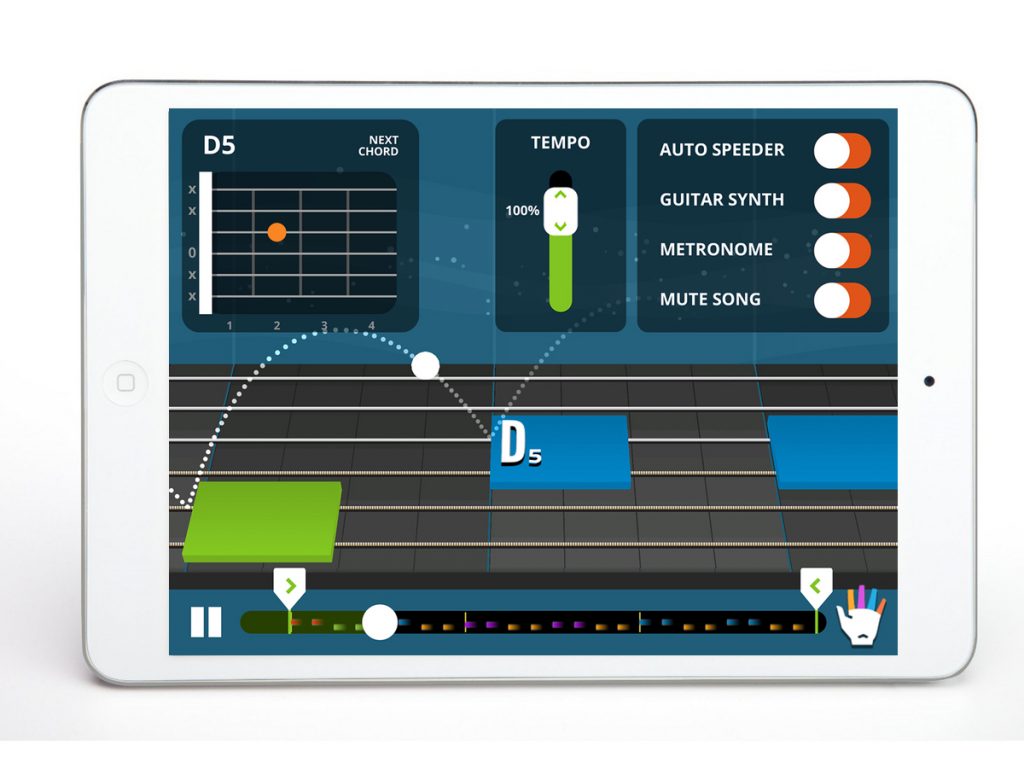 Yousician Guitar
This on-your-phone tutor is a true music maestro, building your skills with chords, riffs and fills before going full whammy to get you strumming through songs like a real six-string superstar.