Westcomb iMirage review
The iMirage is a high performance jacket for snowboarders with, you guessed it, iPod controls built into the sleeve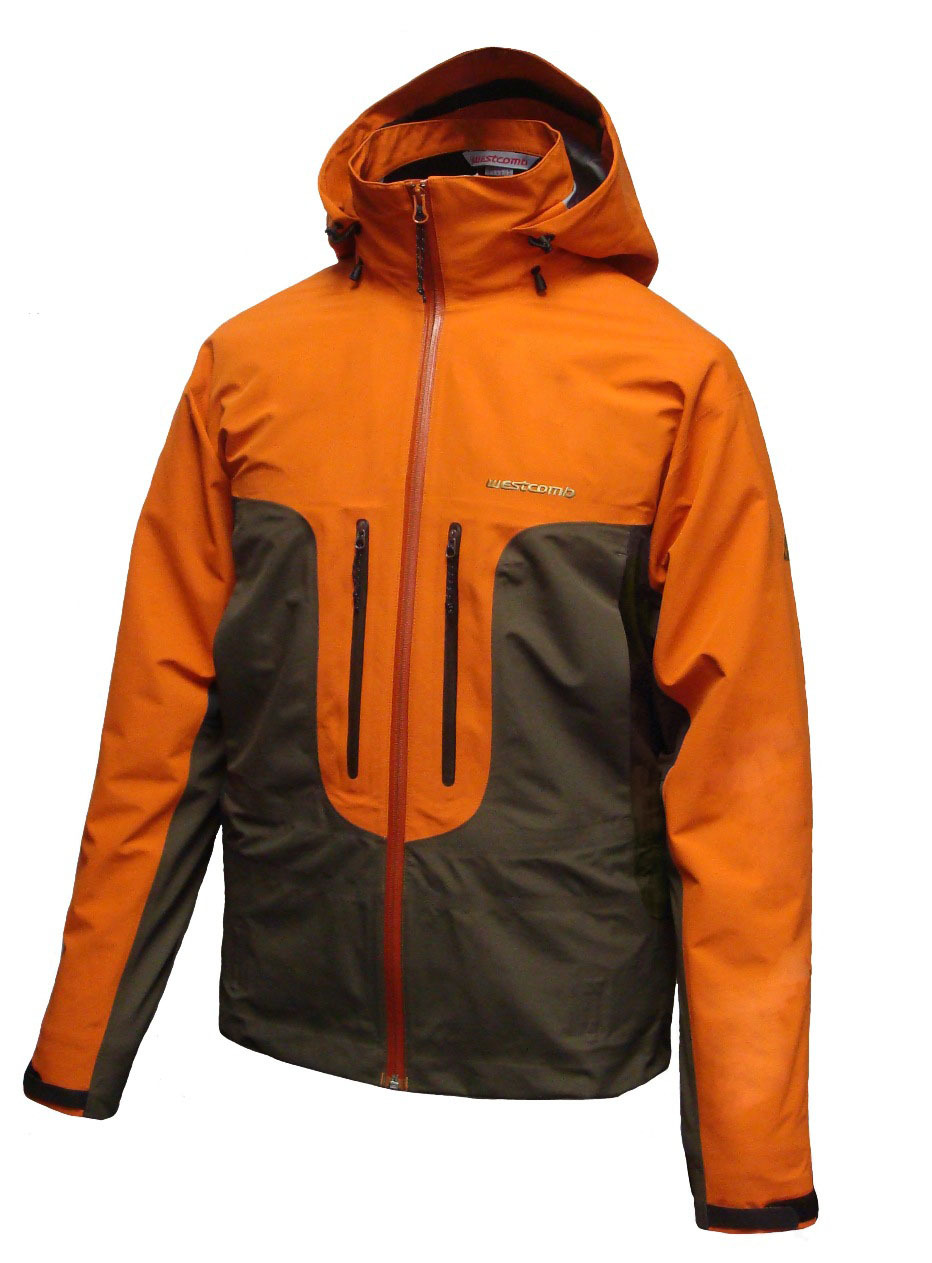 It's not considered normal behaviour at Stuff to get excited about a garment material, but in the case of eVent we made an exception.
You see, for years people who wanted a jacket that waterproof and breathable had to go Goretex. There were copy-cat fabrics, but Gore was top dog. Not any more – eVent is setting new standards, and a fine example is this snowsports jacket.
King of the fabrics
eVent uses a patented membrane with an open-pore structure which moisture passes easily through.  This means sweat vapour doesn't have to condense into liquid on the inside of the fabric first, but diffuses straight through as a gas.
Westcomb use eVent in the iMirage and it works incredibly well, arguably far better than any other breathable and waterproof fabric out there.
Even after short, sharp exercise wearing excess layers, the jacket was exhaling moisture like a GWR steam engine. No clammy feeling that you get from most polyurethane treatments where the inside of the jacket becomes very humid before the membrane breathes it out.
iPods only
Not only is the iMirage made of cutting edge fabrics, it's wired for sound too. On the left sleeve sits and array of soft, touch sensitive buttons; volume control, forward, back and pause/play.
These are hooked up to a flexible wire that runs up the arm and down to an inside chest pocket. This is not just a gimmick: when connected to an iPod, and sadly only an iPod, it works seamlessly. No more fumbling around in pockets to change tracks.
The iMirage is a well thought out and constructed jacket. Water resistant zips, five exterior pockets, a powder skirt and a well shaped hood plus contoured zip and action cut all go to make it a great snow sports coat.