Toshiba Satellite A100 review
Toshiba's Satellite A100 is an affordable offering with 80GB hard-drive and 1GB memory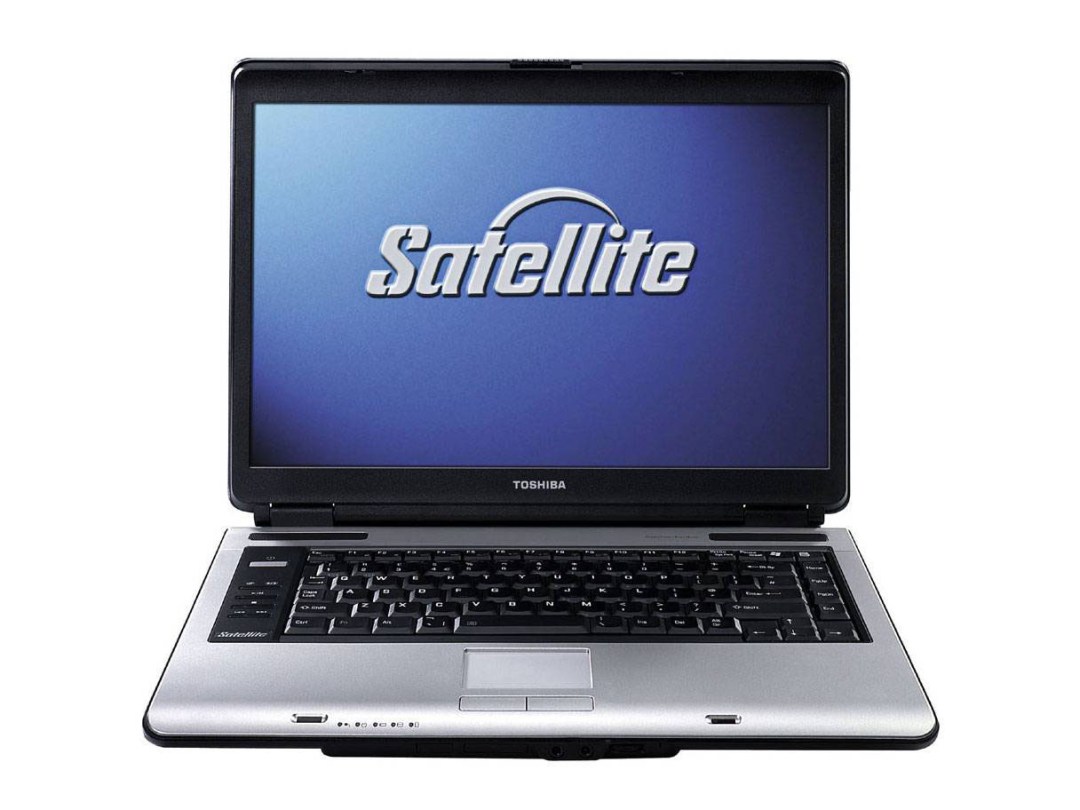 The Toshiba Satellite A100 isn't a laptop you're going to want to lug around on a regular basis. It's more of a home entertainment hub and signals that it's time for you to give your desktop PC its P45.
This Tosh comes with an Intel Centrino Core Duo T2300 processor and offers good performance at a very nice price but the trade-off is build quality.
The Satellite might look the part but the keyboard rattles – and the battery life is resoundingly average.
The A100, with 80GB hard-drive and 1GB memory, is a powerful machine, but despite its affordability it leaves a little to be desired.