Toshiba Qosmio G20 review
Toshiba has shoehorned an LCD TV, digital recording and Harman Kardon speakers into the Qosmio G20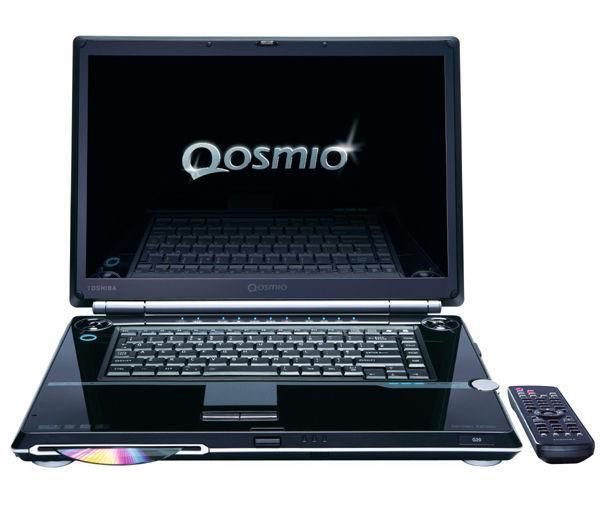 OK, so it's not as cheap as chips, but what you're paying for is an entire personal universe, apparently. In a quest to make life both simpler and more entertaining, Toshiba has shoehorned an LCD TV, digital recording and Harman Kardon speakers into one seriously svelte package.
If value can be measured in covetous glances, the Qosmio will pay for itself the first time you lug it out of the house. You can take excellent build, sound ergonomics and shiny modernity for granted – the big, bright LCD screen, crystal clear sound and limitless flexibility outweigh all financial considerations.
This is a top-notch offering. After a stint in your gaff, this one's destined for the science museum.