Sony Ericsson W810i review
A sturdy phone, top-notch cam, and well-equipped MP3 player make this Sony Eric a smart choice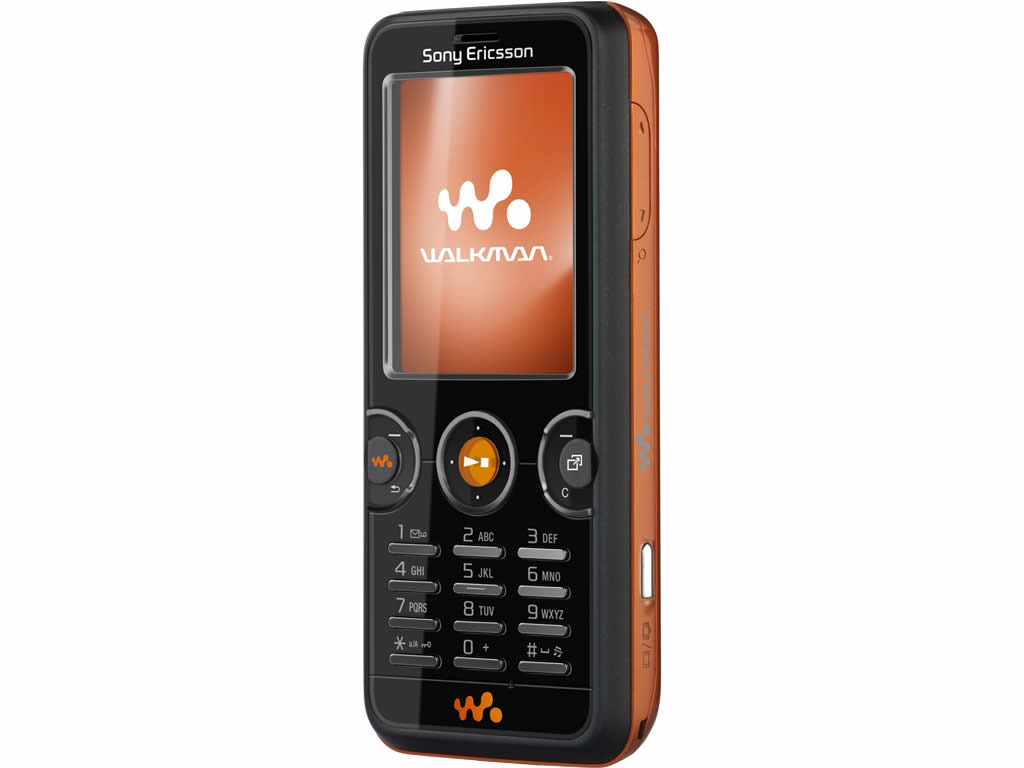 Walkman. You still hear people say it when referring to a personal cassette, CD or, ahem, MiniDisc player, even when the thing isn't a Sony.
As a brand, even iPod hasn't yet come close to achieving such household-name status, so the latest Walkman phones have big, Doc Marten-style boots to fill.
A multi-tasker that does all jobs well
The W810i is compact, sexy and musical – imagine Holly Valance, but with a more promising future. Like the W800 before it, this mobile has a great MP3 player with a user-friendly menu system and dedicated music controls on the side. You're also given a 512MB memory card, good for 120 songs or more.
The card slot is on the side of the phone beneath a protective flap rather than hidden in the battery compartment, so it's easy to access. The Disc2Phone PC software is very slow for transferring music but at least it's a simple drag-and-drop jobby.
A music-only option at start-up means you don't even have to turn the phone connection on, and Sony's good for bundled headphones – you get a pair of tight-fitting in-ears that offer a little noise isolation to block out the surrounding oiks.
Unfortunately you're saddled with a proprietary plug sticking in the bottom of the phone. You'll need an adaptor to upgrade your cans.
The joy of a joystick
Using this as just a phone – heaven forbid! – you won't have many problems if you're used to Sony Ericsson's logical interface and little joystick, which haven't changed all that much in the past couple of years.
The camera is just about the best 2megapixel snapper you'll find this side of the Nokia N90's rocket-launcher of a lens, and the photo light's more helpful than you'd think. The screen's fantastic for the size, too. An excellent all-rounder, then, but still a better phone than it is an MP3 player or camera.