Panasonic TX32LXD60 review
This Panny is HD ready, comes with a digital tuner, S-Video, 2xScart (RGB) and 2xHDMI connections and 2x10w speaker power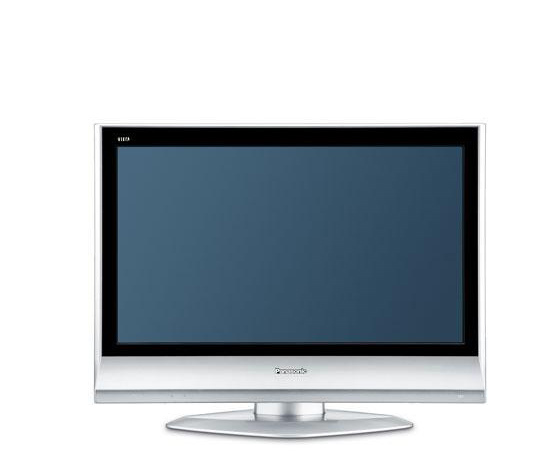 It's not often we say this about a Panny, especially not a Viera, but this looks a little plain to us. There's no PC input, either, which is a right pain.
The big picture
Images from both broadcasts and DVD are largely fine – this is a Panasonic, after all – but even with HD the picture can be a shade soft, while fast motion causes some judder.
This Panny also comes with S-Video, 2xScart (RGB) and 2xHDMI connections and 2x10w speaker power. Although its 1366×768 resolution isn't bad, Panasonic could do better. And so, dear reader, can you.