Panasonic Lumix G90 review
The perfect snapper for your summer holiday – almost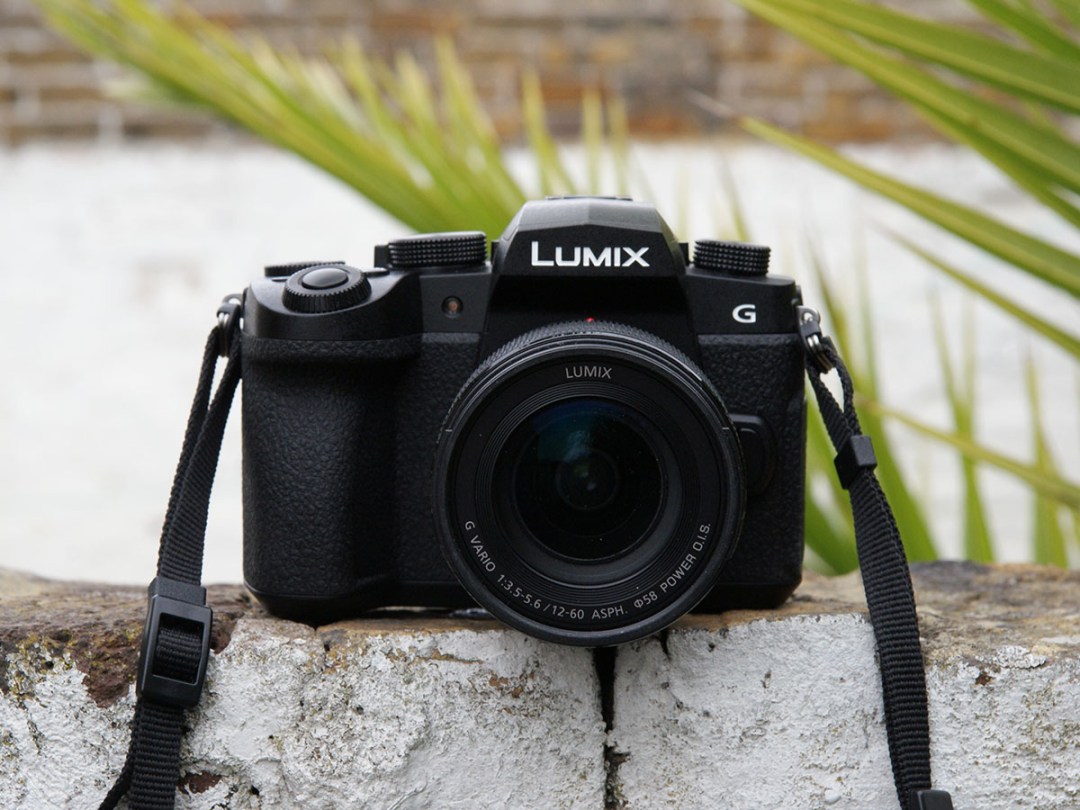 The term "jack of all trades" is generally regarded as faint praise – after all, "master of none" usually follows it – but there's something appealing about the all-rounder when it comes to today's cameras, particularly for people who want to dip their toes in various imaging waters.
The Panasonic Lumix G90 is one such camera, claiming to cater for both video fiends and shutter bugs, as well as anyone who considers themselves in the overlapping segment of that particular Venn diagram. It promises 4K and slo-mo video for wannabe Fellinis, a front-flipping touchscreen for wannabe Zoellas, and a 20.3MP sensor with no low-pass filter for wannabe Ansel Adamses, all stuffed into a compact and weatherproof body.
It's a mid-range model priced at about £900 without a lens, £1,080 bundled with a 12-60mm zoom lens or £1,260 with a rangier 14-140mm zoom. Let's find out if it delivers on its Boris Johnson-esque "I'll please everyone, honest" promises.
Design and build quality: tough cookie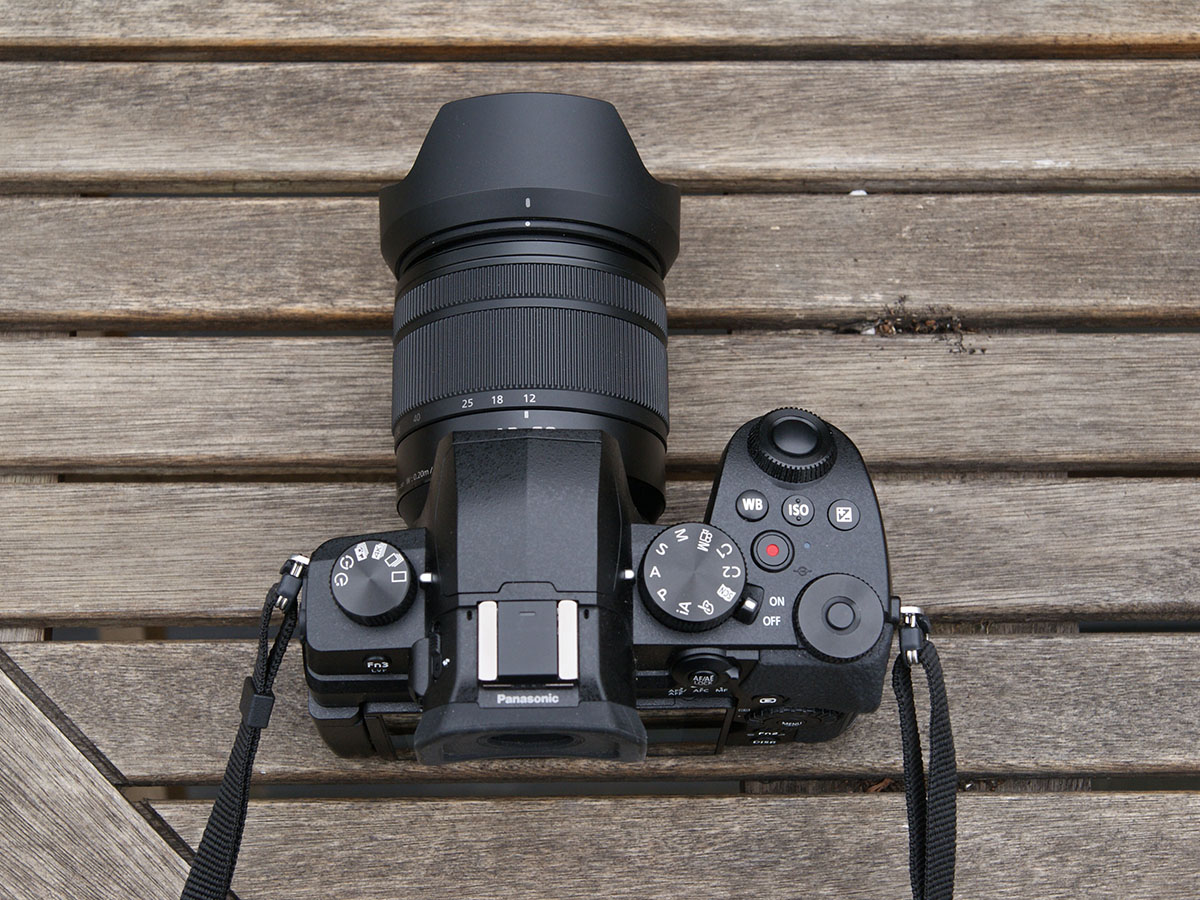 Looking for a camera you can use outdoors no matter what the British summertime throws at you?
The G90 is built for that: it's weather-sealed (not entirely waterproof, but usable in rain showers plus impervious to dust, sand and moisture) and has a magnesium alloy front frame, both of which lend it a lot of survivability for a camera in this price range.
Neither of its closest rivals, the Sony A6400 and Fujifilm X-T30, can boast of being quite as rugged. It might be a sturdy beast, but the G90 is compact and lightweight too: just 533g not counting whatever lens you've got on there. That, coupled with its rubber-textured grip, make it usable one-handed – another major perk for vloggers. But whoever you are, you'll appreciate the light weight if you're planning on carrying the camera about all day – when it's around your neck on its strap, you'll barely feel it.
The 3in flip-out screen can whip round to the side to face fully forward, and comes with touch controls for quickly setting autofocus points or adjusting settings. It's as clear and bright as you could expect on a model in this range, and backed up by a similarly decent OLED viewfinder that comes in particularly handy on sunnier days.
Features: Fast AF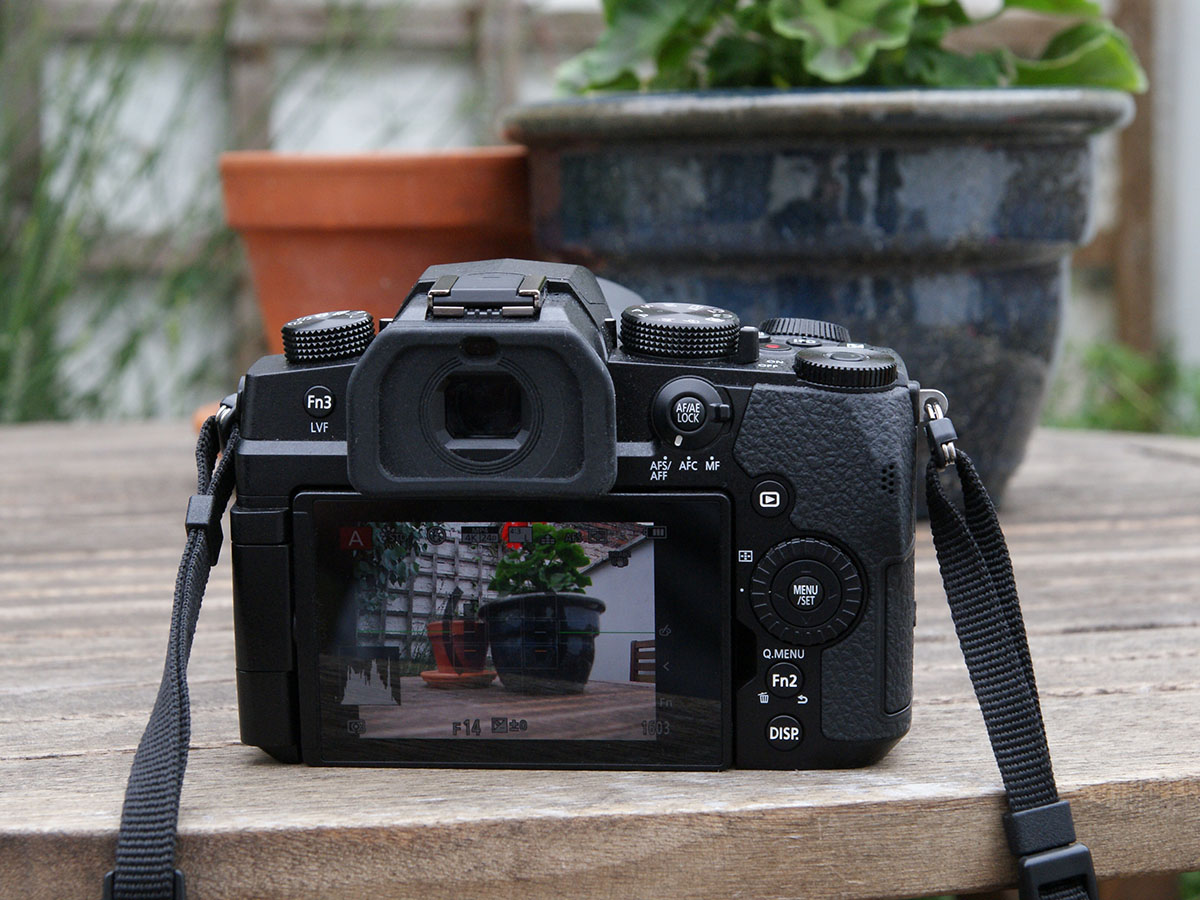 The G90 comes with a much-lauded DFD (depth from defocus) autofocus system, which is generally extremely fast and accurate. You can quickly pick from a bunch of different AF modes depending on your requirements, including a very capable tracking mode for moving subjects and a face/eye detection mode that'll please anyone shooting portraits (or selfies, with the help of the forward-facing screen).
It's mostly impressive, but at times does hunt a little more than we'd like, failing to take a shot because the focus doesn't seem quite sure that it's got it right. It's something you'll get used to after a while, and it's more likely to occur with some AF modes than with others, so not the end of the world – but worth considering if you're reliant on fast, responsive photography.
There's one aspect where it's certainly quick, though: burst shooting. It'll rattle shots off at up to 9fps at normal resolution, but if you really have a need for speed, reducing the resolution to 4K Photo (which is about 8MP) will give you a superb 30fps. Brilliant for shooting moving subjects.
The camera also comes with 5-axis image stabilisation, combining in-body and in-lens varieties of IS to make handheld shooting a lot more forgiving, both for video and stills. It's a setup that works well at reducing camera shake and giving you a few more stops of exposure in tricky conditions, and feels well-suited to a camera made for travel.
Panasonic claims battery life is around 300 still images per charge, and that seems about right from our experience with the camera. If you're shooting high speed or 4K video, power will drain fairly quickly, so travellers will probably want to invest in at least one spare battery. Charging is done via USB only and only with the battery inside the camera, which can be convenient or inconvenient depending on your situation.
Image quality: Sharp as a tack
With no low-pass filter on the 20.3MP sensor, it's primed to deliver lots of fine detail. While we wouldn't call this a landscape photographer's best friend by any means, it does allow you to get some beautifully detailed, sharp images in good lighting.
JPEGs processed in-camera pop with lots of contrast and rich colour, as you can see from our samples. All of these were taken with the Panasonic 12-60mm kit zoom lens, which is a fairly affordable all-rounder, and not designed for anything too fancy.
The small sensor size and lens' small aperture meant low light photography required bumping the ISO up fairly high (and consequently more noise), but with a faster lens bolted on you could likely get cleaner, sharper results.
A modern day mirrorless camera needs to do 4K video, and the G90 manages it at up to 30fps (as well as 1080p at 60fps, and 120fps 1080p with no audio or AF for buttery smooth slow motion playback). Video quality is good, too, certainly clean and detailed enough for enthusiastic amateurs right out of the camera, and there's the flat V-Log L for anybody who wants to colour grade their own footage.
Panasonic Lumix G90 verdict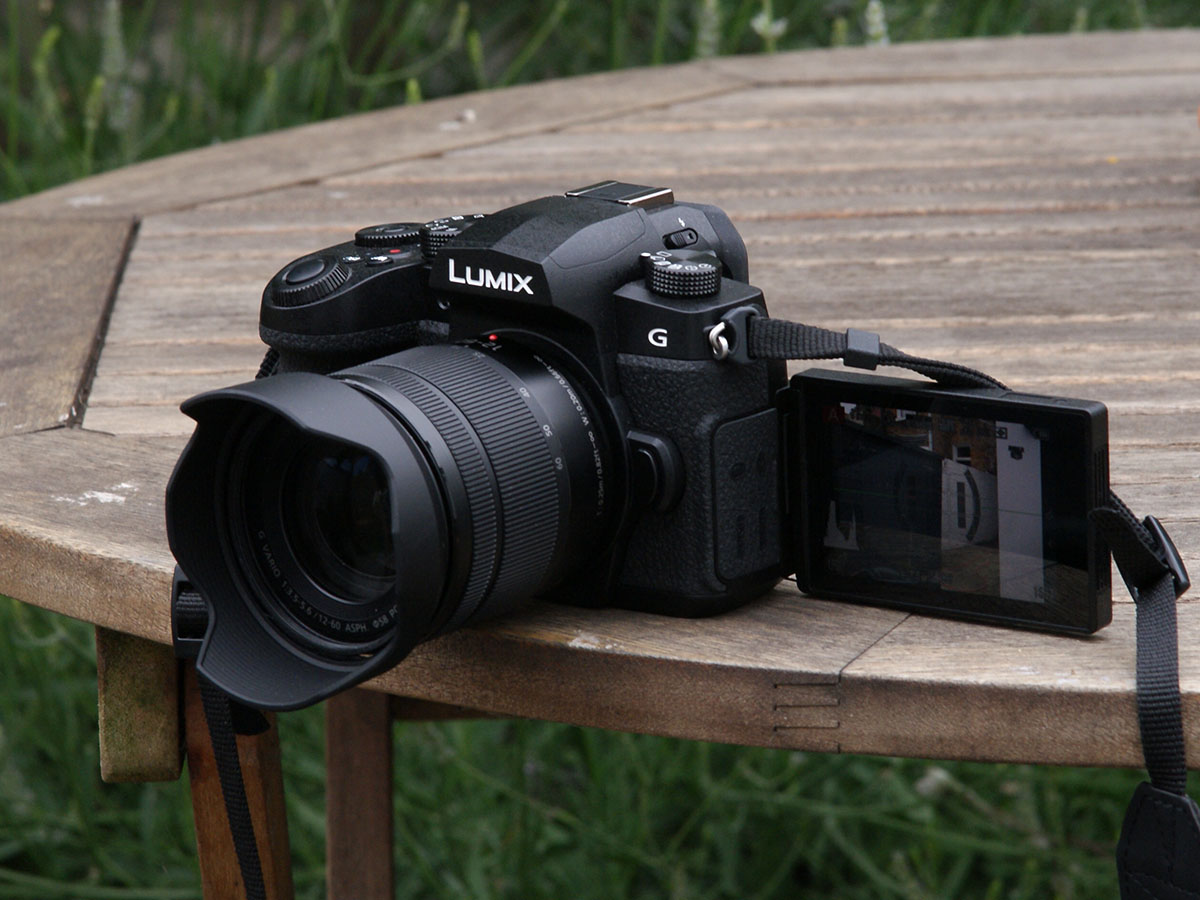 Is the G90 a jack of all trades? Yes! Is it a master of none? Sort of!
We can't pick one thing here that this camera does better than everybody else out there, except perhaps in the way it brings together all sorts of strengths – compactness, light weight, ruggedness, usability, speed, image quality – in a single product.
With the mid-range mirrorless market being in a strong place currently (the Sony A6400 and Fujifilm X-T30 are two excellent cameras, and similarly priced to the G90), we can't call this the best choice for every buyer.
It might be the ideal one for you though, particularly if (a) you love a selfie, (b) you like to vlog while on the move and (c) you want a camera small enough to take pretty much anywhere.
Stuff Says…
A well-designed all-rounder that does it all decently
Good Stuff
Strong image quality
Sturdy, compact body
Bad Stuff
Autofocus takes some getting used to