Olympus SP-510UZ review
A shiny new superzoomer with 10x magnification has emerged from Mount Olympus. Will a lack of image stabilisation scupper its long-range ambitions?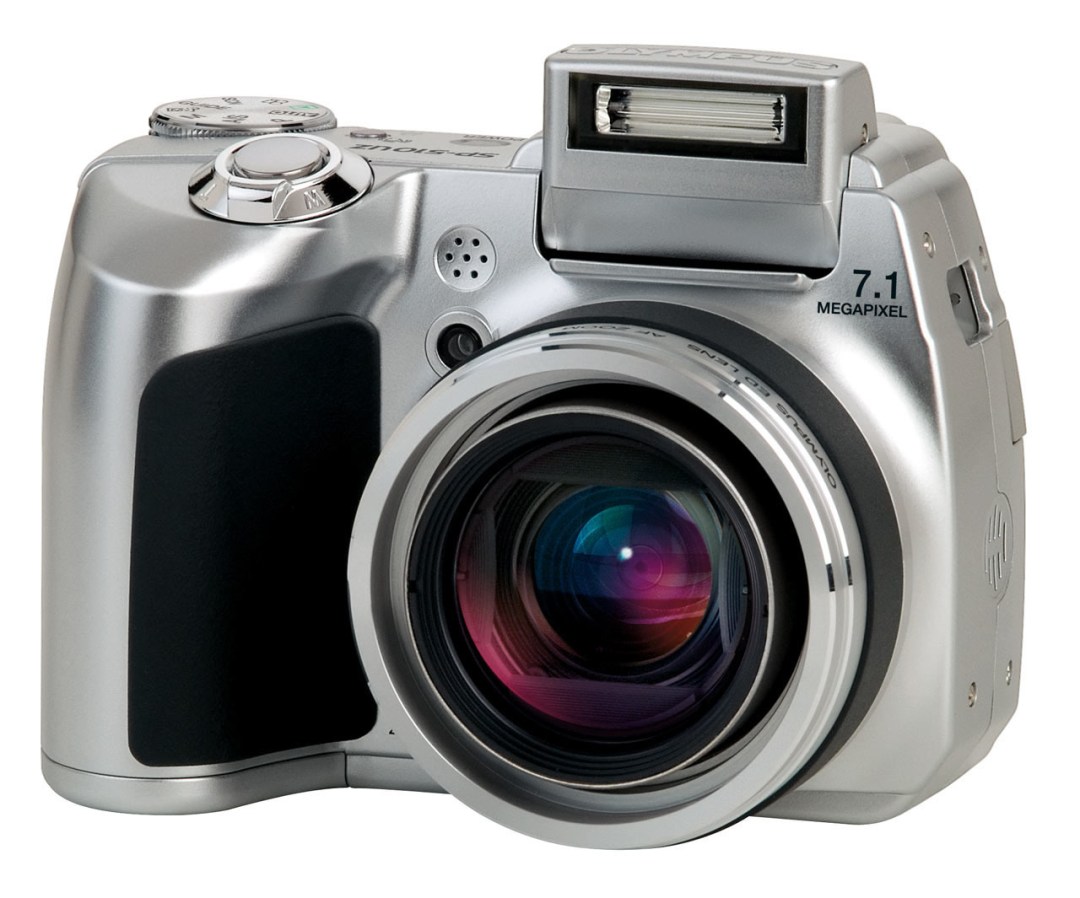 Olympus' 10x zoom cameras have followed a slow but sure evolutionary process. The SP-510UZ is the latest in the family line and, despite its lardy proportions, pitches itself as a handy "bridge" camera between the distant lands of the SLR and compact.
Menu maze
It's good, chunky and solid in the hand, though we still prefer a classic black finish to silver. For juice it sips from a set of four AAs, with sip being the operative word – you can get an impressive 630 shots from one batch.
The SP-510 works fine after a little practice, but while its graphical interface (menus are so last year) looks cool, it's not the easiest thing to navigate around. Another slight downer is the picture quality. At low ISOs they're good, but at high ISOs it's a familiar story as fine detail gets smeared over by the camera's noise reduction. 
Long-range wobblies
The worst handicap, though, is the lack of image stabiliser. It's just so much harder to get sharp long-range shots without it, and digital stabilisation is a very poor second best.
Storage is also on the thin side, with no xD picture cards bundled with the camera, although there is 21Mb of internal memory.
Value-wise, the SP-510UZ is a good proposition, though you have to shop around as there are big price variations. Find the right price, and it's still worth considering.