Nokia Lumia 1020 review
It's not the best camera ever or the best phone ever, but the Nokia Lumia 1020 is by far the best cameraphone ever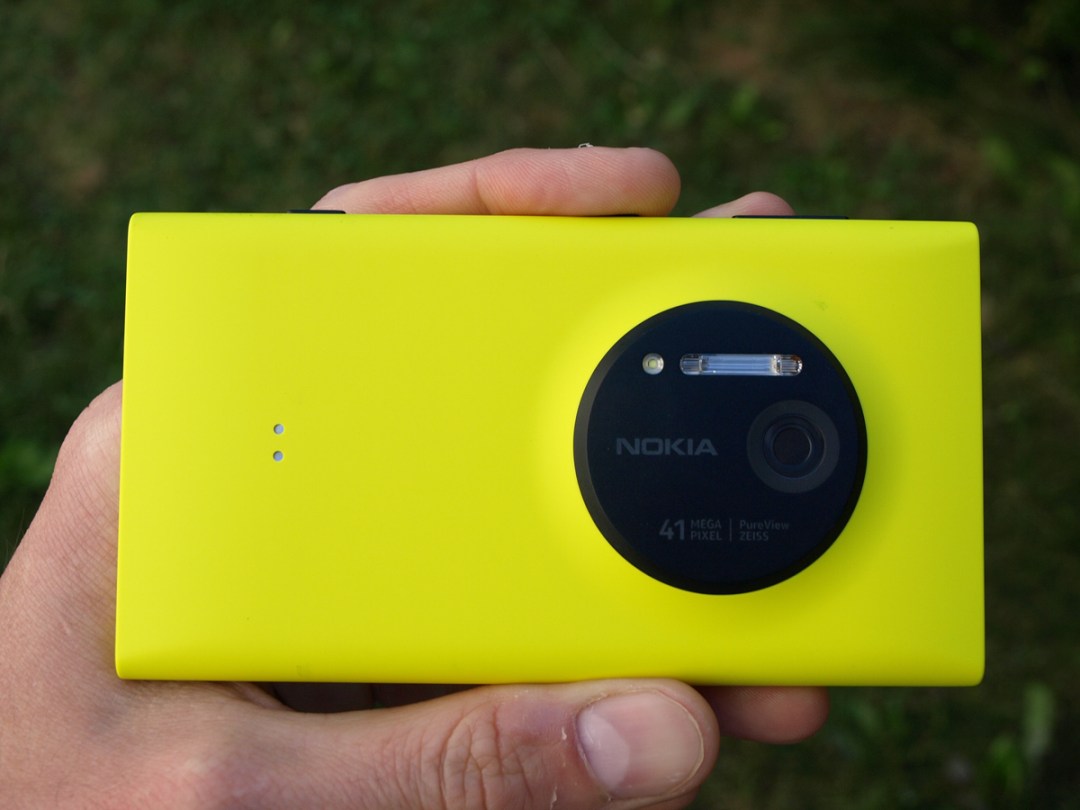 Forty-one million pixels. Think about that for a moment. Your current phone probably captures eight. Your compact, maybe 12. Your SLR probably sneaks in about 14 (or 20 if you're lucky). And yet Nokia's Lumia 1020 is a smartphone that captures more than all of those 'proper' cameras put together.
This begs a few questions: do megapixels matter, or is that massive number meaningless? Even if it does have a killer camera, is the Lumia 1020 also a killer phone? And does the rave yellow handset come with free shades? Read on to find out.
Built to be seen
Nokia's dalliance with monochrome and metal in the Lumia 925 didn't last long. The 1020's banana yellow polycarbonate housing (mercifully, white and black are also available) is big and bright enough to dazzle bystanders and slippery enough to demand a skin. Fortunately it feels robust enough to survive a drop, but at 158g it's over 40g heavier than an iPhone 5 and is also a touch too broad to be properly comfortable.
At first, the side-mounted power button is easily and irritatingly confused with the shutter release, which also pops the Lumia into camera mode – all too frequently you'll find yourself accidentally opening it up. Once you're used to the layout the dedicated shutter button is very handy. It works direct from sleep, too, although the time to taking its first photo lags a crucial second or so behind the iPhone 5, so it's all-too easy to miss the crucial action shot. Bit of a mixed bag for ergonomics, then.
That camera
There's a reason for the aforementioned bulk, and it's a rather good one. Nokia execs can breathe again: the Lumia 1020's camera is fantastic. 41 megapixels sounds ridiculously over-specced, but a few shots in, serious snappers will wonder how they ever survived with fewer. Landscapes are sharper, faces clearer, and buildings and cars have razor-sharp edges. Quality-wise, it's genuinely as good as a powerful compact camera.
Counter-intuitively, shooting in the 5MP setting can sometimes deliver even better results. That's because the Lumia's PureView tech (first seen on a forgettable Symbian handset, the 808 PureView) doesn't just resize the full resolution image. Instead, it combines data from multiple pixels into one 'superpixel' to even out grainy digital noise and record colours more accurately, especially in dim conditions. Not to be confused with 'ultrapixels' on the HTC One, which are just large traditional pixels that capture more light in the first place.
The default camera app is Nokia ProCam, which offers shutter speed, white balance, sensitivity and focus adjustment on pop-up dials, and a bona fide full auto mode. In normal shooting, the app stores photos as a 5MP snap plus a full resolution JPEG version – either 34MP or 38MP, depending on whether you've chosen widescreen or 4:3 image ratio.
For a whole bunch of full resolution snaps taken during testing, head to our Flickr set.
You can opt to keep just the 5MP, which saves 10MB of storage each time you press the shutter, but it doesn't do much to improve the shot-to-shot time – a sluggish five seconds. And there are other imperfections: annoyingly, if you want the blisteringly fast 5MP burst mode, you have to slowly switch into another app called SmartCam. Actual shutter lag is minimal, but the software-related delay is an issue for such a camera-focused phone.
Zoom without the tears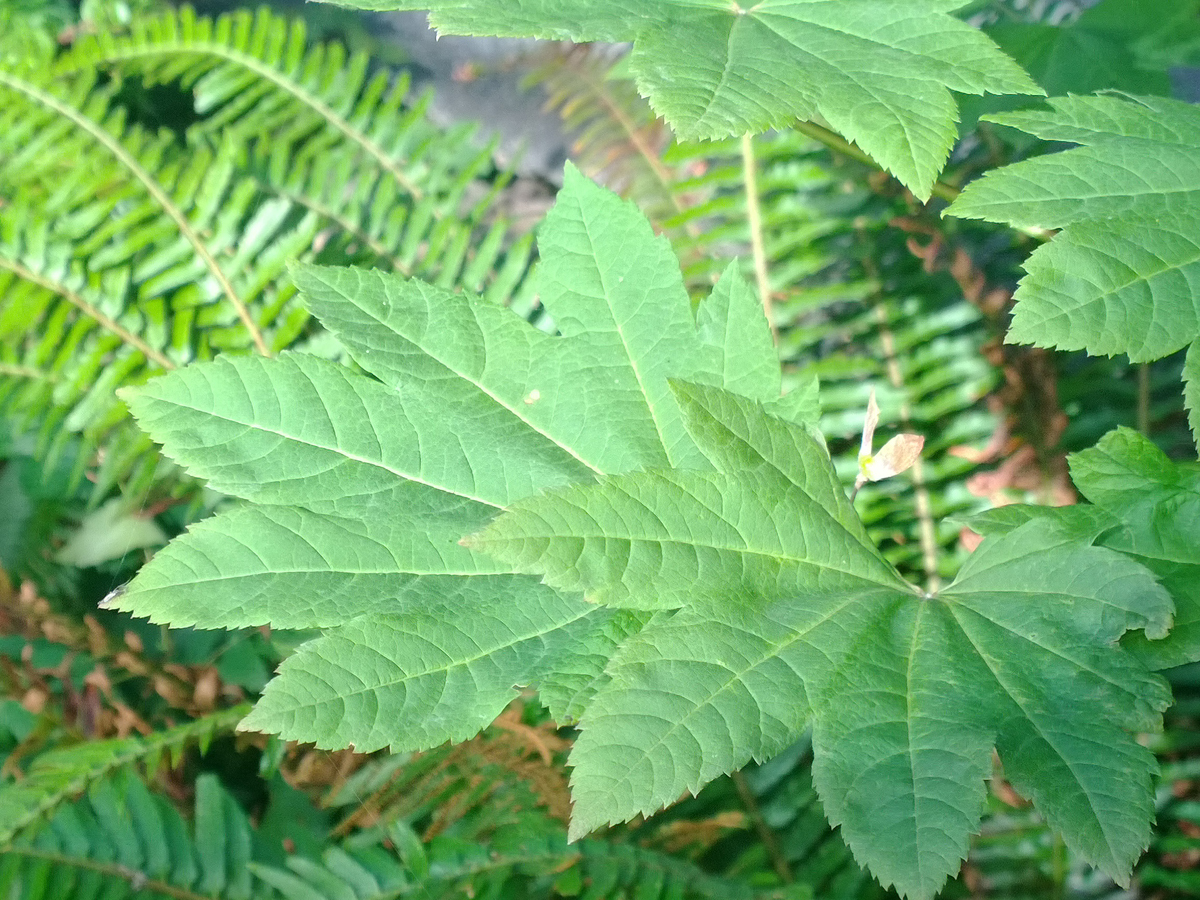 If you swipe or pinch to use the Lumia's 3x optical 'zoom', you're actually taking a 5MP crop of the full resolution frame. As you zoom in, you'll gradually sacrifice some of the superpixel benefits, but at least you won't end up with a soft upscaled blur as with most smartphones. And even at full 'zoom', the Lumia still records a full-frame, wideangle high-res partner shot.
Full HD video (at 24, 25 or 30fps) looks lovely, and the stereo audio recording is well above par. Another photo favourite is the decent xenon flash – far superior to weedy LED lights. It's good out to a couple of metres. Suffice it to say, this is a camera that wipes the floor with all smartphone rivals.
Shoot and share
Nokia piles plenty of its own image sharing apps on the 1020, including a fun cinemagraph app for partially animating pictures, a selfie app to glam up your front cam snaps and a Creative Studio offering the basics (and a bit more) of image editing. There's also a panorama app and Microsoft's decent Photosynth to download. But checking the Windows Store, there's still no sign of the promised Vine app, and a native Instagram app isn't even on the horizon. Uploading to Twitter and Facebook is easy enough but lacks album and visibility options. And on none of the apps can you actually upload those full-res 34MP beauties. Essentially Windows Phone 8 is rather holding back the Lumia 1020.
You might have thought such a resolution powerhouse would have an equally pixeltastic display, but the 1020 packs a Gorilla Glass 3-covered 1280×768 (720p) screen, in stretch 15:9 format – off the pace with this year's 1080p Android superphones. At 332ppi, though, it's plenty crisp enough at rendering text and Windows Phone 8's sharp-edged tiles could cut through lead. AMOLED tech means colours are beautiful but brightness outdoors suffers a little – it's no match for the Galaxy S4's, despite the use of similar technology.