Nikon D70s review
This Nikon is a prince among DSLRs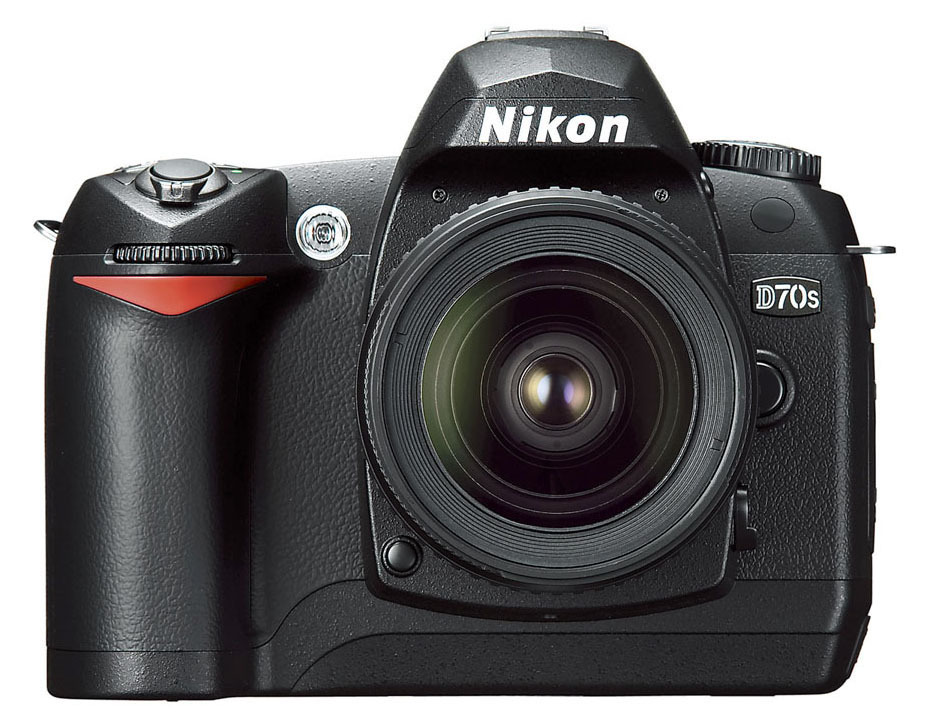 Digital cameras and shutter-lag go together like teens and STDs. Thankfully this problem is getting better, and so are the shutter-lag issues.
Nikon's D70s has almost no lag time at all, a super-rapid start-up time of 0.2s and an easy-to-follow lay-out. The pictures are of a high standard, too.
Oh, and if you're of a curious nature the 's' is an upgrade of the D70 – the 's' stands for screen; it's been upped to 2in from the original 1.8in version. This is a fantastic DSLR for reasonable money – miss it at your peril.