Apple MacBook Pro 2007 review
Apple's most desirable Macbook gains an LED backlight and a brand new processor. Does it still stand out from the PC pack?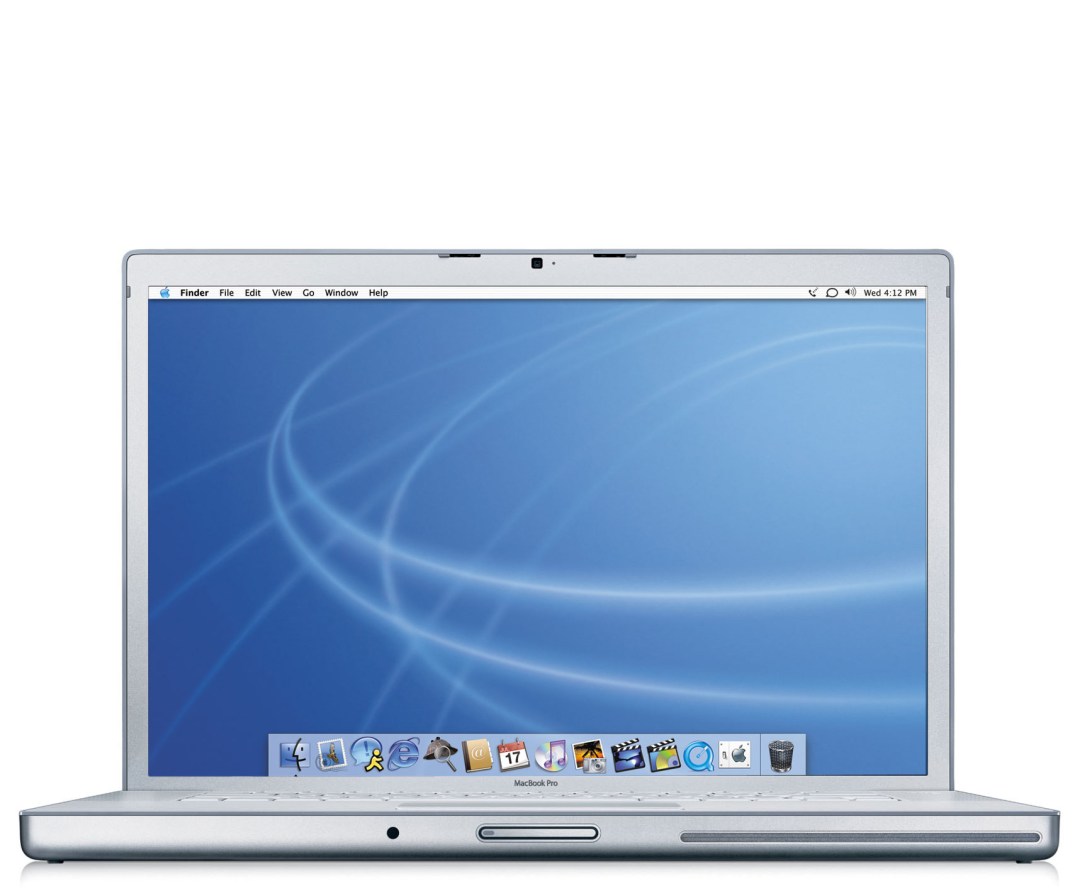 The Macbook Pro isn't just a pretty face. Like a model secretly taking a correspondence course in astrophysics, it has a real thing for self-improvement.
When we last cast our beady eyes over it in 2006, it had just slaked off the Powerbook name and taken the big leap to Intel chips. 2007's changes aren't nearly as radical but they're welcome nonetheless.
Fast worker
The first big difference is a new processor (Intel's Santa Rosa chipset) and a change in graphics card (ATI dumped in favour of Nvidia's Geforce 8600M with 126MB of dedicated memory). These upgrades supposedly provide a 10% bump in performance and the new iteration of the Macbook Pro certainly runs lightning fast, even when handling video and a multitude of apps simultaneously.
Apple's main reason for upgrading the processor is to allow the Macbook Pro to go toe to toe on performance with its Windows worshipping competitors and it succeeds. Santa Rosa chips are designed for use in laptops and the Macbook Pro will easily hold its own against the best of Sony's various Vaios or Dell's new delicacies.
The (LED) light fantastic
The second major change is the use of LED backlights to illuminate the screen on the 15.4in model (not the 17in). This is more environmentally friendly since it doesn't use mercury like the fluorescent lamps used in traditional flatscreen displays and Apple claim it helps to extend battery life. We got about two and half hours of web surfing with a full jolt of juice.
Other minor tweaks include increased RAM as standard, up from 1GB to 2GB, and a larger hard disk, 120GB rather than 100GB. You can also now ramp the RAM up to 4GB, stick in a 200GB hard drive and up the graphics memory to 256MB if the mood takes you. The option of a 17in widescreen remains but that lacks the lovely new LED backlighting.