You can now get Alexa on your existing Sonos speakers
A beta for the voice assistant is rolling out today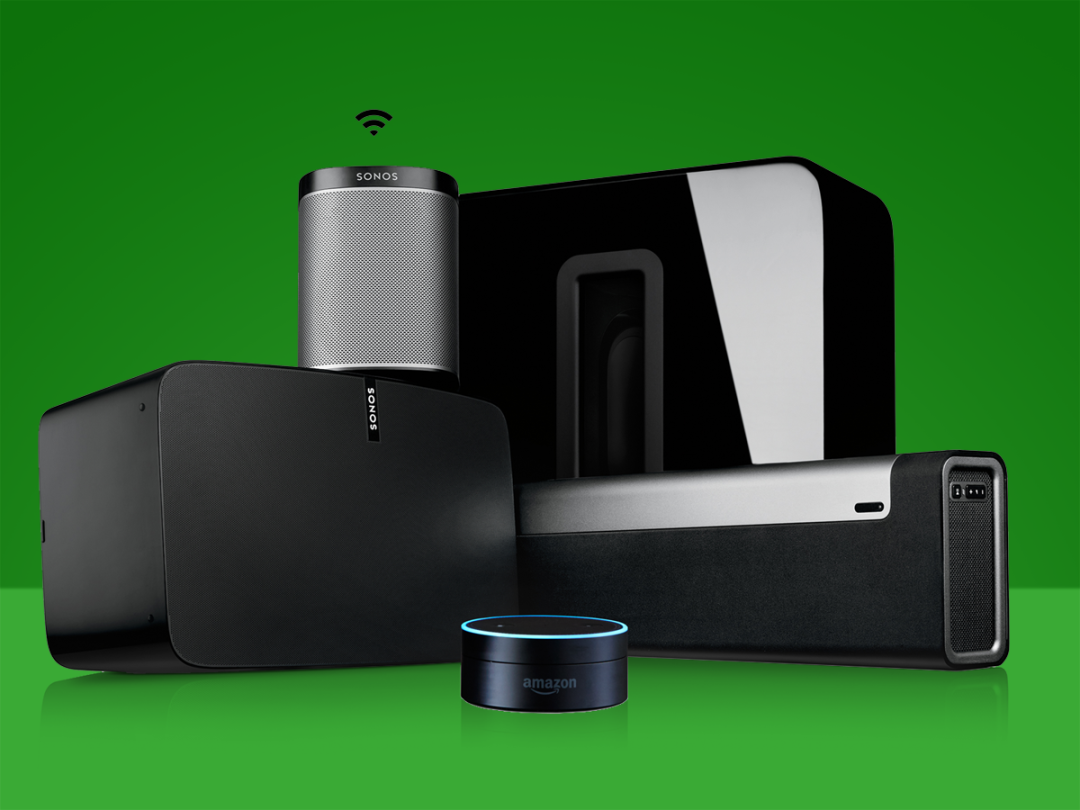 The wait is finally over for Sonos obsessives everywhere – because Amazon's Alexa assistant is now available on all its existing speakers via an update.
As of right now, Sonos is rolling out Alexa support to all of its range as part of the Sonos beta program. So long as you live in the UK, US or Germany and are signed up to the beta, you'll be able to install the update today. Then all that's needed is to connect your Sonos to an Alexa-supported device such as the Echo or Echo Dot and install the Sonos skill on them.
Want to get in on the action? You'll need to fill in your deets right here. If you're not on the beta and either don't want to be or can't get on to it (we imagine demand might be quite high now) the update will roll out for all users sometime soon.
Since Alexa for older Sonos systems is still in beta, and those speakers weren't built for voice control as the new Sonos One is, it's worth bearing in mind that things might not work perfectly. Still, sticking a song on should only take the words, 'Alexa play…', so you're unlikely to suffer greatly. 
What can Alexa do on your Sonos speaker?
All manner of things are possible once the update is installed. You can, for instance, use Alexa to play, pause or skip songs. Or you can ask it to play certain artists, albums or playlists. Or you can use it as an Amazon Echo substitute and ask it to set timers and alarms, or tell you what the weather's doing tomorrow, or what the latest news headlines are, or what the capital of Burkina Faso is (Ouagadougou, since you ask).
The only major thing it won't be able to do straight away is integrate with Spotify; that skill is coming later in the year.
Of course if you love the idea of Alexa and Sonos working in harmony, you'll want to read up on the new Sonos One – a speaker that's been built specifically to work with Alexa. That's available for pre order now and is out for £199 on October 24. And you can get the full low-down on that speaker here.