Upcoming Oppo smartwatch reportedly charges in just five minutes
A speedy full-charge time may ease the pain of daily battery top-ups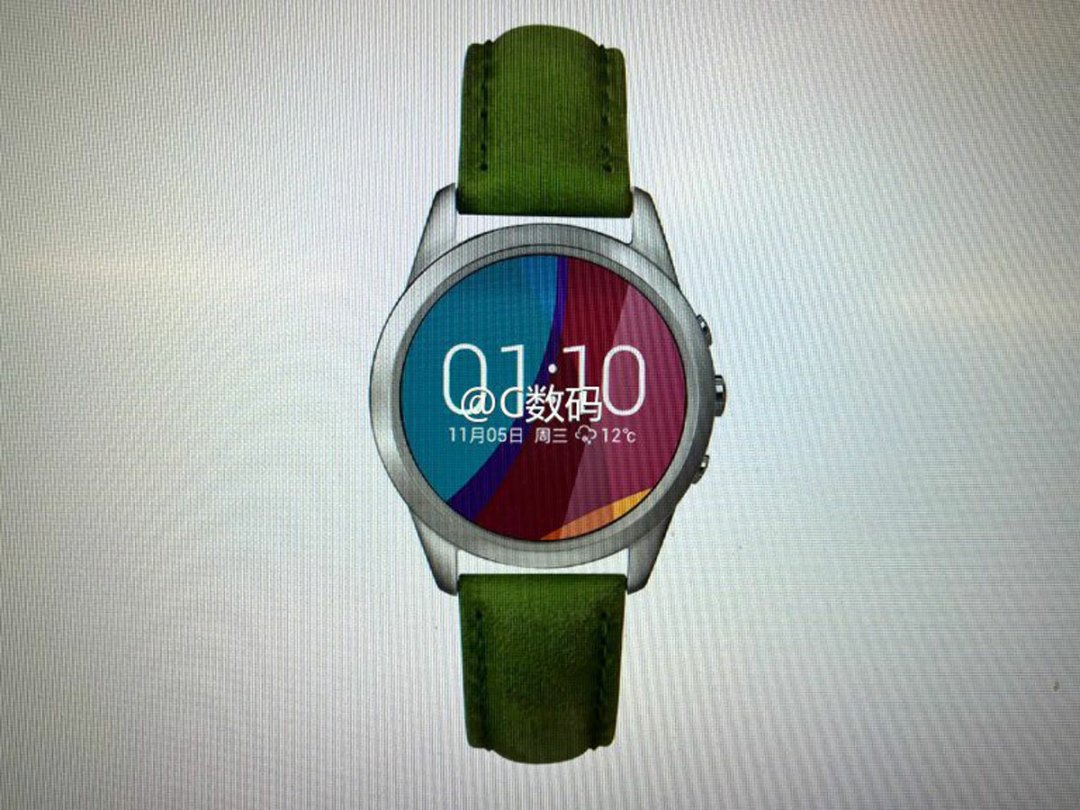 Battery life has become one of the key talking points when it comes to smartwatches. After all, it doesn't matter how tech-savvy your timepiece is if it's as dead as a dodo on your wrist.
It seems as if many of the current and upcoming crop of smartwatches will need frequent – possibly even daily – charging, but Oppo's first model, rumoured to be launching very soon, may have a neat trick up its sleeve: fast charging.
Oppo has reportedly fitted its Android Wear-based smartwatch with quick-charging battery cells that go from empty to full in a mere five minutes. Suddenly that one-day battery doesn't sound so bad, does it?
Guilty as charged
Oppo has previous experience with fast charging: its Find 7 smartphone came with a VOOC charger that could deliver a 75 percent charge in only 30 minutes. If it's managed to squeeze the same technology into a smartwatch, it could have an edge on some of its Android Wear rivals.
We should stress once again that this is a rumour, though, and with Oppo's watch still unannounced we have no official details on it at all. Once that changes, you'll be the first to know.