Samsung Galaxy S23 FE preview: all the latest on the cheaper version of the S23
Everything you need to know about Samsung's upcoming budget edition of its flagship.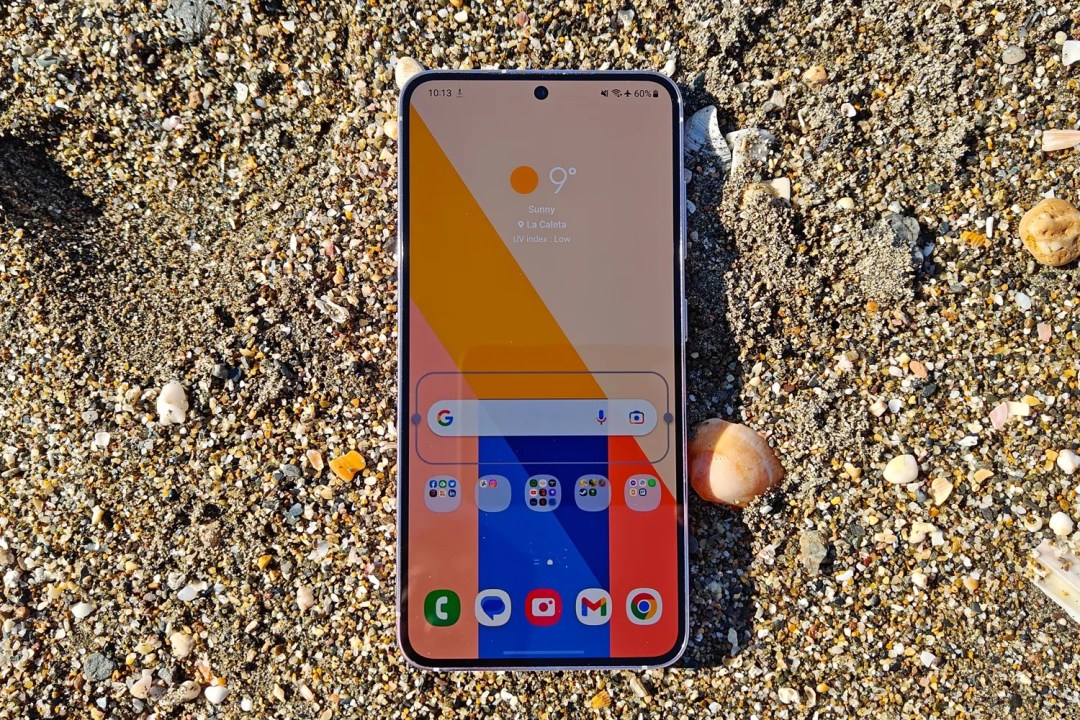 While we're a little way off Samsung's next flagship smartphone, the brand does have another release coming sooner. The brand typically releases a fan edition (FE) of its flagship devices at the end of the year. And we're expecting another for the S23 series with the Galaxy S23 FE.
This refined handset will likely scale down the features slightly to give users a more accessible price point. But, it'll still offer more power and performance than the A-series line-up.
But which features are hitting the chopping block? And will this smartphone be one to slide in your pocket? We might not have all the answers just yet, but there's plenty we do know already. Here's everything you should know about the Galaxy S23 FE.
Galaxy S23 FE release date and pricing rumours
Historically, Samsung releases its FE smartphone towards the end of the year, after its flagship series is already in people's pockets. While the Galaxy S22 FE was skipped, the S20 FE was released in September back in 2020. And it looks like the brand is planning a similar schedule again for the Galaxy S23 FE.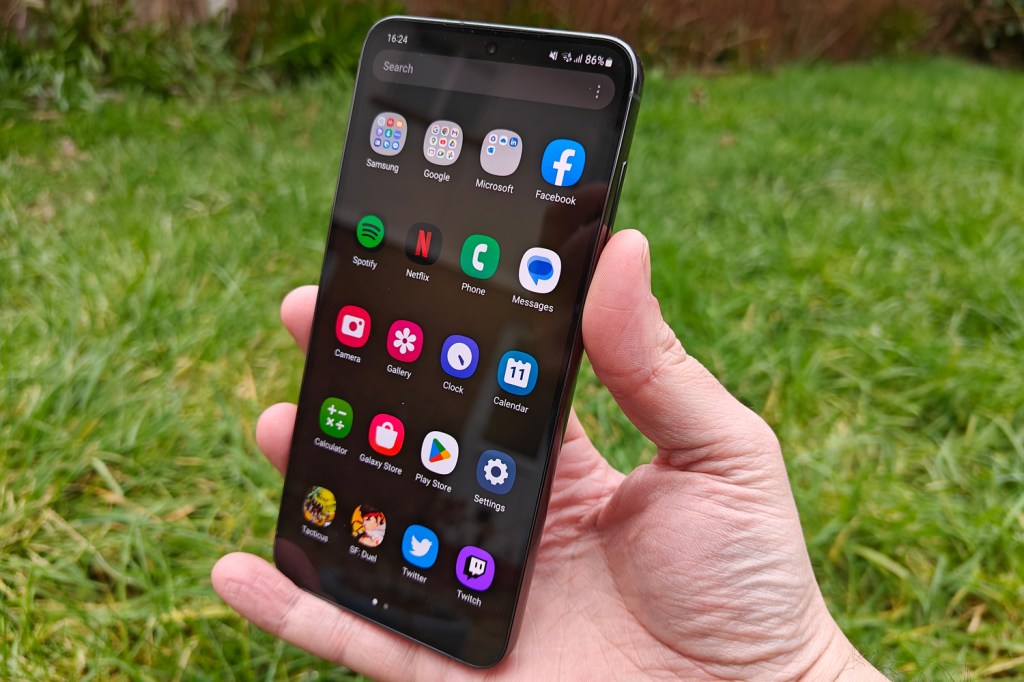 A report from SamMobile claims that the device will launch in Q3, with a wider roll-out coming in Q4. Since the third quarter ends at the end of September, we can assume that the device will make its first appearance that month. More recently, Twitter tipster Yogesh Brar pegged a September release for the smartphone alongside a slate of other specs.
With a second report suggesting September combined with Samsung's history, it looks like that's a pretty safe bet. As for a specific date, there's no word on this yet. Based on previous events, expect the launch event to take place towards the end of the month, to avoid clashing with Apple's iPhone 15 launch event. The mid-twenties seems like a pretty safe bet in our opinion.
So far, there's no word on pricing. The Galaxy S21 FE was priced at $699/£699 when it released back in 2021, while the standard Galaxy S21 launched at $799/£769. This year's Galaxy S23 goes for $799/£849, so we'd expect a price around $699/£749 for the Galaxy S23 FE. There are no rumours backing this up, we're just basing this on previous pricing.
Latest Galaxy S23 FE specs and details
Most of the latest leaks on the budget S23 device come from Twitter tipster Yogesh Brar. With the Galaxy S23 FE, it looks like the device will be a 6.4-inch smartphone, with a FHD+ AMOLED display up front. This would sit somewhere between the Galaxy S23 and Galaxy S23 Plus in terms of size, and will be similar in terms of quality. It'll feature a 120Hz refresh rate for crispy details with on-screen content.
Twitter leaker Onleaks and SmartPrix released renders for the smartphone back in June. The body of the device looks very similar to the regular Galaxy S23, with the triple camera array in the top corner. But things start to look more like the Galaxy A54 round front, as the device has much thicker bezels. This is likely a decision to bring costs down for the fan edition handset.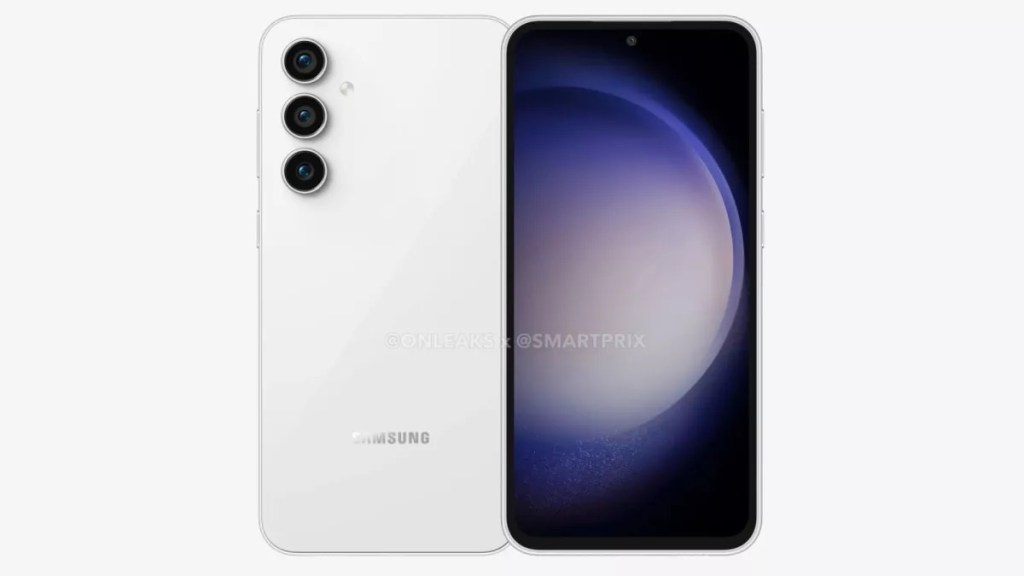 Inside the device, we can expect it to run either the Qualcomm Snapdragon 8 Gen 1 processor or Exynos 2200. It would appear Samsung is opting for another split release, depending on spec and release location, as it's done with previous devices. These chipsets are last year's internals, so we can expect a slightly lower price point as a result. There'll also be a 4500mAh battery with support for 25W charging and wireless charging, which will easily last you through the day. It's expected to ship running a combination of Android 13 and Samsung's One UI 5.1.
As far as cameras go, it looks like the Galaxy S23 FE wants to come out swinging. Reportedly, the main snapper will be a 50MP sensor with optical image stabilisation. It's set to sit aside an 8MP ultrawide camera and 12MP telephoto lens, for a triple camera array on the rear. The regular Galaxy S23 impressed us with its camera, so expect similar performance from the fan edition. Round front, the device is set to get a 10MP selfie snapper for crispy front-facing shots. But, another Twitter leaker, TechReve, reckons it'll be a 12MP selfie camera up front. So, things look a little unclear here so far.