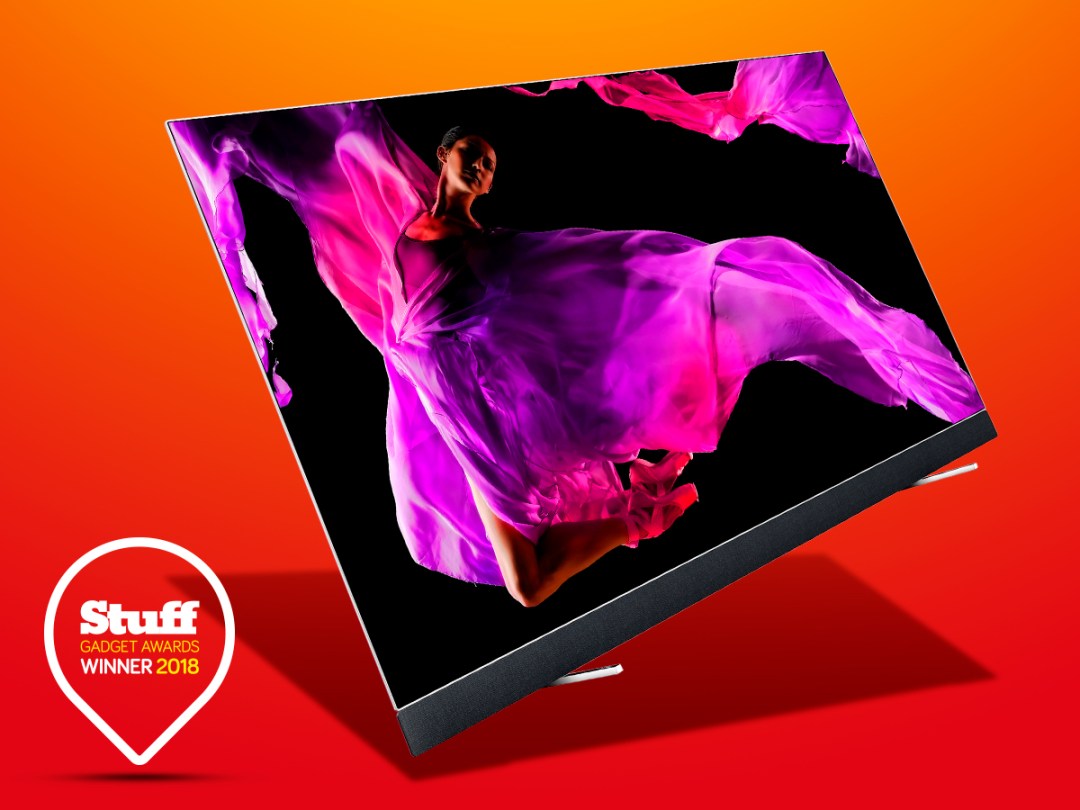 Philips +903 OLED with B&W (£2499)
In what might be the most potent tech partnership of 2018, the achievement of Philips and Bowers & Wilkins with the +903 are considerable. This is a lavishly specified, handsome devil of a 4K OLED TV capable of producing a stellar Ultra HD picture combined with ear-melting audio. Indeed, there's no mistaking the +903's position at the top of the current Philips TV range – it is (metaphorically) groaning under the weight of its own specification – and we'd happily go one step further and suggest that, if you're looking to spend a pretty penny on a gogglebox that's going to impress, the +903 should be at the very top of your shopping list.
The runners-up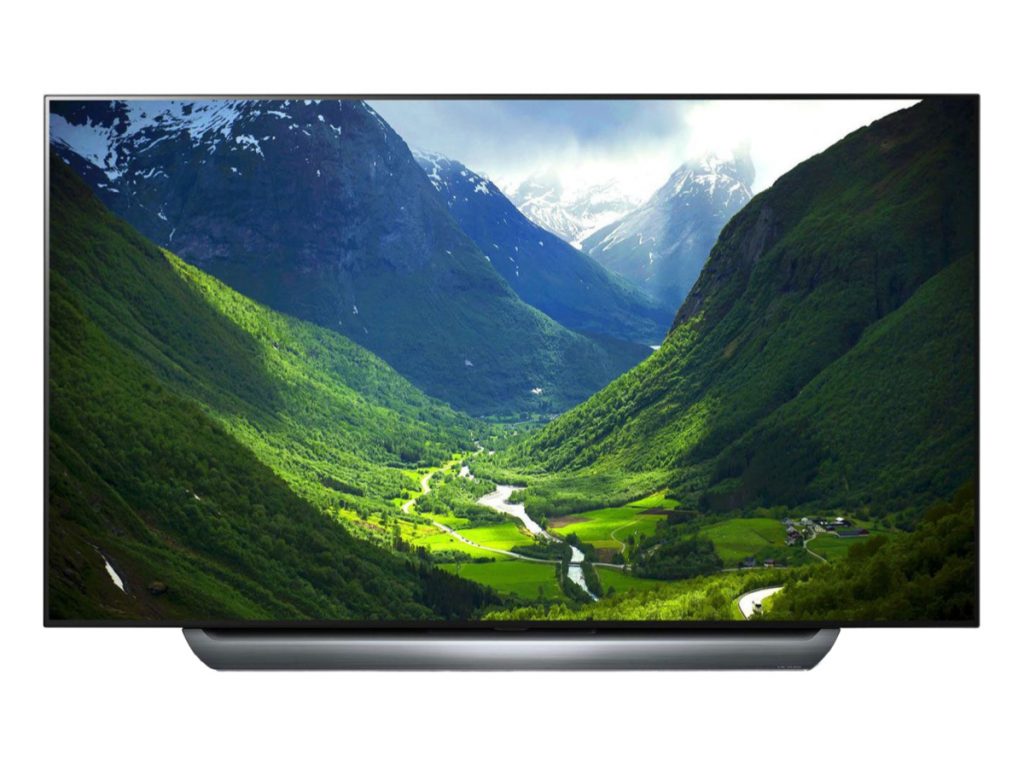 LG C8 (£3000)
LG is responsible for making the OLED panels that a number of manufacturers use for their TVs, so it's no surprise that the C8 is one of the best around. The picture is punchy, the interface is a breeze and it's a master of upscaling.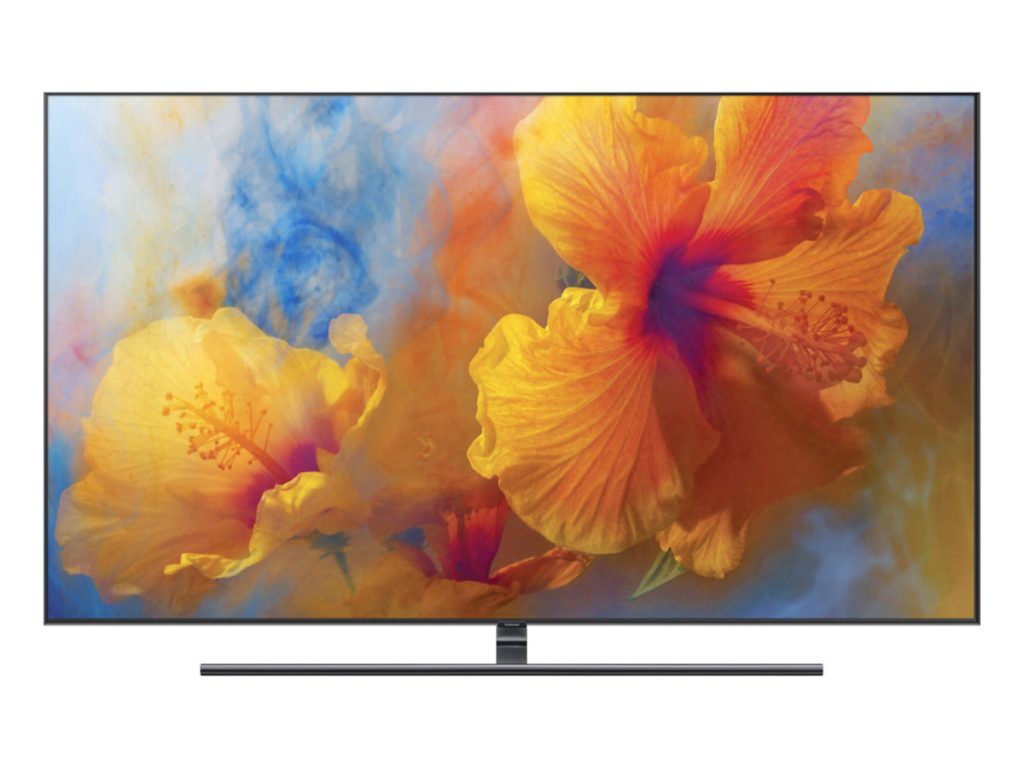 Samsung QE65Q9FN (£3800)
Samsung has shunned OLED for its own QLED tech but if all of its TVs from now on are as good as this one, OLED's days could be numbered. Bright, colourful and stylish, it's a real stunner.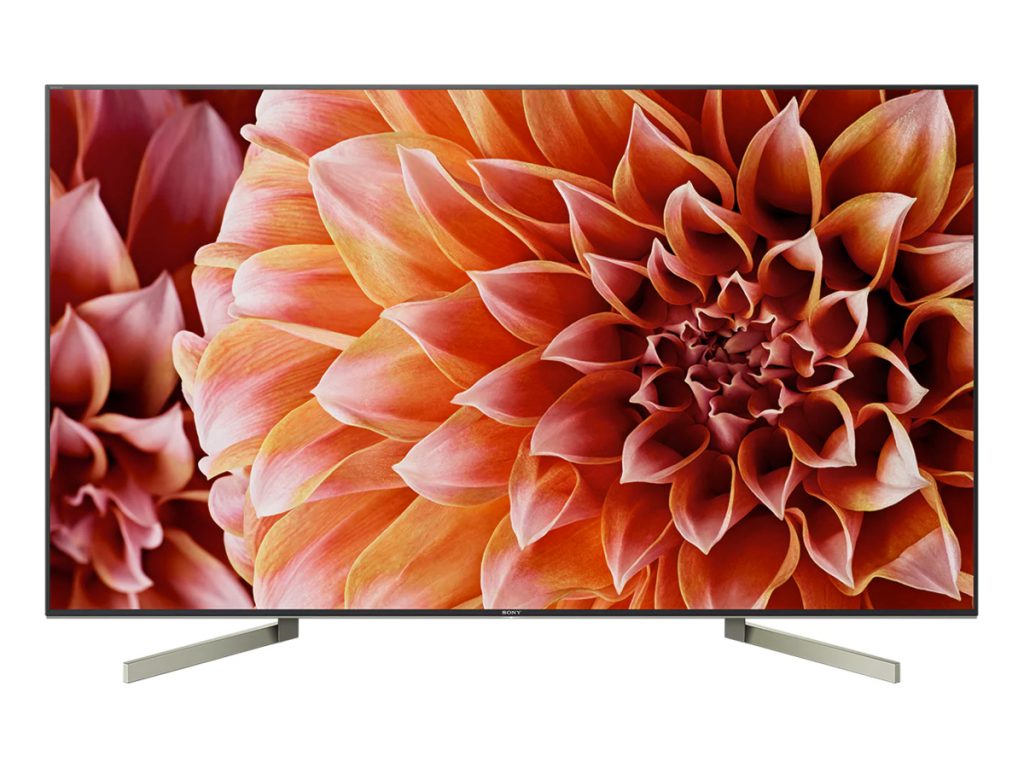 Sony KD-65XF9005 (£2300)
The mid-range can be a place where excitement goes to die but this punchy, detailed 65-incher from Sony offers a selection of flagship features without the price to match. Only the Android TV interface really lets it down.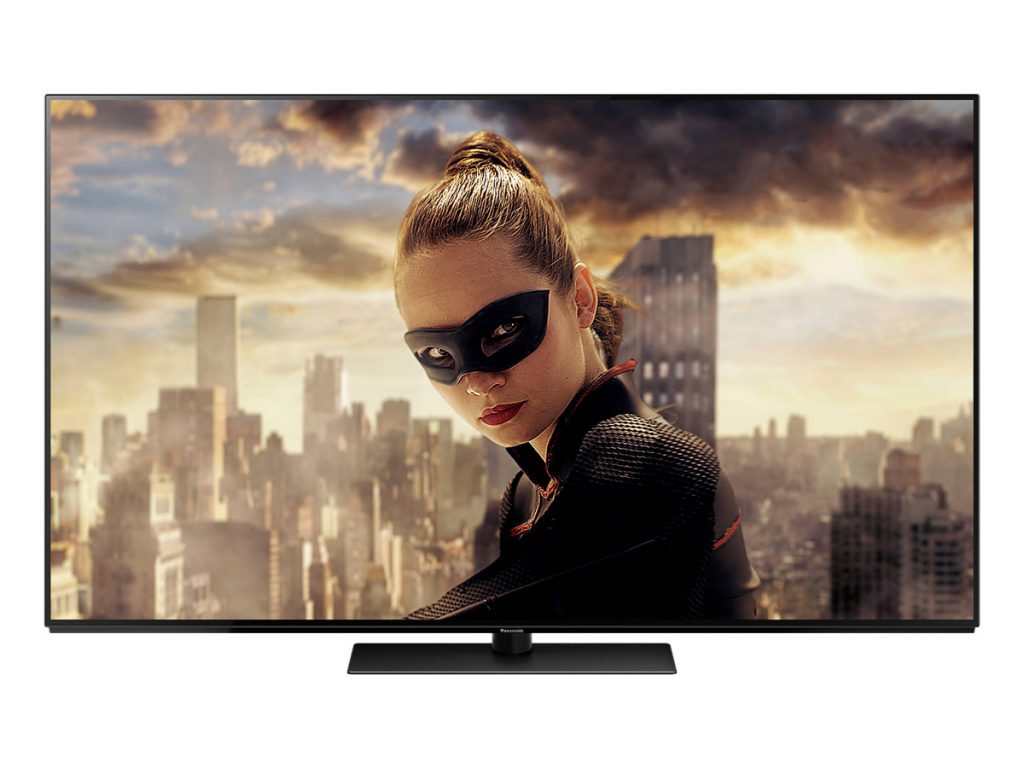 Panasonic FZ802B (£1798)
While the build itself isn't exactly eye-catching, Panasonic's FZ802B lets its performance do the talking. Excellent contrast, vibrant colours and stacks of detail offer top performance for a fraction of the cost