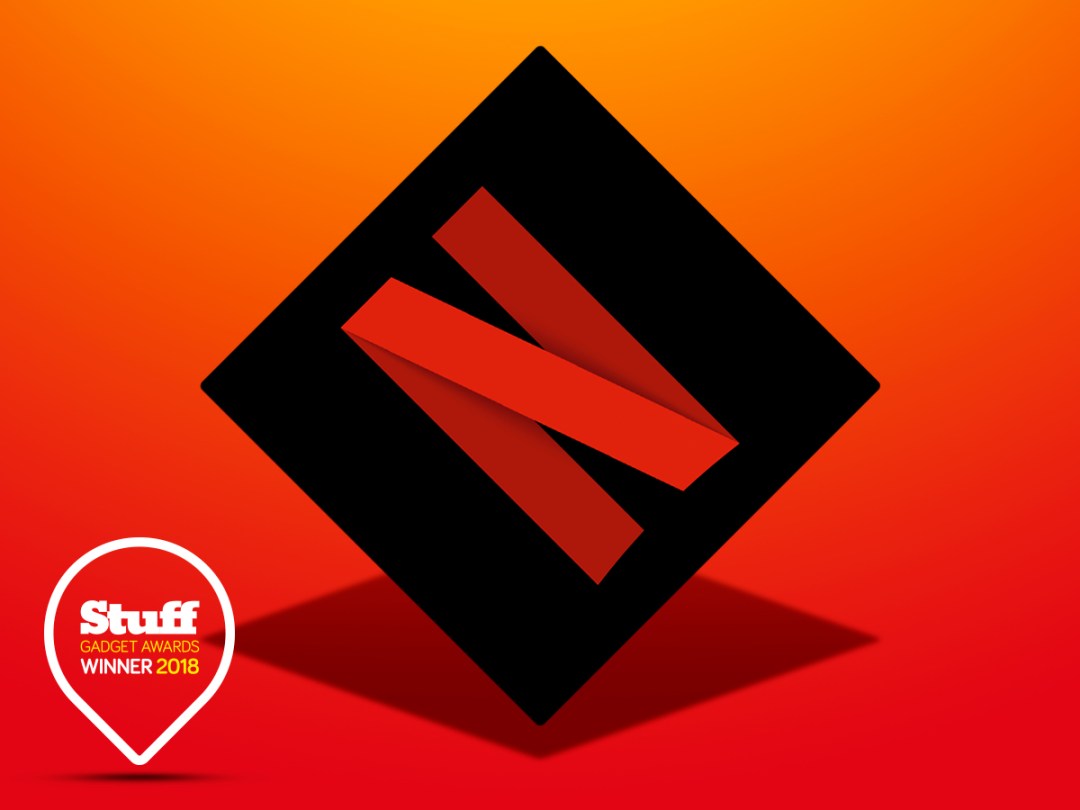 Netflix (£5.99/month)
Look, it's Netflix. If you're wondering why it's our streaming service of the year, we can only imagine you've somehow managed to binge your way through everything in the entertainment giant's gargantuan catalogue, and that's a lot of 'chilling'. Getting serious for a moment, you might subscribe for the award-winning movies, effects-heavy blockbusters, and jaw-dropping documentaries such as The Vietnam War and Hip Hop Evolution, but one thing Netflix excels at compared to its competitors is creating stellar original programming that embeds itself in the public consciousness. From Stranger Things and Bojack Horseman to Daredevil and The Chilling Adventures of Sabrina, Netflix knocked it out of the park time and time again in 2018 and we can't wait what they have in store for us next.
The runners-up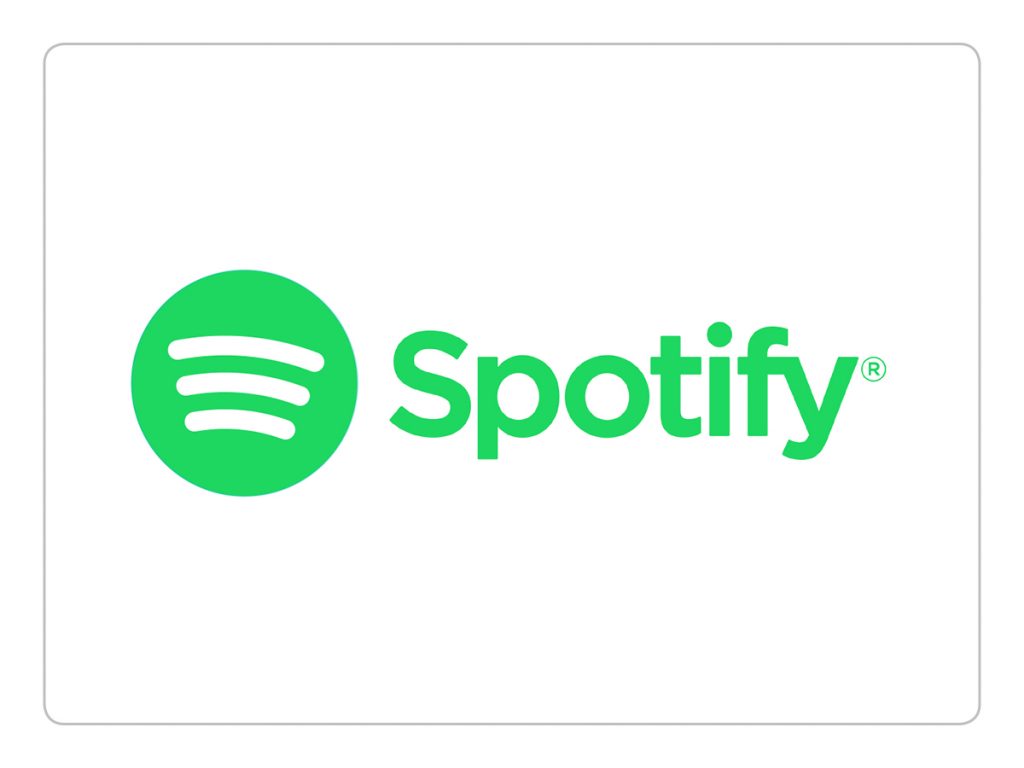 Spotify (£9.99/month)
Whether it's the spookily suitable choices it makes for your personalised playlists, the ease of using Spotify Connect or just the gigantic catalogue of songs, Spotify is hard to beat.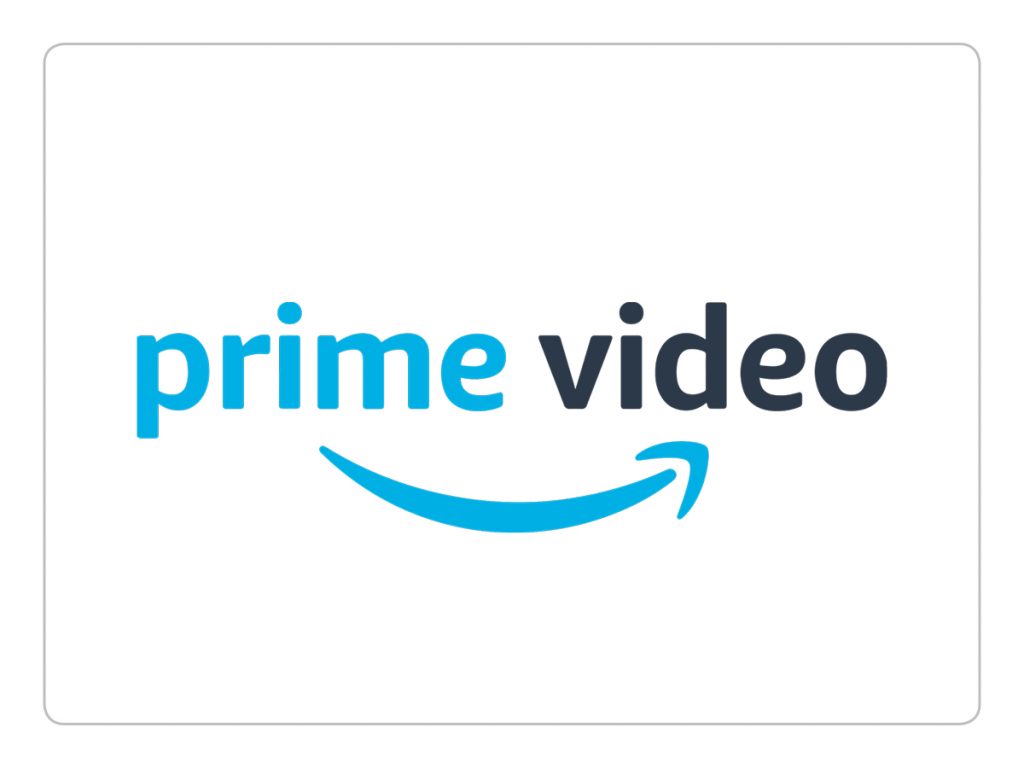 Amazon Prime Video (£7.99/month)
Even without the speedy free delivery, signing up for Amazon Prime is a no-brainer when you consider the quality of the movies and TV shows on offer – even if Netflix does just edge it.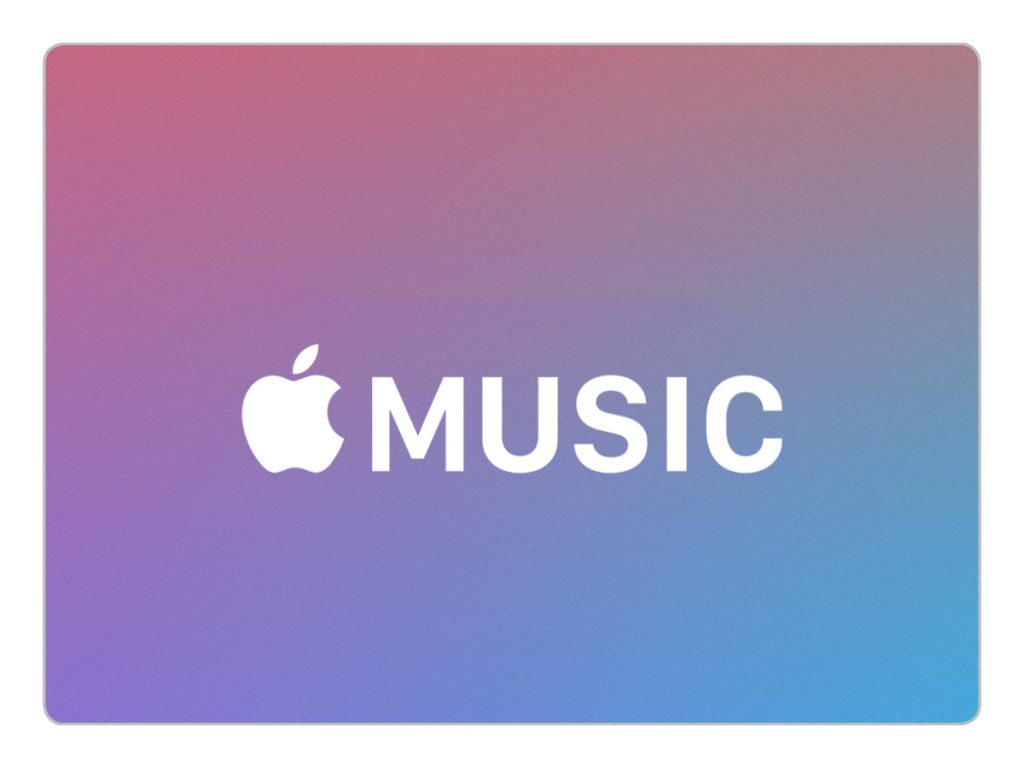 Apple Music (£9.99/month)
As with all Apple services, Apple Music is impressively integrated into its products – and essential if you own a HomePod – but still just not quite as impressive as Spotify.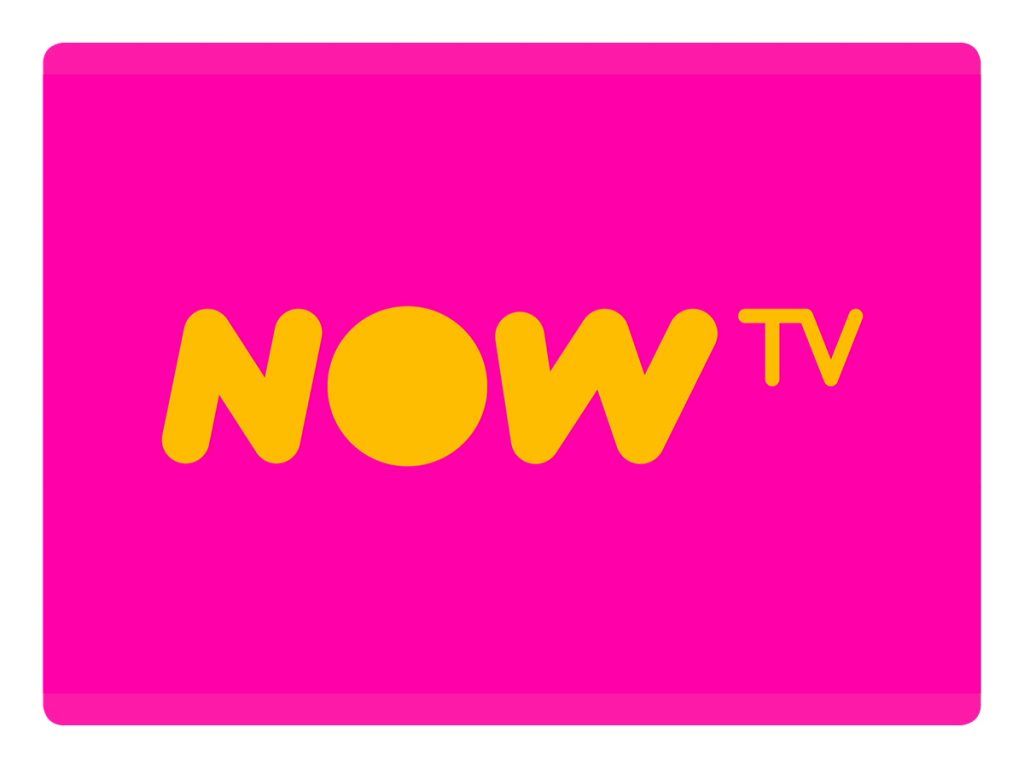 Now TV (£7.99/month)
With its library fed by Sky's world-beating catalogue of movies and TV shows, Now TV still offers some of the very best entertainment available – and now you can get it in 4K too.