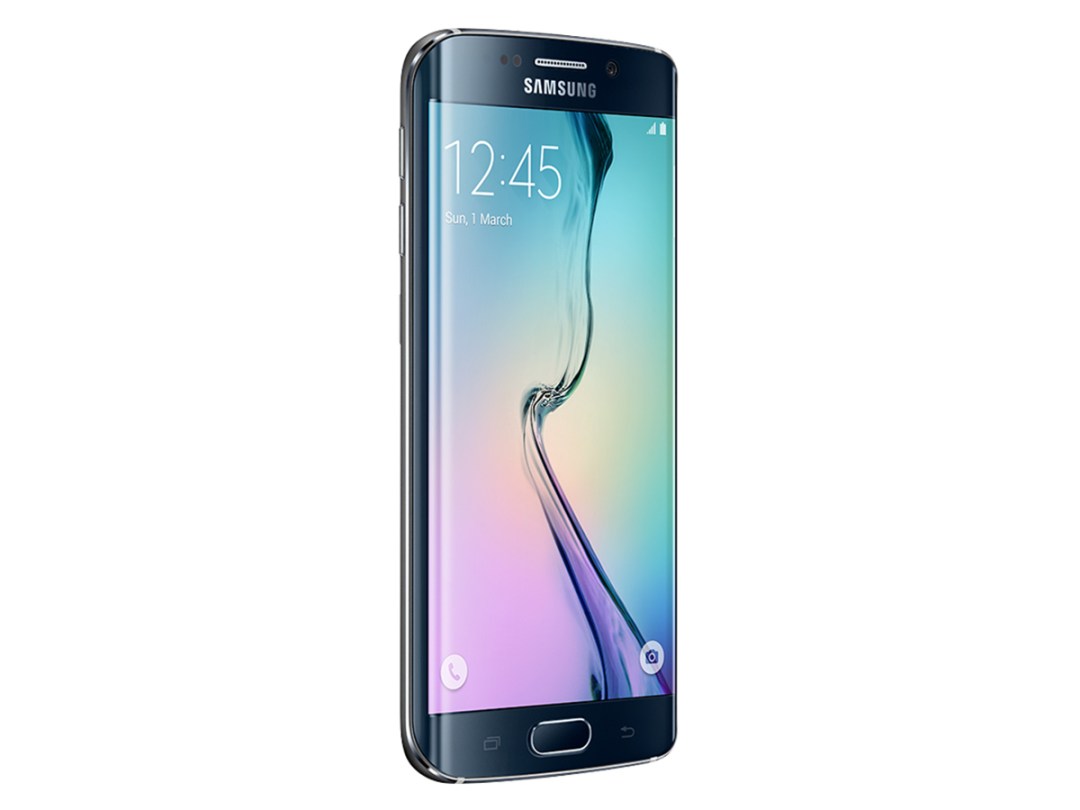 Samsung Galaxy S6 Edge
Futuristic in its design, spectacular in its execution and supremely crafted, the curved-screen Samsung Galaxy S6 Edge is the smartphone all self-respecting early adopters should aspire to owning.
The runners-up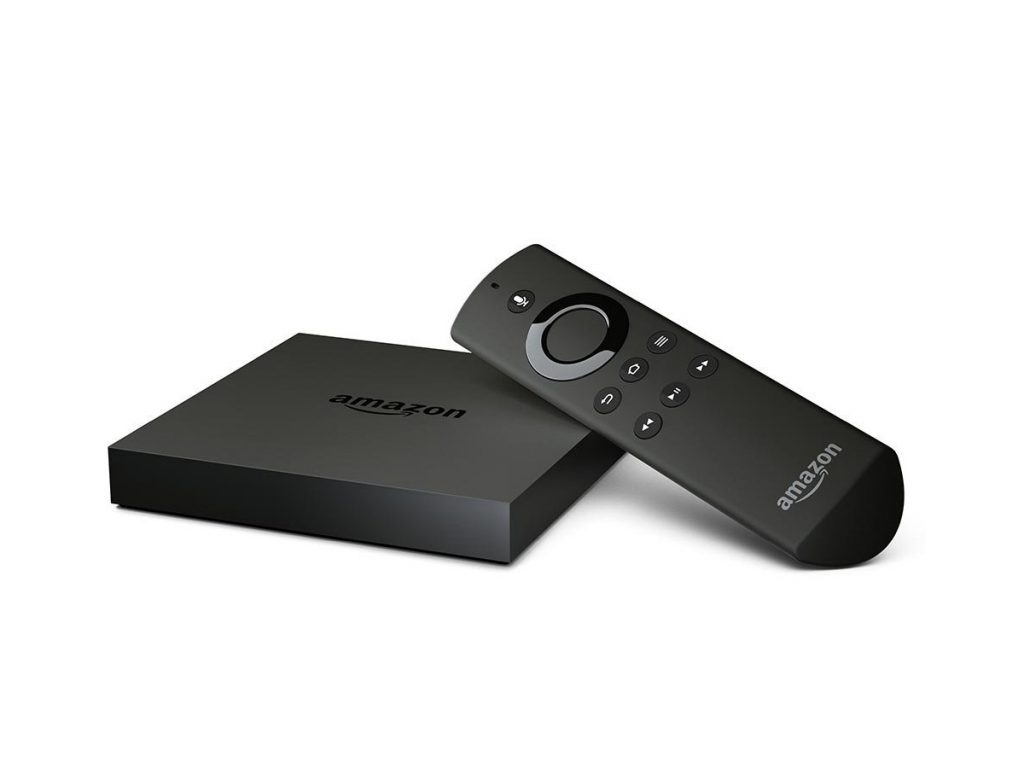 Amazon 4K Fire TV
Amazon's new box of tricks is the first TV streamer to pack 4K, but throw in its 7.1 audio capabilities, 2GB of RAM and a quad-core processor and it's clear that it's far from a one-trick pony.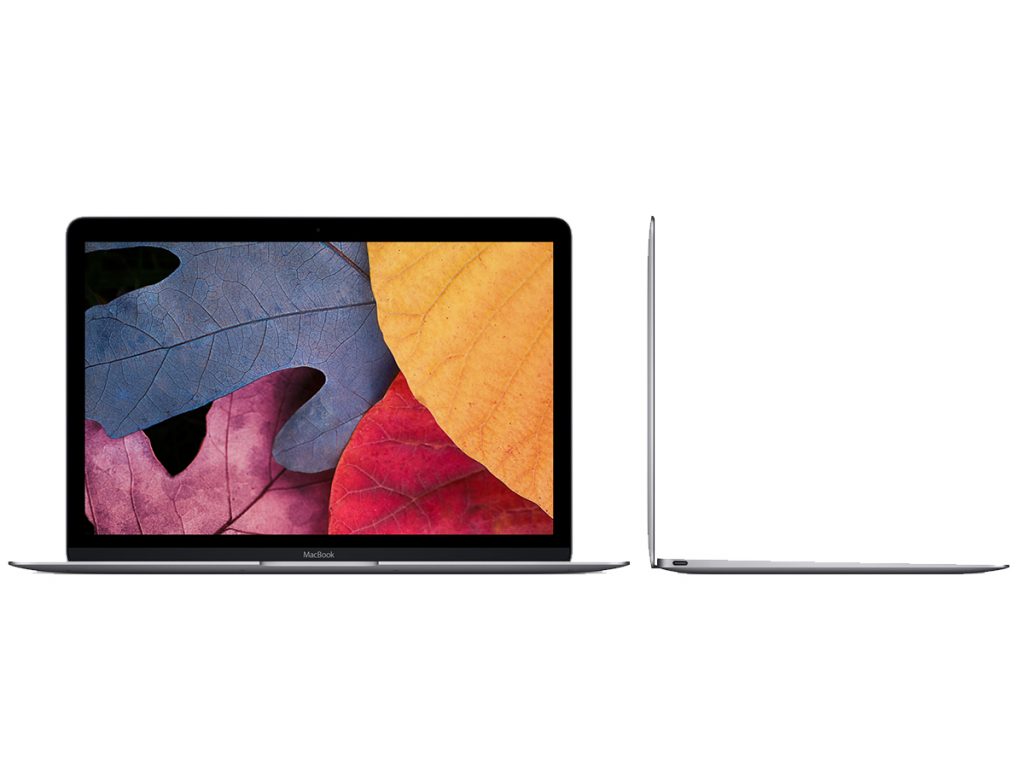 Apple Macbook
Apple reckons it reinvented the laptop with the new MacBook; we're not sure about that, but what it definitely has done it made a sleek, sexy and very capable laptop – and that'll do for now.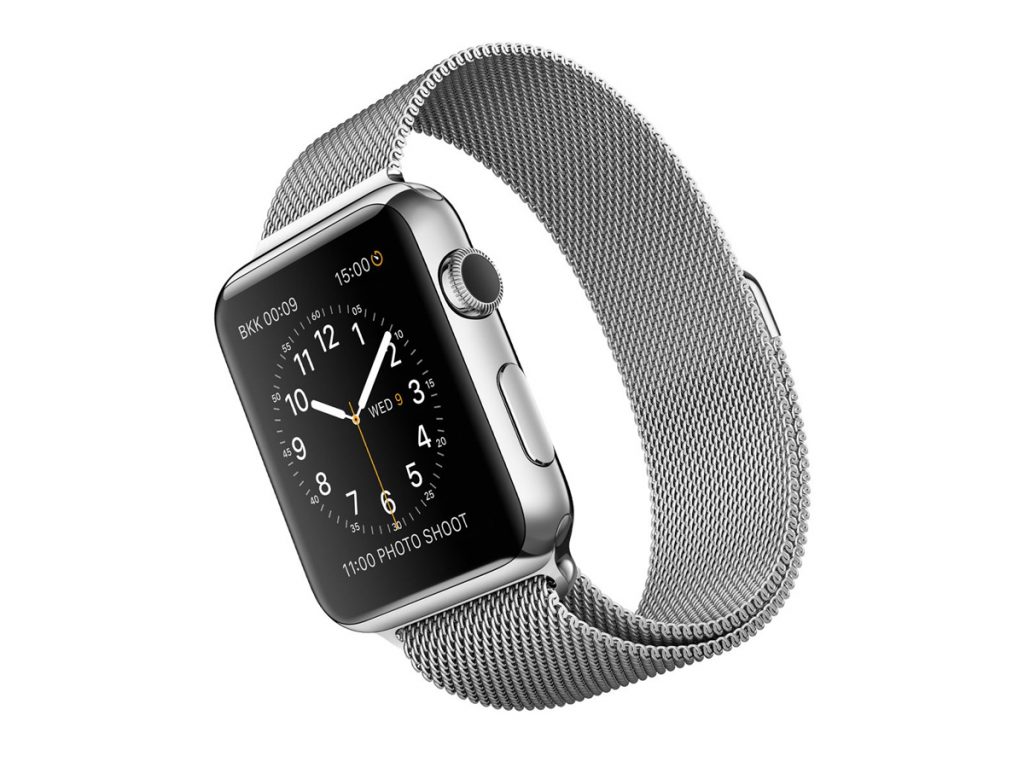 Apple Watch
The Apple Watch wasn't the first smartwatch by a long shot, but with its native apps, slick OS and genuinely desirable form, it is the first one to make a persuasive case for why we need one.
DJI Phantom 3 Standard
The most aerial fun you can have without joining the mile-high club, the DJI Phantom 3 Standard is effortlessly easy to control, and therefore to capture stunning video and stills from on high.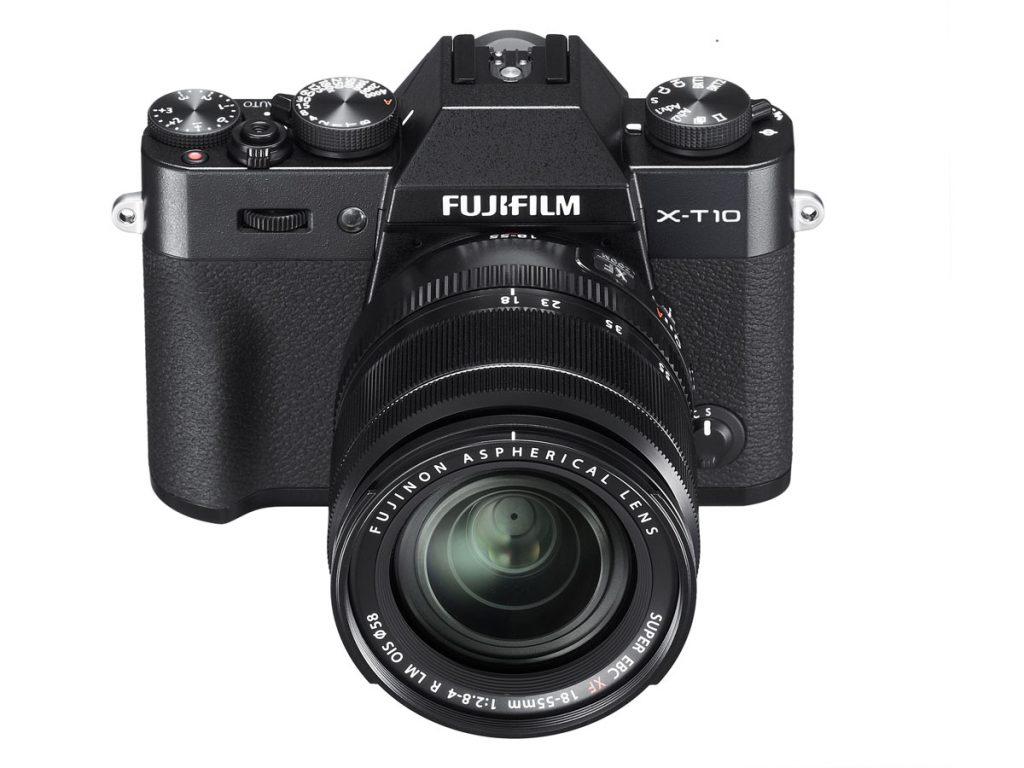 Fujifilm X-T10
From its subtly cool style to its manual controls and bargain price, the X-T10 is an easy camera to love. But the clincher is the pictures it takes: colourful, detailed and with bags of character.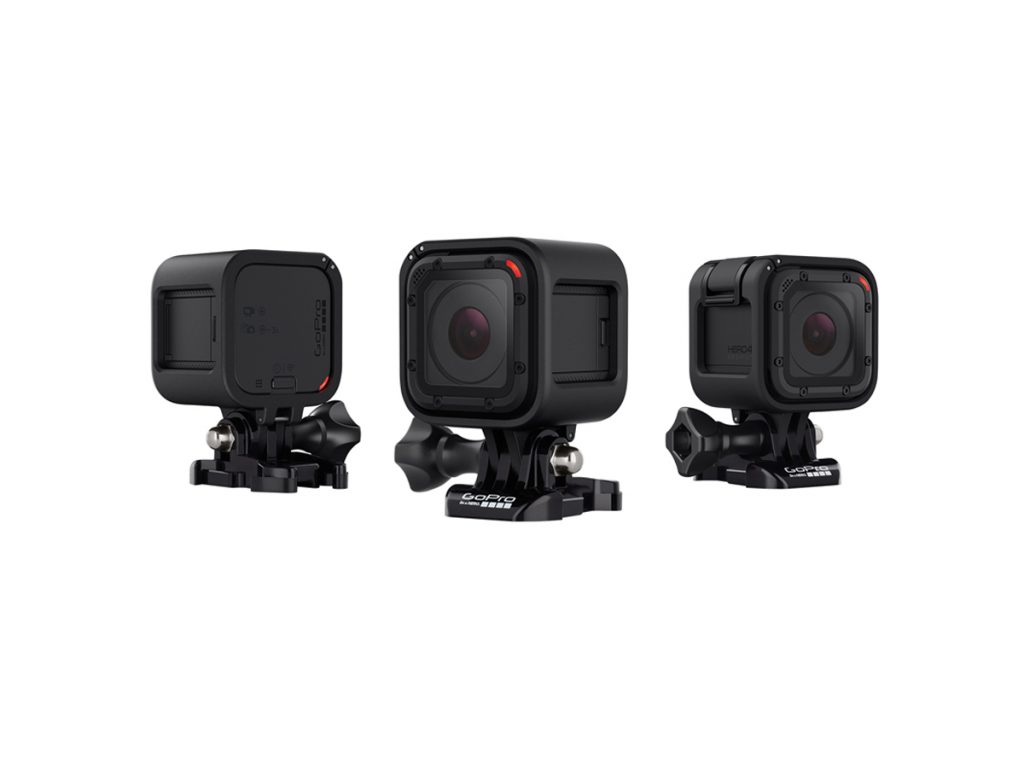 GoPro Hero4 Session
GoPro action cams were already pretty small, but the Hero4 Session is just ridiculous, fitting HD shooting skills into a tiny box that weighs just 74g and is also near-indestructible.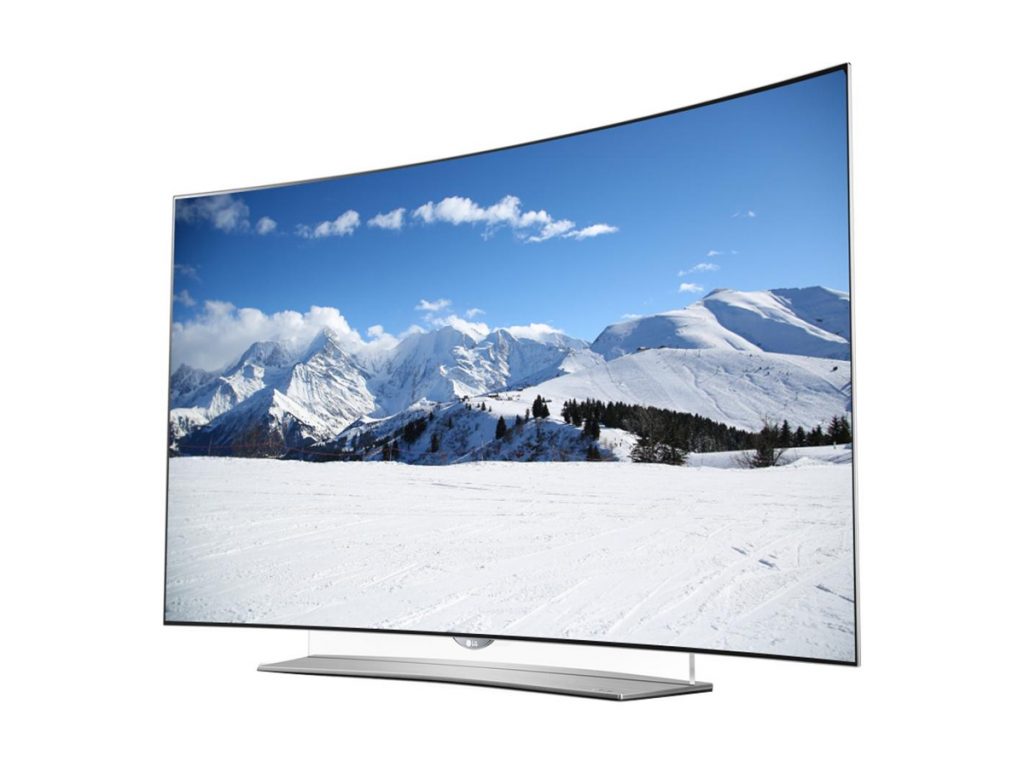 LG 55EG960V 4K OLED TV
Remember the first time you saw a HD TV? Well it's got nothing on this: the first TV with 4K and OLED screen tech combined into one awe-inspiring, jaw-dropping package. Pricey, mind.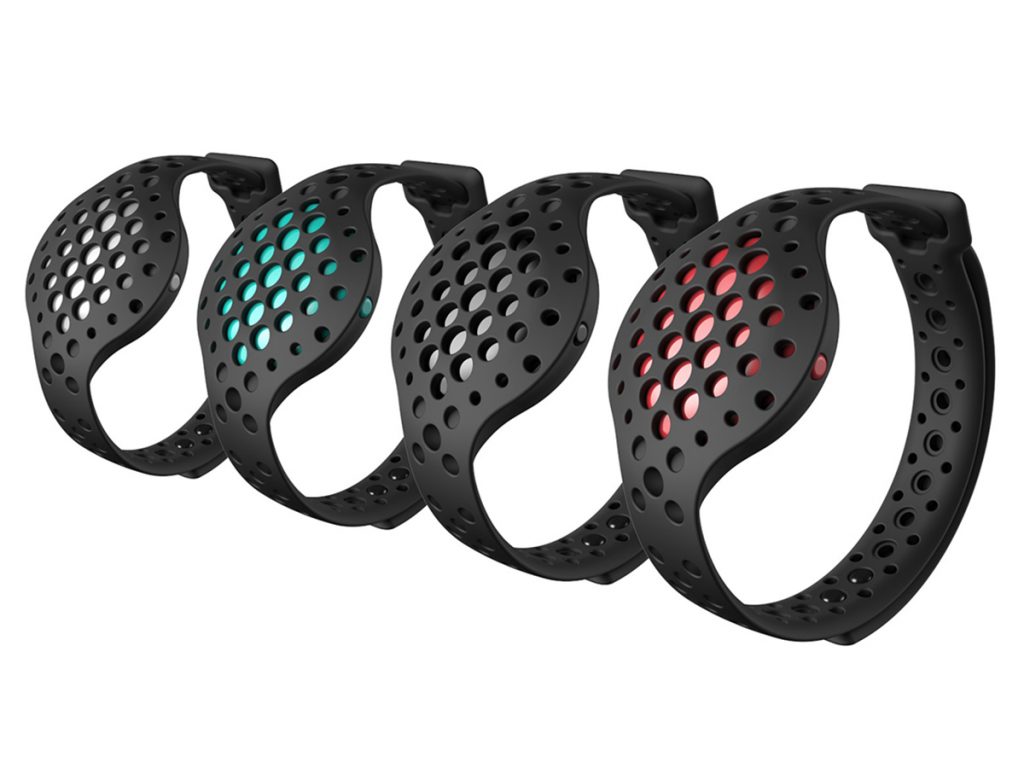 Moov Now
A fitness tracker and personal trainer combined into one elegant package, the Moov Now is sturdy, waterproof and comes with a six-month battery life. Oh, and it only costs £60. Bargain!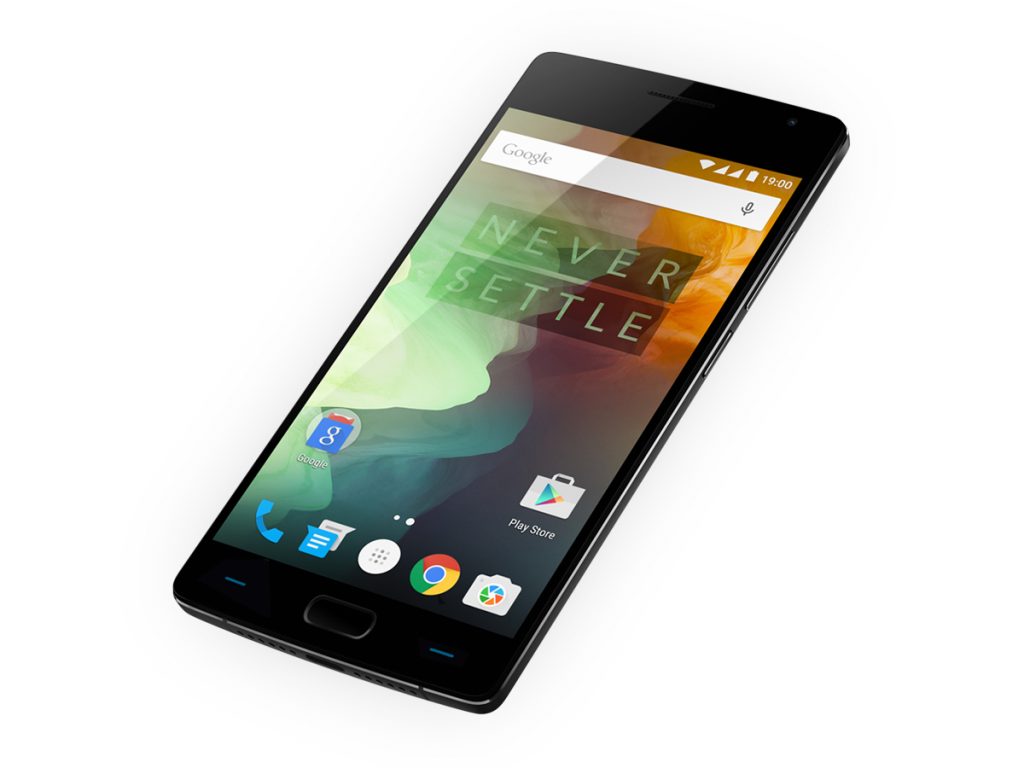 OnePlus 2
How did they do it? Seriously: how did OnePlus pack so much high-end tech into one smartphone, then sell it for half the price of some flagships? We don't know, but we're glad they did.