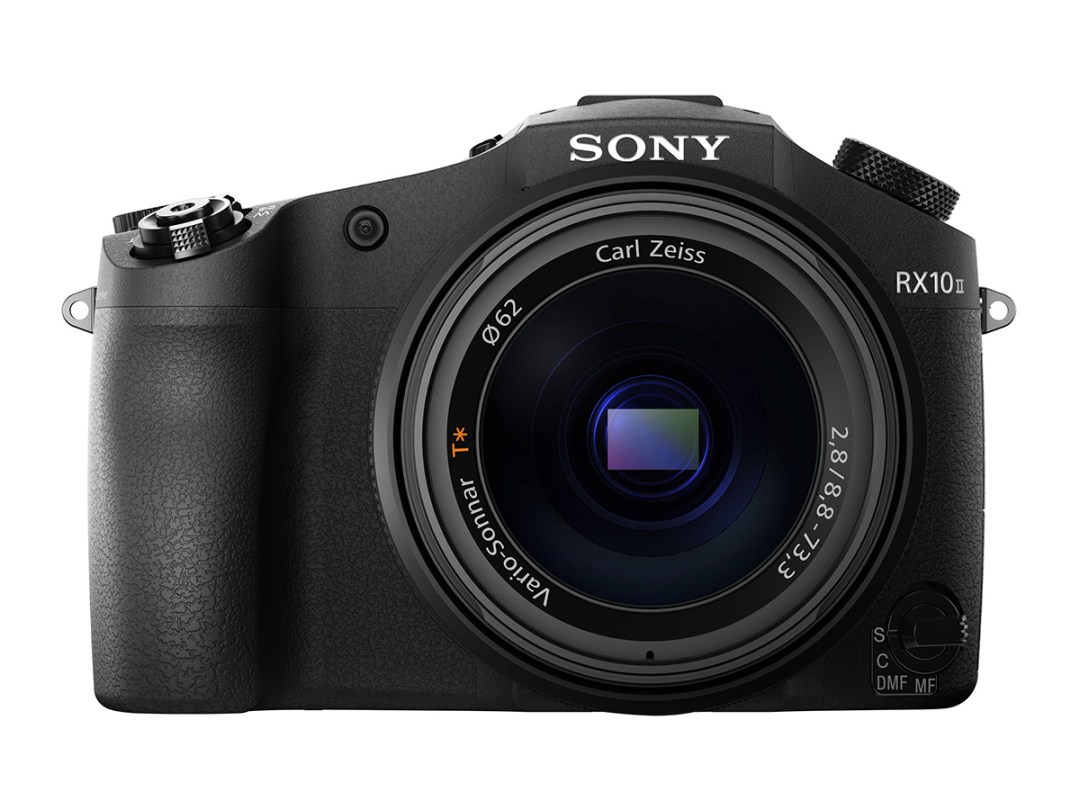 Sony RX10 II
Shoot 1/32,000 stills with the RX10 II's memory-attached sensor and you'll be left in awe. With a hi-res OLED viewfinder also onboard, this is a cash-happy dream of a bridge camera.
The runners-up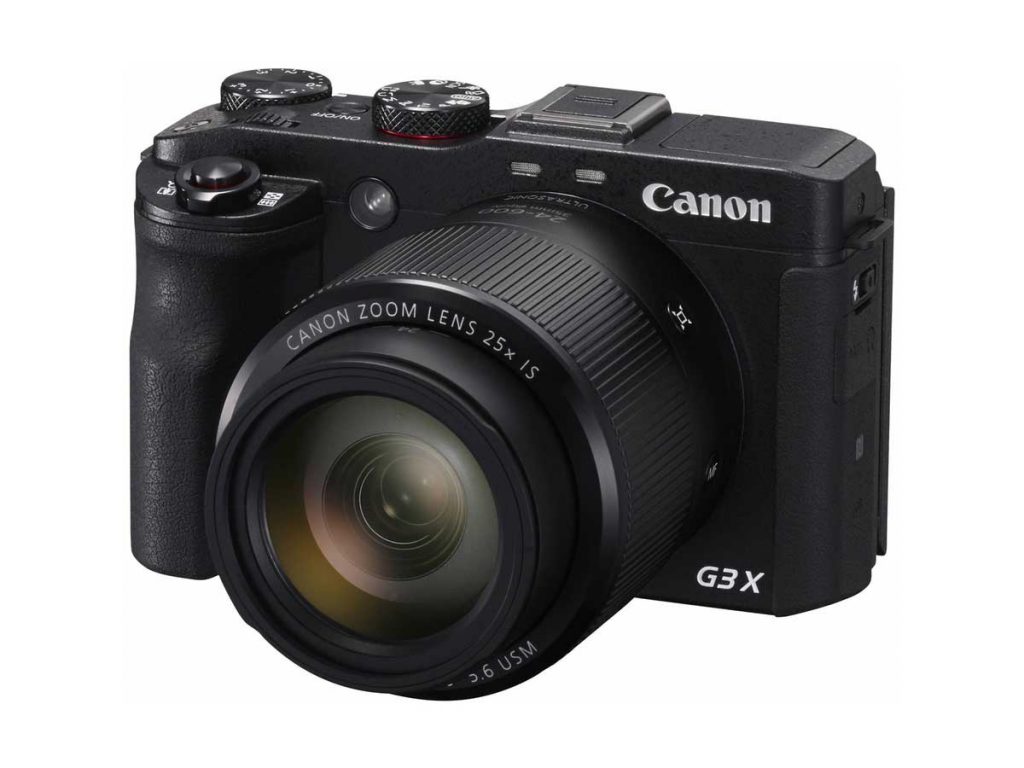 Canon Powershot G3 X
Looking for a new travel-cam? The rugged, weatherproof G3 X will survive pretty much whatever life throws at, while capturing the sights with its massive 25x zoom and 1in sensor.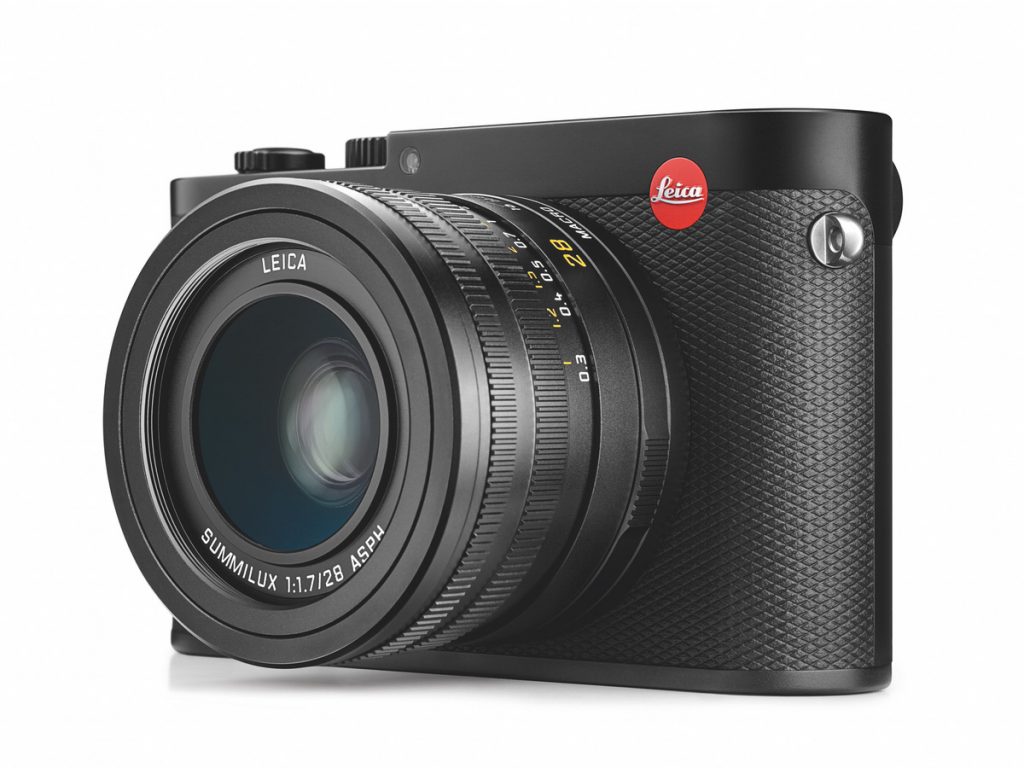 Leica Q Typ 116
With a £2900 price tag, the Leica has to work hard to justify your outlay… and thanks a combination of matte black metal body, full-frame sensor and top-class snapping skills it does so with ease.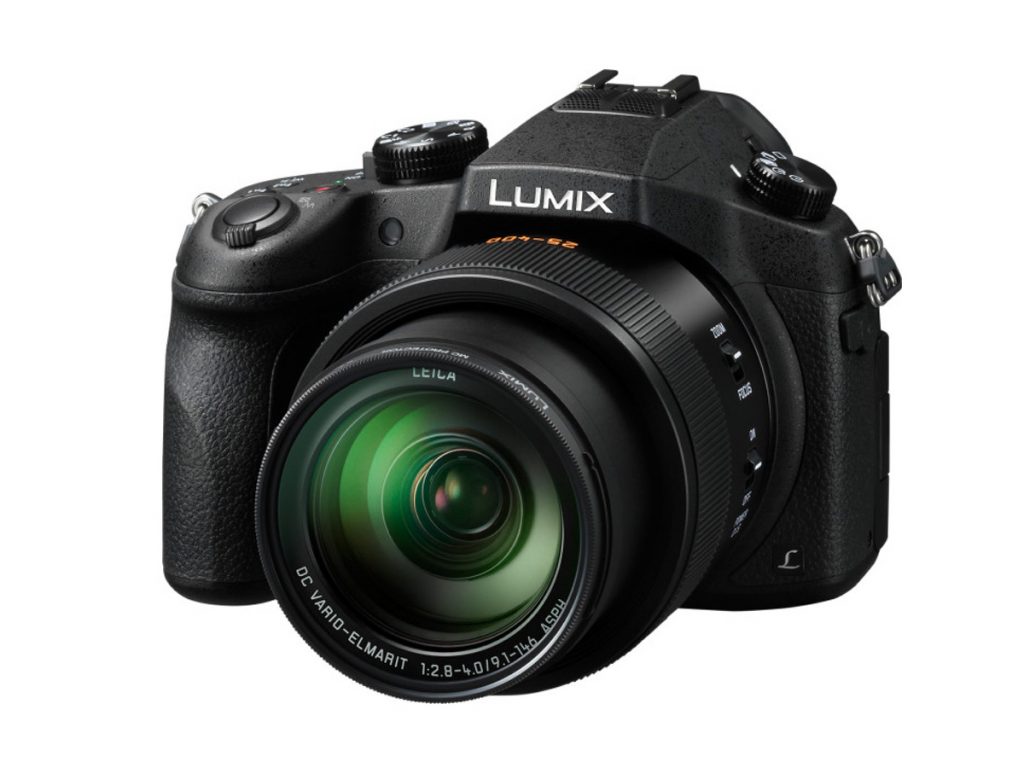 Panasonic FZ1000
With a viewfinder as crisp as a frozen leaf and megapixels aplenty, this bulky-bodied bridge cam delivers impeccable images over a huge 16x zoom range and F2.8-F4.0 aperture.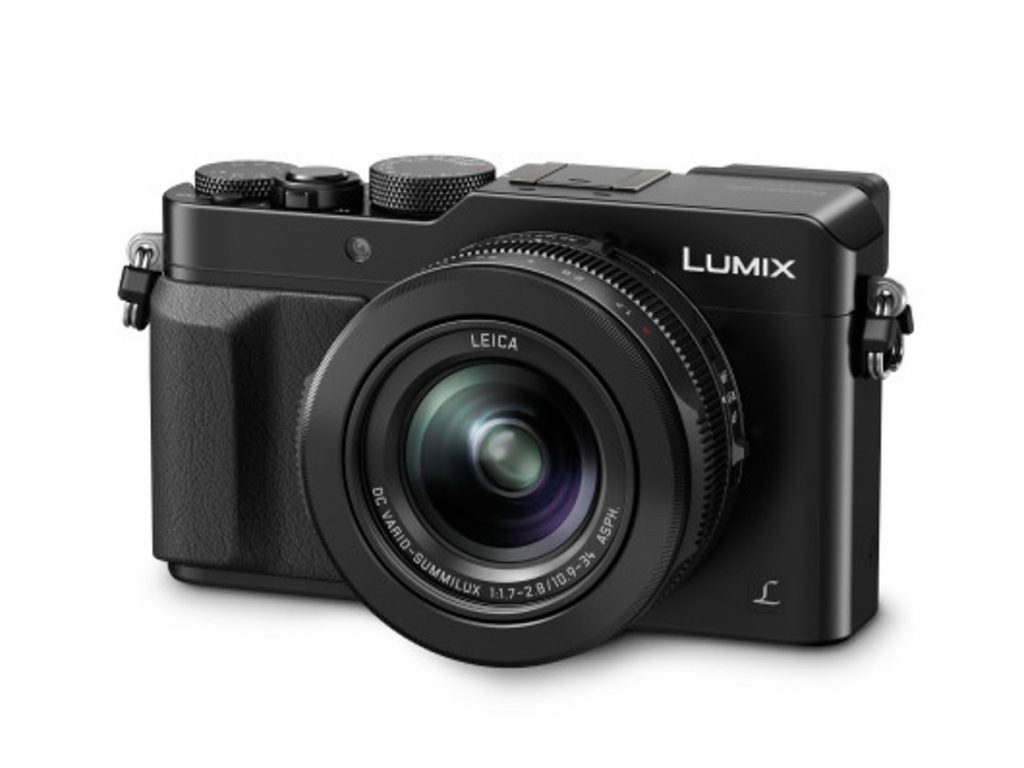 Panasonic LX100
Heavy, solid and stacked with snapping smarts – including 4K video – Panasonic's premium point-and-shoot packs sharp-shuttered skills into a super-sturdy shell.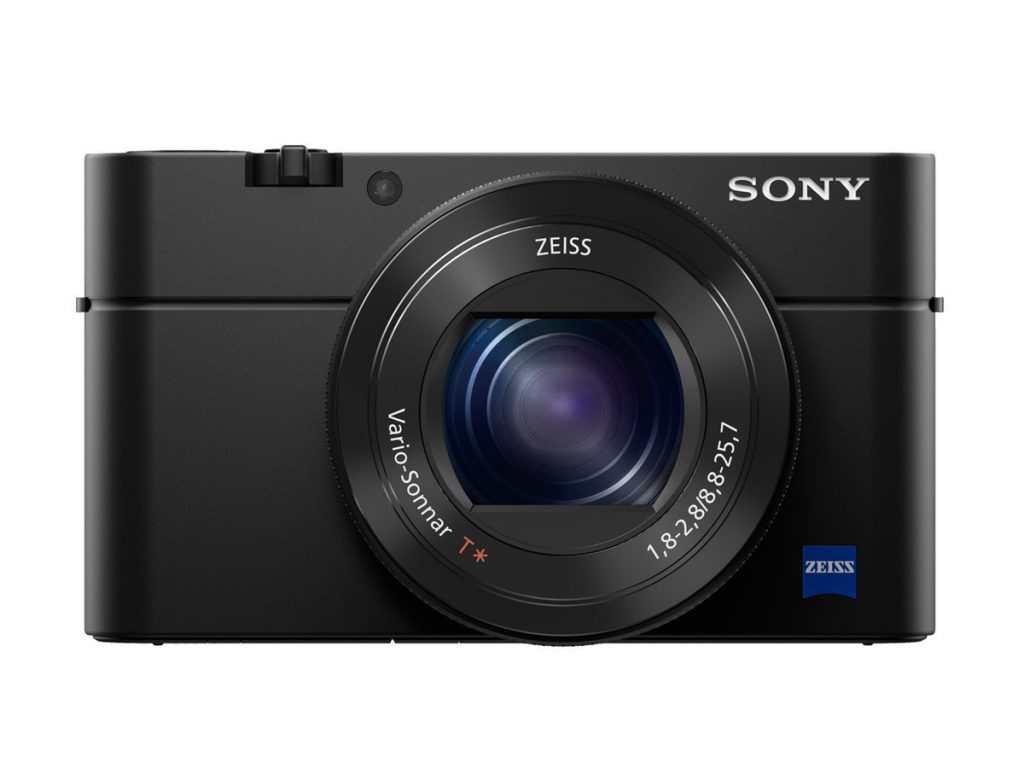 Sony RX100 IV
It might be the second Sony in this here list, but it's far from second string thanks to its 1in CMOS sensor, 1000fps slo-mo shooting smarts and an f/1.8 aperture at its widest.