Sony KDL-46HX853 review
Sony's new top-end TV has great smart TV and equally impressive styling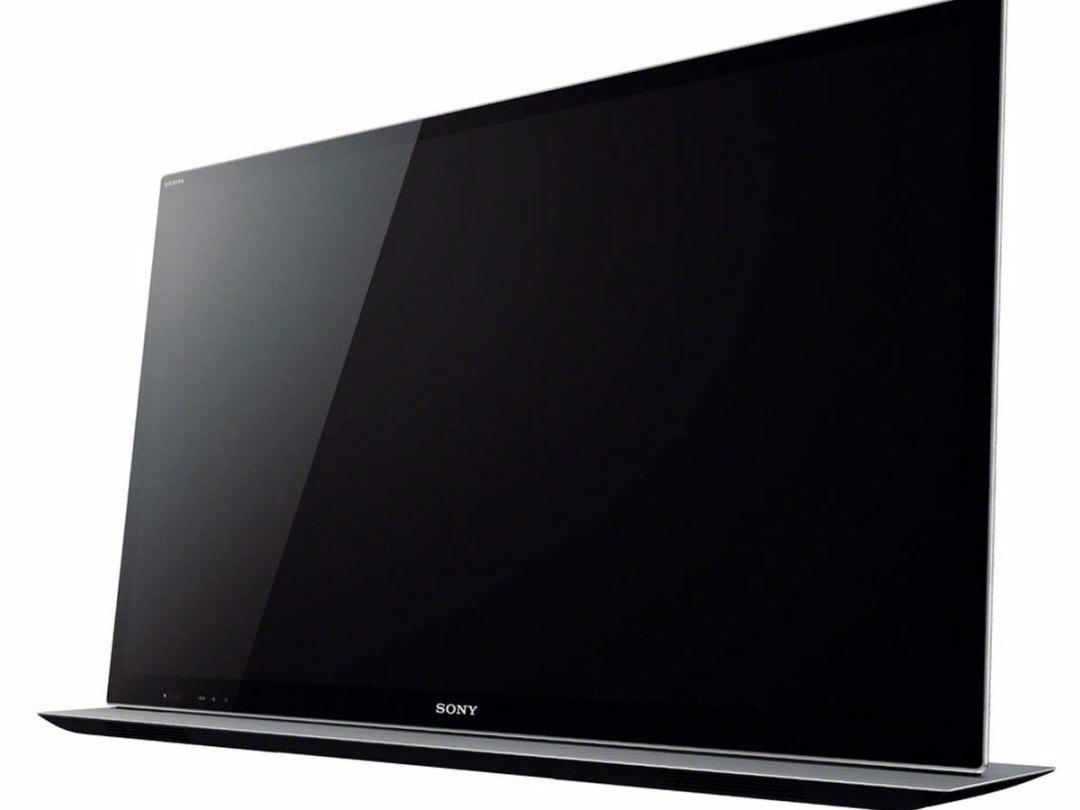 intro
2011 wasn't a vintage year for Sony's TV division, and 2012 has already seen some outstanding products from very serious-minded rivals (we're thinking particularly about Samsung's ES7000 and ES8000 ranges, as well as LG's LM860 and 960 series). If any manufacturer's capable of turning a losing position into a big win, though, it's Sony. And on paper, at least, the HX853 looks to have what it takes to put Sony back among the front-runners.
picture quality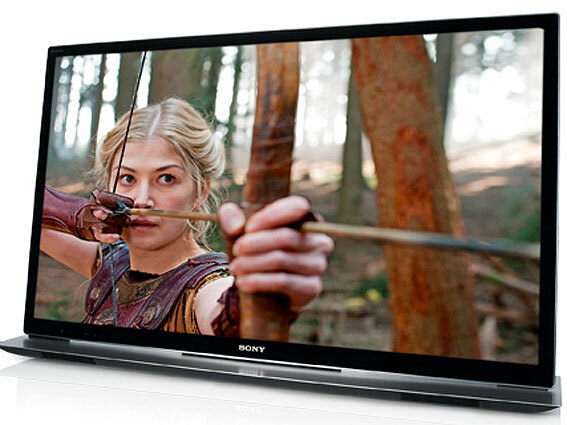 A huge improvement on last year's Sony norm. For a start, LED backlighting is beautifully even and unobtrusive – as a result the Sony serves up the sort of brilliantly deep and detailed blacks that bear comparison with Panasonic's TX-P50GT50 plasma. On-screen motion is smooth, 3D is every bit as stable and convincing as Samsung's ES8000, contrasts are strong. A very impressive performance.
design, build and finish
It's tricky to make a TV look good when all anyone wants is less of anything that isn't screen, but the Sony is a handsome looker. A single sheet of Gorilla Glass covers the entire front panel, and the screen sits on a plinth rather than a stand. It leans back a little, too, which helps avoid reflections. It's finished to a high standard and seems built to withstand a medium-sized detonation.
interface and apps
The Sony's XrossBar Media on-screen menu was once as cool as they come, but these days it's groaning under the weight of all the functions it has to support. At least it's nicely legible, and the completely bog-standard remote control is logical too. Things are cheered up considerably by the Android/iOS remote control app, which is bright, colourful, and makes some excellent noises.
features
Its Korean rivals offer voice- and gesture-control, but in every other respect the HX853 is right on the money. It's got way too many inputs (and will record via one of its USB sockets), an absolute stack of Smart TV functionality (the Sony Entertainment Network includes catch-up TV from the likes of iPlayer and 4OD, the obvious social networking apps and video-on-demand with Lovefilm, Netflix and Sony's own Video Unlimited) and deals with games consoles better than most.
sound
This is one area where the Sony's head-and-shoulders above any rival you care to name. That shiny plinth houses two treble/midrange speaker drivers and a (very) compact woofer – that's no different to the Panasonic TX-P59GT50, say, but the difference is all in the amount of space the speakers have to work with. Consequently sound is better separated, more convincingly focused and far, far heftier than any other TV can muster. Just bear in mind that wall-mounters will miss out on the plinth's sonic abilities and will have to make do with the more average drivers built into the screen's bezel.
verdict
In some ways (particularly its supernatural ability with blacks, and the stability of its 3D images) the Sony KDL-46HX853 is the best LCD TV we've seen – it's undoubtedly the best flatscreen TV we've heard. Add in a raft of on-line features and what is, by Sony's usual standards, a hugely aggressive price and this is a great buy.
Claim James Bond 22 Blu-ray box set free with the Sony KDL-46HX853 before the 30th January 2013