Samsung X60 review
Pack up your PC and ship it to skipsville; the Samsung X60's slick styling is ripe for desktop invasion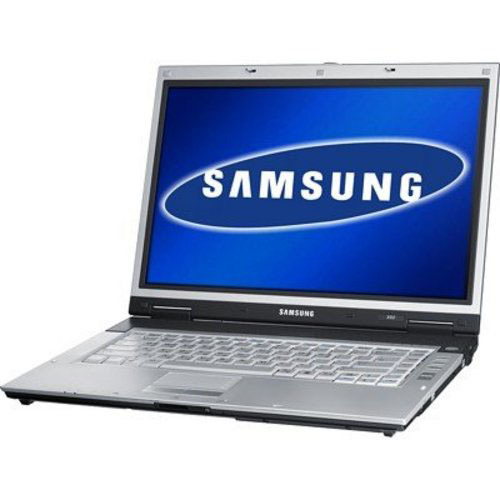 Samsung's X60 comes with the Intel Core Duo T2300 and a 100GB hard drive. As powerhouses go, this is a winner. There's 1024MB of memory and a 15.4in screen to enjoy too.
Sizewise, the X60 is on a par with the competition, but it's all been done with a touch more flair, with lots of silver styling and a high-quality finish to give the X60 the edge.
This is a potent machine that will easily upstage your chunky, clunky PC. A world of features is yours for the taking. If you can bear the price tag.