Nintendo Game Boy Micro review
Could get you into trouble at work - it's unputdownable.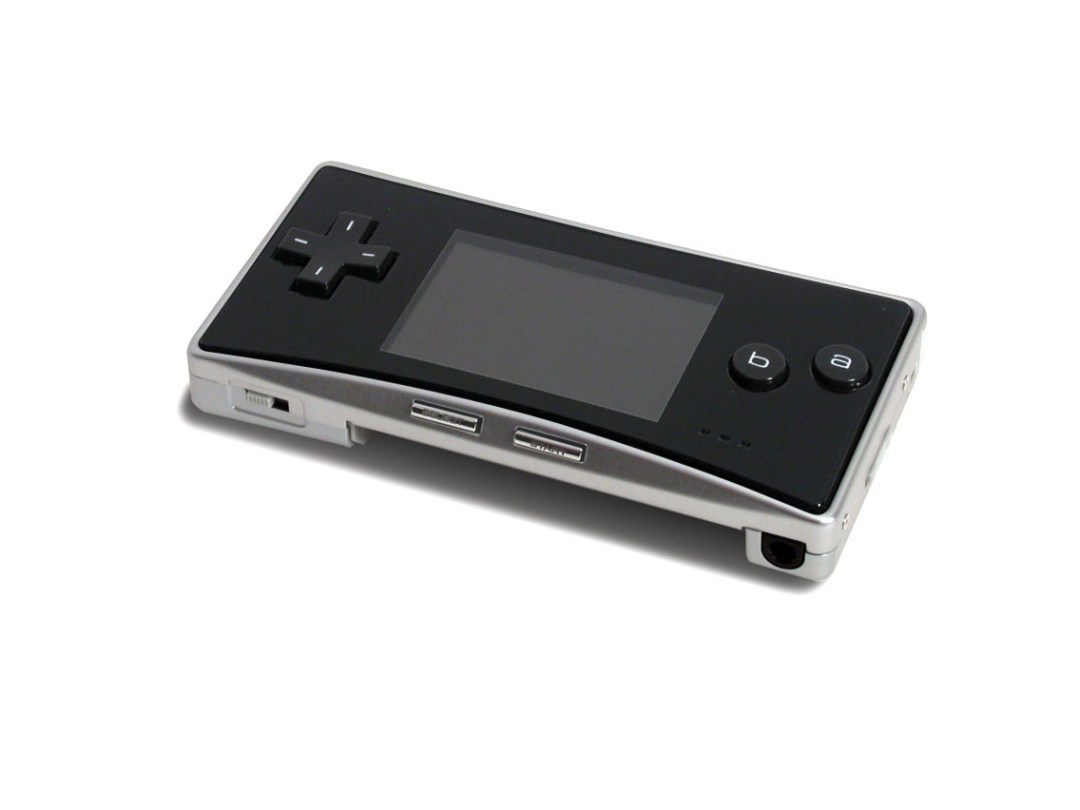 The Nintendo Game Boy Micro is a handheld console so tiny you can play with it under your desk without being seen by your boss.
The Micro is pretty much the old Game Boy Advance SP squeezed into a new, slimline slicker-than-thou package weighing a mere 79g and flaunting a 10x5x1.8cm physique.
The 2in backlit LCD is as easy on the eye as the price is on the pocket and swappable front plates will mean you'll never get bored of its looks.
The built in rechargeable battery will go for ages – and you'll no doubt take advantage by wasting dozens of valuable hours of your life playing with it. Not to worry though – it's the perfect way to avoid tiresome work.