LG P7200 review
The LG P7200 has a 2MP camera with a screen that folds back to make snapping simpler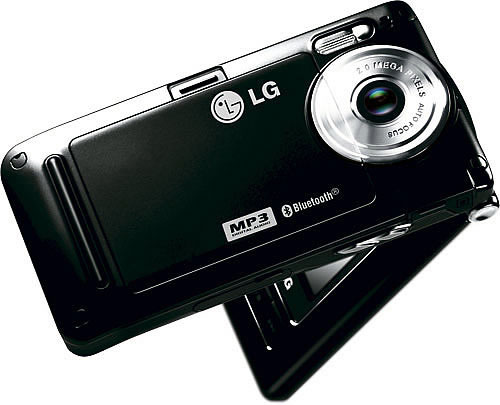 Looking for all the world like a Razr that's morphing into a digital camera, this slinky handset has a 2megapixel camera and a screen that folds back on itself to make snapping simpler.
This LG is great for using as a camera and ticks all the boxes for size and features. It's got decent connectivity – Bluetooth and TransFlash – and offers 3hrs talk time or 200hours on standby. 
The styling's a bit fussy, though, and it has a smaller screen and keypad than some of its competitors.
It's a top-class camphone, it just doesn't ooze the sex appeal we'd have hoped for.