Asus VivoBook S200E review
How does this ultra-portable, ultra-useful and ultra-touchy 11.6in Asus fare in the finger-friendly netbook stakes?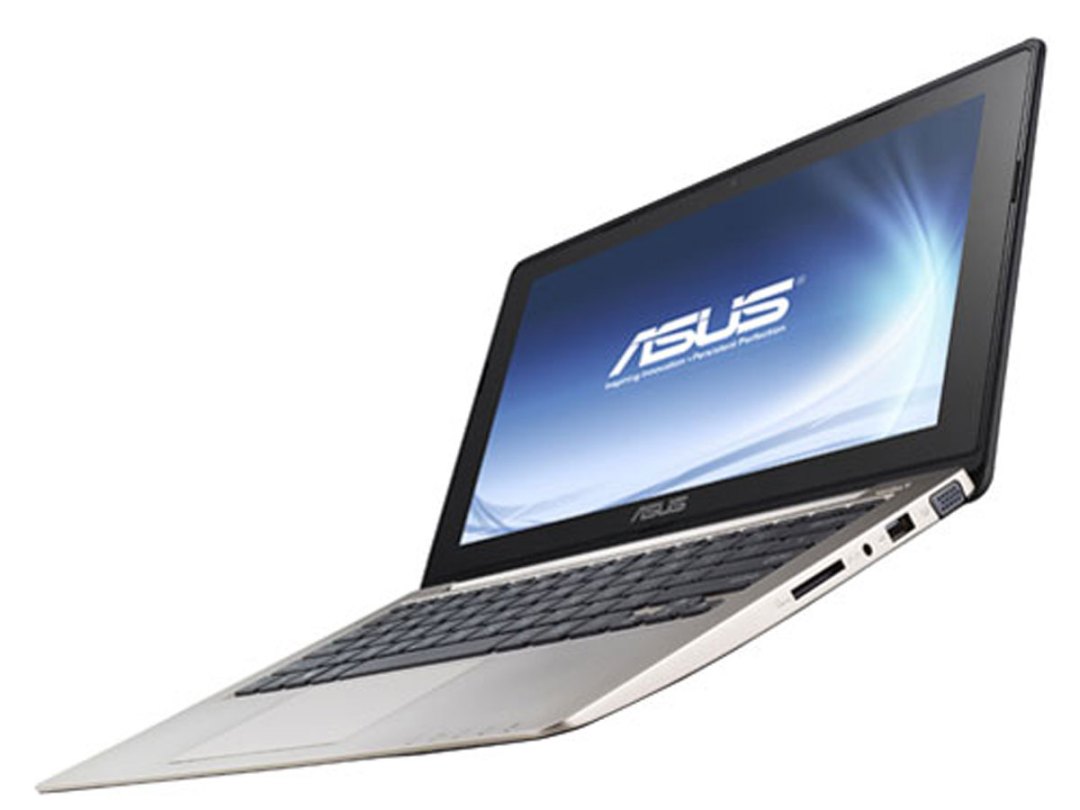 With a whole host of weird and wonderful Win 8 devices hitting the shops, this ultra-portable, ultra-useful, ultra-touchy 11.6in Asus leads the pack. Is this finger-friendly netbook worth it? 
netbook or tablet?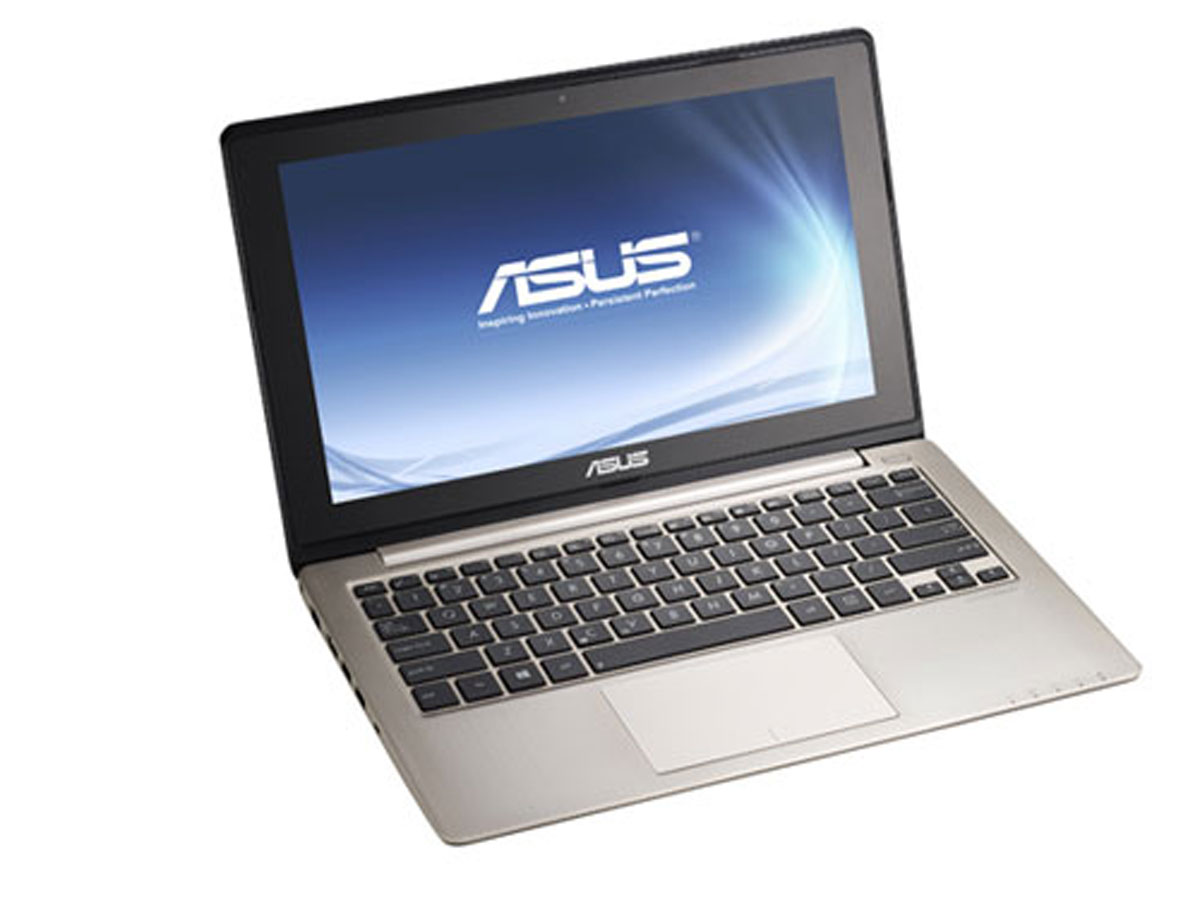 Think of this as 70% netbook, 30% touchscreen plaything. Nothing flips out or turns into a stand, but within that standard notebook form you'll find a fine keyboard/trackpad combo plus HDMI, USB 3.0 and SD slots and Bluetooth – all you'll need for serious work. The touchscreen side feels more suited to downtime fun.
power
As you'd expect at this price, the S200E isn't super-specced – but with an Intel Core i3 processor it's got enough power to play 3D games – at reduced framerates. There's also sufficient grunt to handle Photoshop, multichannel music apps and the odd bit of light video editing too.
design and build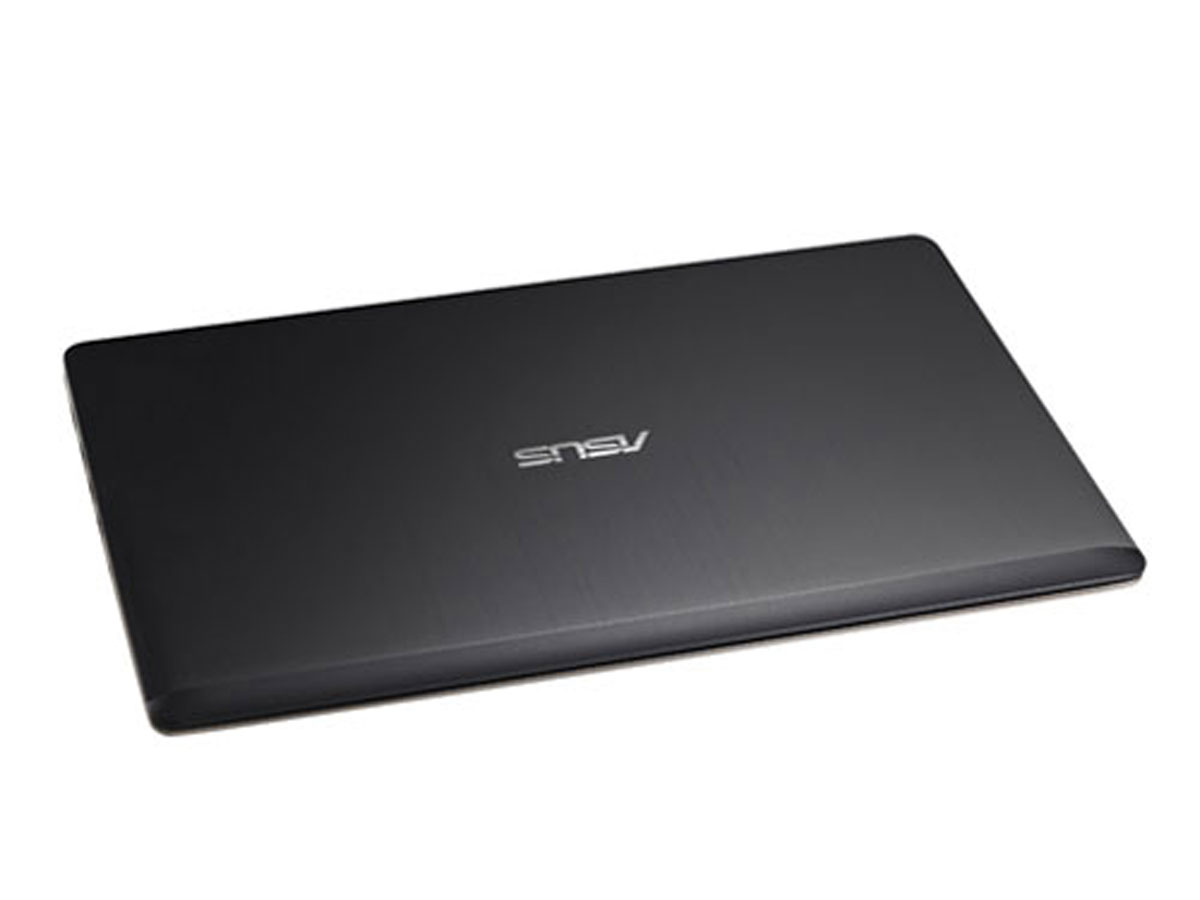 In use the Asus has the feel of a premium device, despite an underlying lack of panache and user-friendliness in the Windows 8 desktop. The trackpad is a tad unresponsive and there's quite a lot of fan noise, but otherwise it all looks and feels like money well spent – which indeed it is.
screen 
For casual movie viewing the Asus is capable enough for an 11-incher. Playback is smooth, though 1080p vids are scaled down for its lower-res 1366×768 screen, contrast could be better and whites are bluey. Battery life might be limiting on long journeys but it's fine for a quick iPlayer fix.
Review by Tony Horgan