Archos PMA400 review
The PMA400 boasts a touch-sensitive screen and Linux Qtopia OS alongside 802.11b Wi-Fi gubbins which allows network, web and email access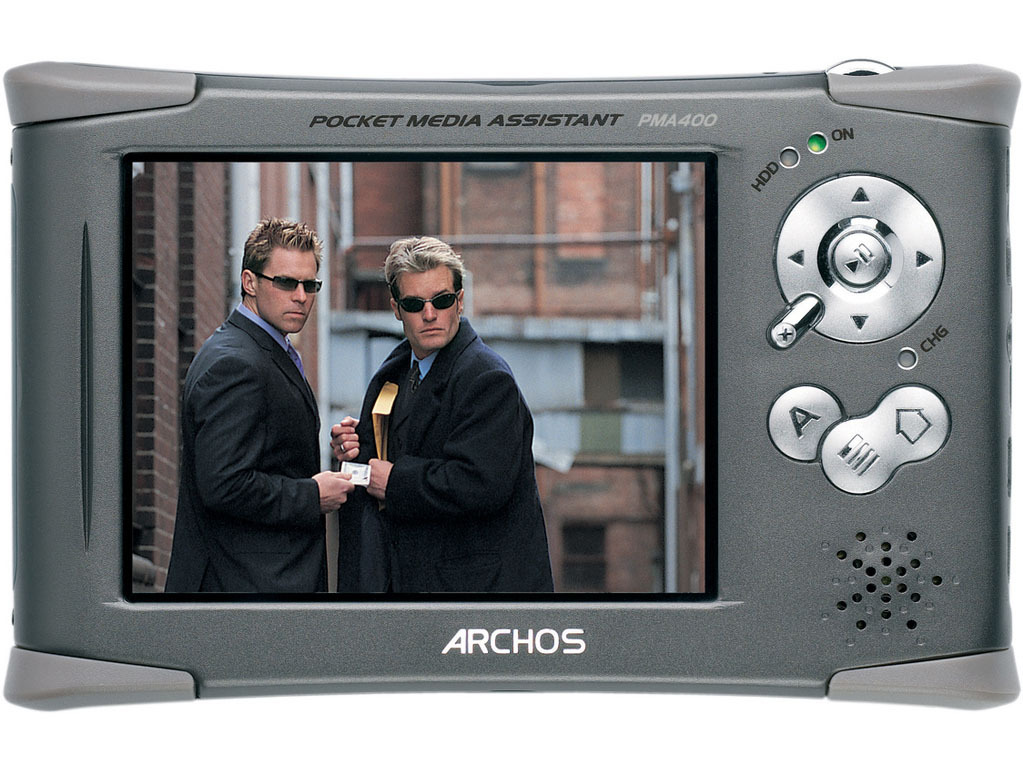 Though it sports the metal chassis and class-leading video capabilities of the AV400, the PMA400 is very different. Its touch-sensitive screen and Linux Qtopia OS make it less of a nightmare to navigate, while the 802.11b Wi-Fi gubbins allow network, web and email access.
More more more
Want more? Try comprehensive PIM functionality and downloadable applications (including some great games) for size. While it's user-friendly, it's not quite as slick as the X50v's application set.
To get TV on your PMA400 you have a couple of options: you can go the Dell 'via PC' route, or you can record directly from any composite source via the PMA400's video input.
This is the big Archos boon, and it gets better – scheduling future recordings is a doddle. Program it, sit it in its dock and it'll sort out the rest all by itself, right down to changing channel for you.
Screen idol
Anything with a composite output can feed the PMA400 a video signal, so your Toshiba 46WM48 will suffice. Used in conjunction with Sky+, the PMA400 gives you all the PVR capability you could ever want.
Also, the once astounding QVGA screen is showing its age: it's perfectly watchable but can't match the X50v for sharpness and lack of picture noise. The PMA400 does hold a few definitive aces, however: direct video recording from a composite source, high-quality playback on external screens, plenty of storage and a decent battery life.