Apple iPhone 7 review
Updated with our thoughts on the new Product (RED) version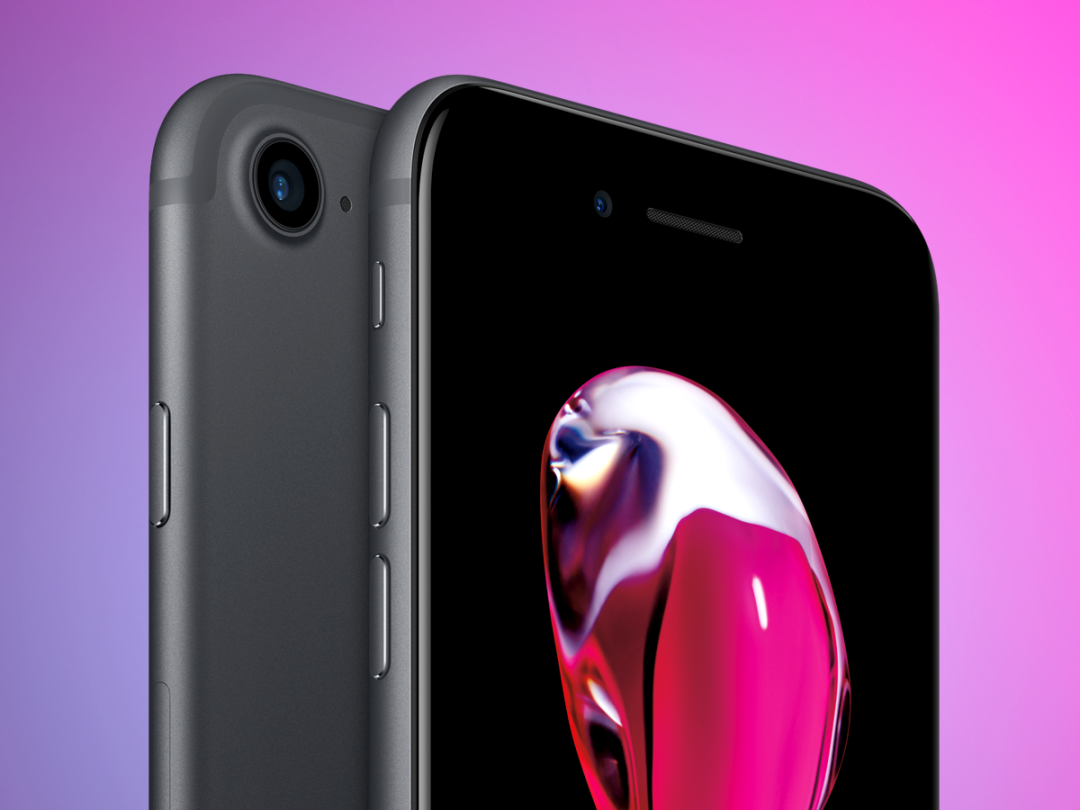 There's only one thing that matters about the Apple iPhone 7, and that's its lack of a headphone port. Everything else is irrelevant.
Except that's utter balls, obviously.
That missing hole is a big deal, sure, but so are the improvements to the camera, the blistering speed of the new A10 processor, and the changes to the home button. In fact, to let any one feature dominate this review – whether good or bad – would be entirely out of keeping with the phone itself, which is the archetypal sum of its parts.
Some of the additions here may seem quite minor, but added together, they equal a surprisingly different beast from last year's iPhone 6s.
Apple iPhone 7 audio: Hit the road, jack
Let's tackle the big issue right away. As you might have heard, the 3.5mm headphone port is no more, taken out back like Old Yeller and given both barrels by (presumably) a symmetry-obsessed Jony Ive.