Kogan's Fortis TrackFit offers fitness tracking for pennies
This smartband promises to get you fit for less than forty quid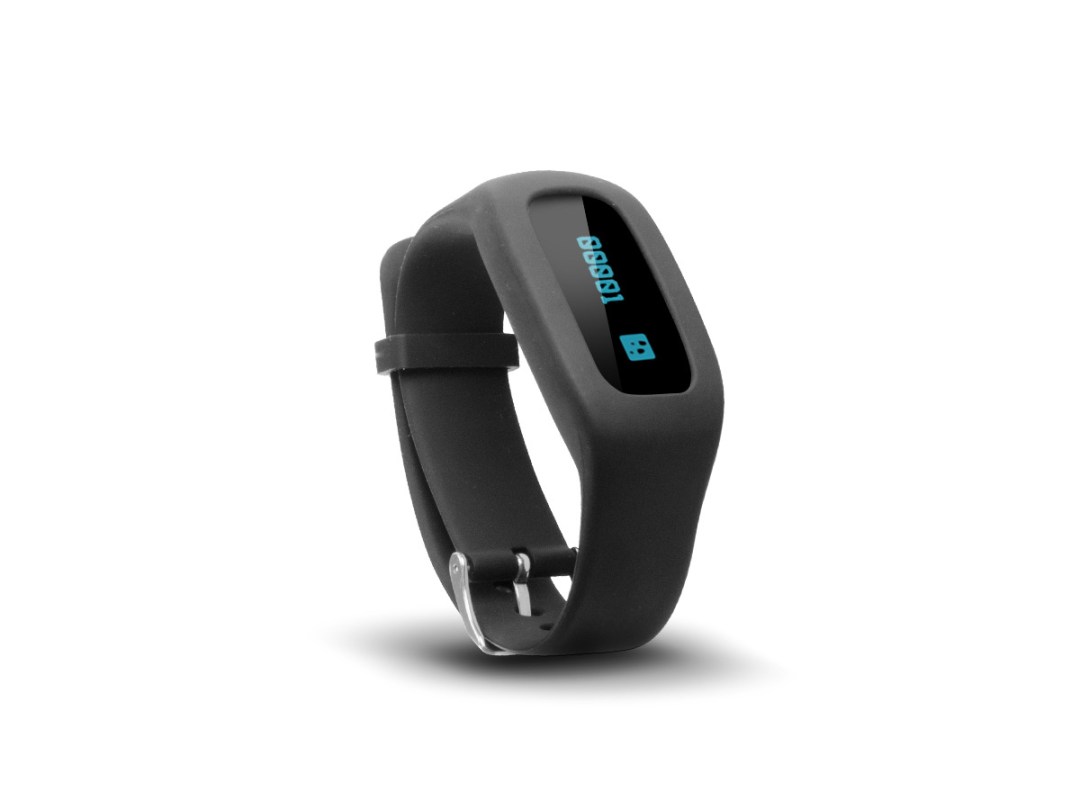 Australian retailer Kogan has released a fitness tracker as part of their new fitness brand.
The Fortis TrackFit can be slotted into a small pouch with a clip or worn as a wristband, and tracks sleep length and quality, steps taken, calories burned, distance travelled, activity time and daily target progress. 
So far, so familiar – but what makes the wristband stand out is its cut-price cost, at just AU$70 (£38). For that you get a clip, wristband and USB charging wire, making it a lot cheaper than most other trackers out there.
However, there is no smartphone integration, with your only syncing option being a Windows PC. And you can have it in any colour as long as it's black.
Other products available as part of Kogan's Fortis fitness brand include a magnetic bike trainer, an indoor exercise bike, and SmartBells, which features 15 different weights in one dumbbell.
Kogan is an online-only retailer, which enables the company to sell products for a cheaper cost.
[Source: TechRadar]