Huawei's Ascend Mate 7 phablet adds fingerprint reader, activates its eight cores as needed to save battery life
Impressive specs and screen, plus it's flanked by the new Ascend G7 and a Sapphire Edition P7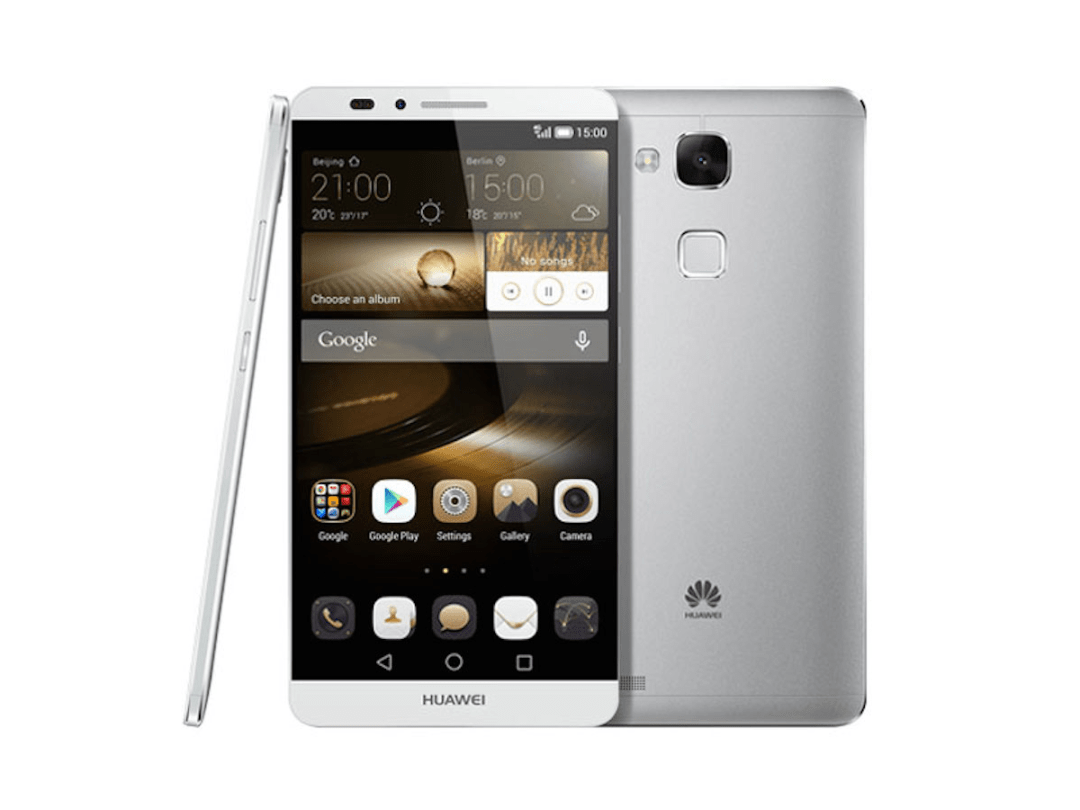 If you subscribe to the philosophy that bigger is better, just check out the Huawei Ascend Mate 7, which boasts a bulging spec sheet for the company's latest Android 4.4 phablet.
The Ascend Mate 7 casts common naming conventions aside, as the successor to the Mate 2; maybe the "7" seemed like a happy medium between the 6in display and the 8 processor cores? Whatever the case, it's a high-end, performance-driven handset.
The octa-core architecture uses the company's own Kirin 925 process, which has four hulking A15 1.8 Ghz chipsets and four smaller A7 1.3 Ghz chipsets. To save on battery life, the Mate 7 will use the less power-hungry chips for simpler apps, and only start up others when playing games or media, or when the in-use chips begin nearing capacity.
Battery life shouldn't be a big concern, however, with a huge 4100 mAh battery inside the startlingly thin case. Granted, that 6in 1080p display ought to command some serious juice, but Huawei claims that you'll get more than two full days' estimated use on a single charge.
One big standout feature this time around is the addition of a fingerprint sensor, which the company says is much faster than Apple's or Samsung's due to its single-touch design and 508ppi ratio for enhanced accuracy. It's on the back of the device, and it'll store up to five sets of prints for multiple users.
The Ascend Mate 7 comes in two different configurations: a standard model with 2GB RAM and 16GB of storage for €499 (nearly £400), and a premium version with 3GB RAM and 32GB of storage for €599 (about £475). Both versions are due out by the end of this quarter, so likely before September's up.
The G7 and Sapphire P7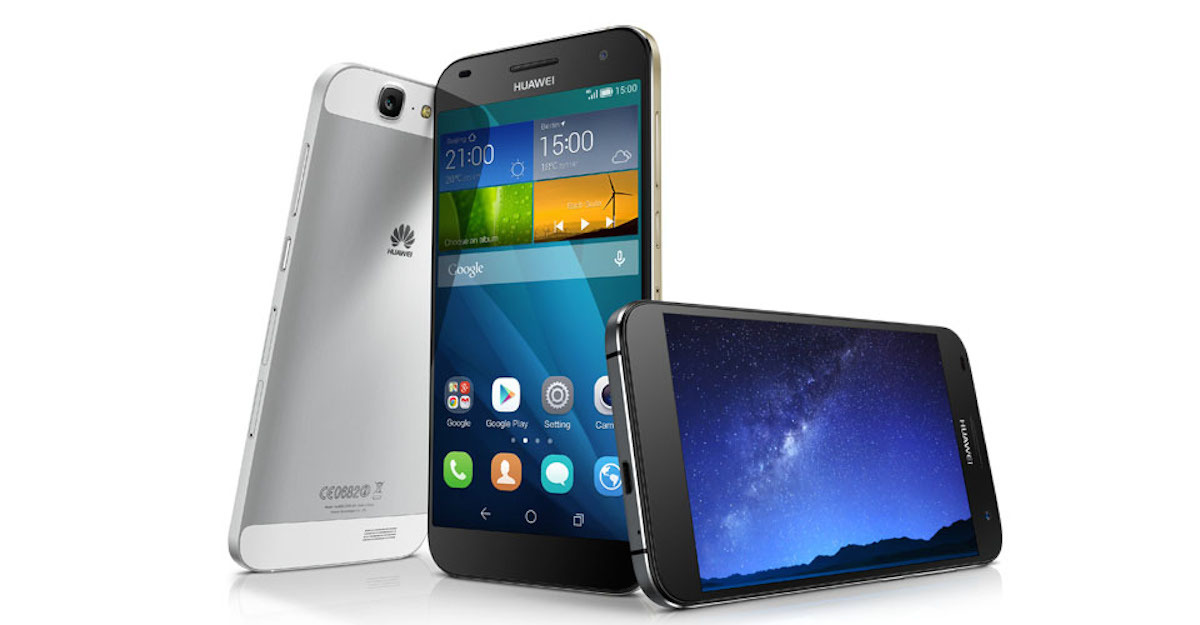 Also, in the mid-range and less-bulging segment of the smartphone spectrum, Huawei revealed the Ascend G7 (above), which has a 5.5in 720p display, a quad-core 1.2 Ghz processor, a 3000 mAh battery, and a very iPhone 5-like design aesthetic. It'll sell for €299 (nearly £240), although a UK release date remains unclear.
And China is getting an exclusive Sapphire Edition of the Ascend P7, with the display's glass constructed of the titular material and the backing made of ceramic. With the iPhone 6 expected to also feature sapphire glass, this could be just the tip of the iceberg for the soon-to-be-trendy compound.
[Source: Huawei]
READ MORE: Huawei Ascend P7 review