Eager to buy a Steam Machine? Valve details the 15 gaming PCs out this November
Console-inspired PC boxes will start at US$459 and range upwards dramatically. Plan accordingly
Valve's Steam Machines have been on the horizon for some time; why, it was a full year ago that we spotlighted a dozen planned for release. But it's really happening this autumn, it seems, and Valve has lifted the curtain on what's coming.
Steam Machines, of course, are controller-centric, gaming-ready PCs that run SteamOS and are designed to fit into your entertainment center and look and act like game consoles. Only these boxes – manufactured by various partners – can be upgraded from low-end, low-priced options to absurdly expensive powerhouses. Like gaming PCs are wont to do.
Fifteen different Steam Machines are currently listed on the gaming service, all of which are planned to release in November. The cheapest of the bunch is the iBuyPower SBX (below), which starts at US$459.99 (about £306) with an AMD Athalon X4 840 processor and Radeon R7 250X 1GB GPU within, along with 4GB RAM and a 500GB HDD. It also has a full RGB LED light bar with various lighting options.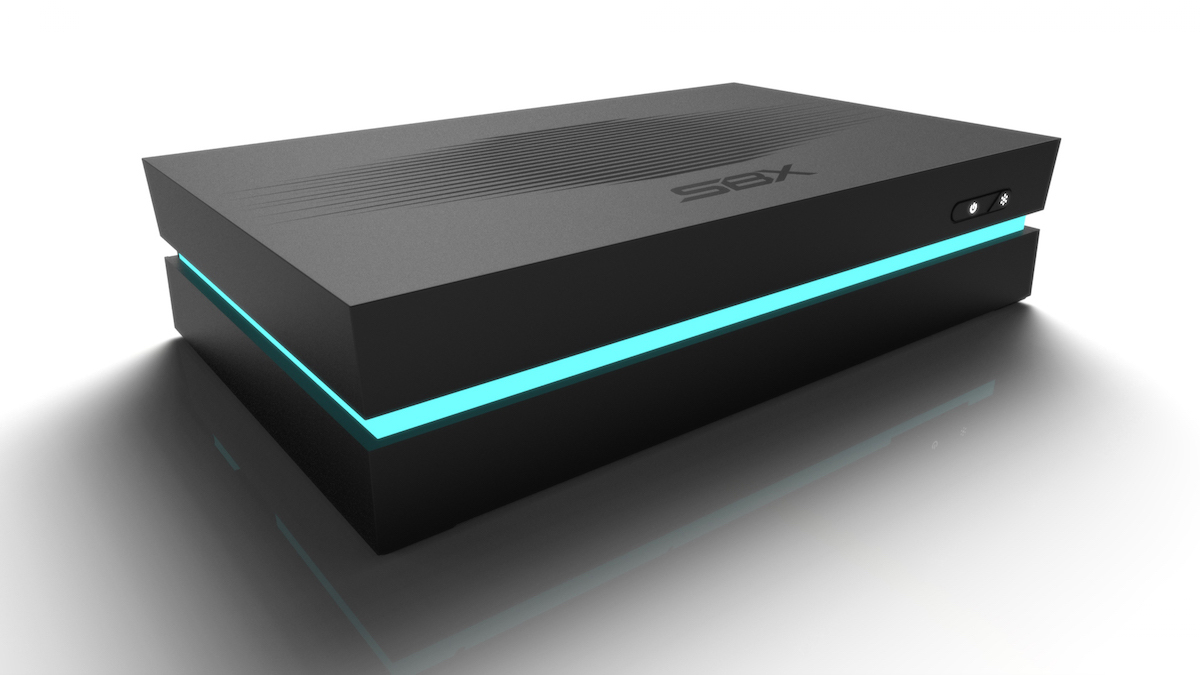 Other options in that range include the Alienware Steam Machine (up top), which looks closer to an Xbox One in build (albeit with red lighting accents) and has a dual-core Intel Core i3 processor and an Nvidia Geforce GTX GPU. That starts at US$479.99 (~£319).
Syber's Steam Machine opts for AMD guts on the low end (US$499, or about £330) but then switches to Intel CPUs and Nvidia GPUs as the price climbs on more powerful configurations. Many of the other builds start in the US$800-$1000 (~£530-£665) range, including Steam Machines from Maingear, Origin PC, and Zotac.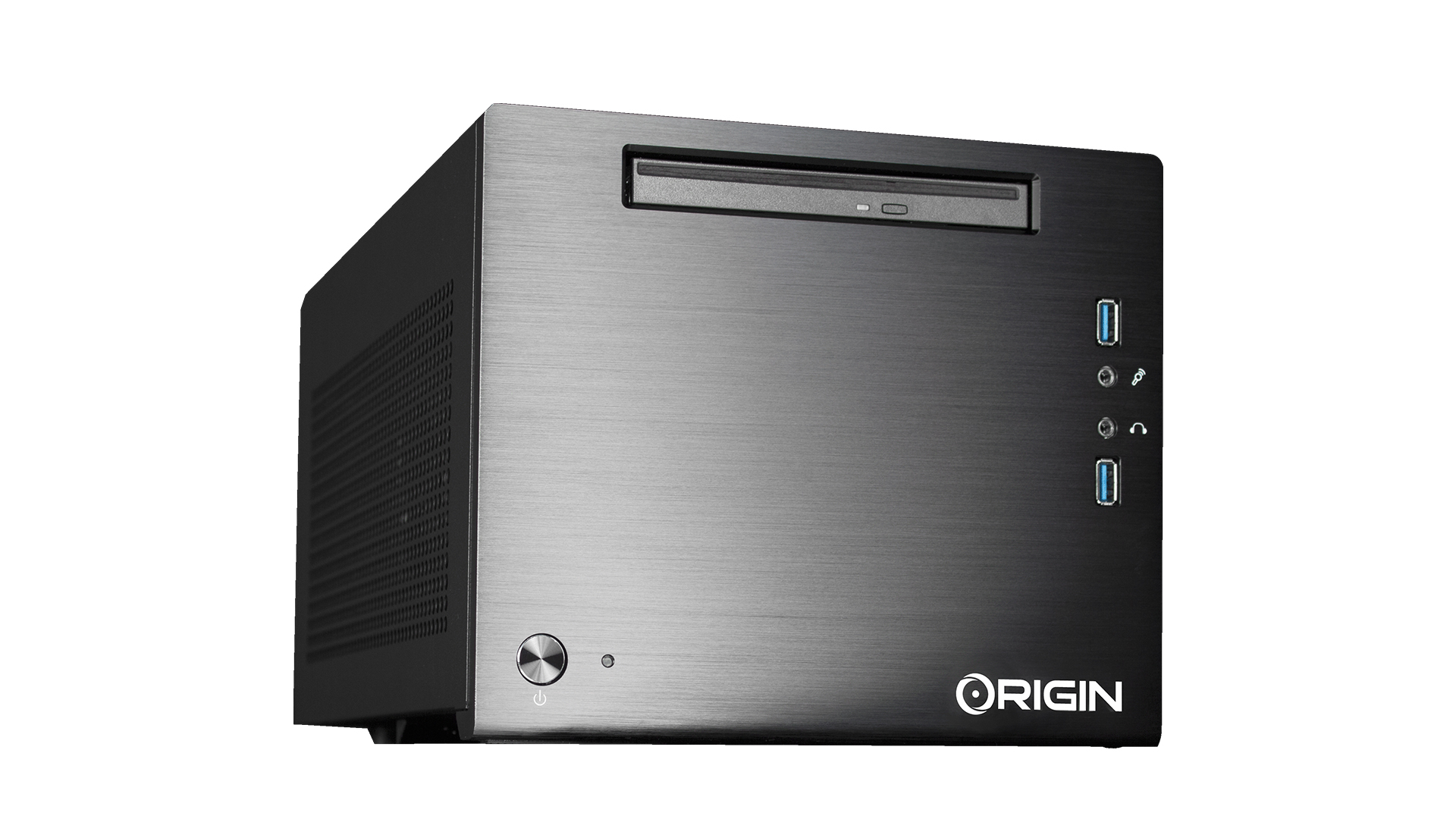 But if you're looking to spend, you'll find some staggeringly high-end options. Falcon Northwest's Tiki scales up to a US$4999.99 (about £3320) model, with top of the line components and a liquid-cooled CPU, and Origin PC's OMEGA apparently can go higher than US$4999.99 thanks to options that allow a three-way Geforce GTX 980 configuration and 32GB of 1866Mhz RAM. Based on the images shown, we suspect that one's a little bigger than a PlayStation 4.
Even the lowest-end models are a bit pricier than the Xbox One and PlayStation 4 at present (at least in USD), and we'll have to see how they perform in comparison. But if you're eager to bring a compact gaming PC into your living room, now's the time to start saving for November.