Denon's miniature speaker system wants to be your all-in-one PC speaker solution
Denon's tiny cubes promise to blast out sound without taking over your desk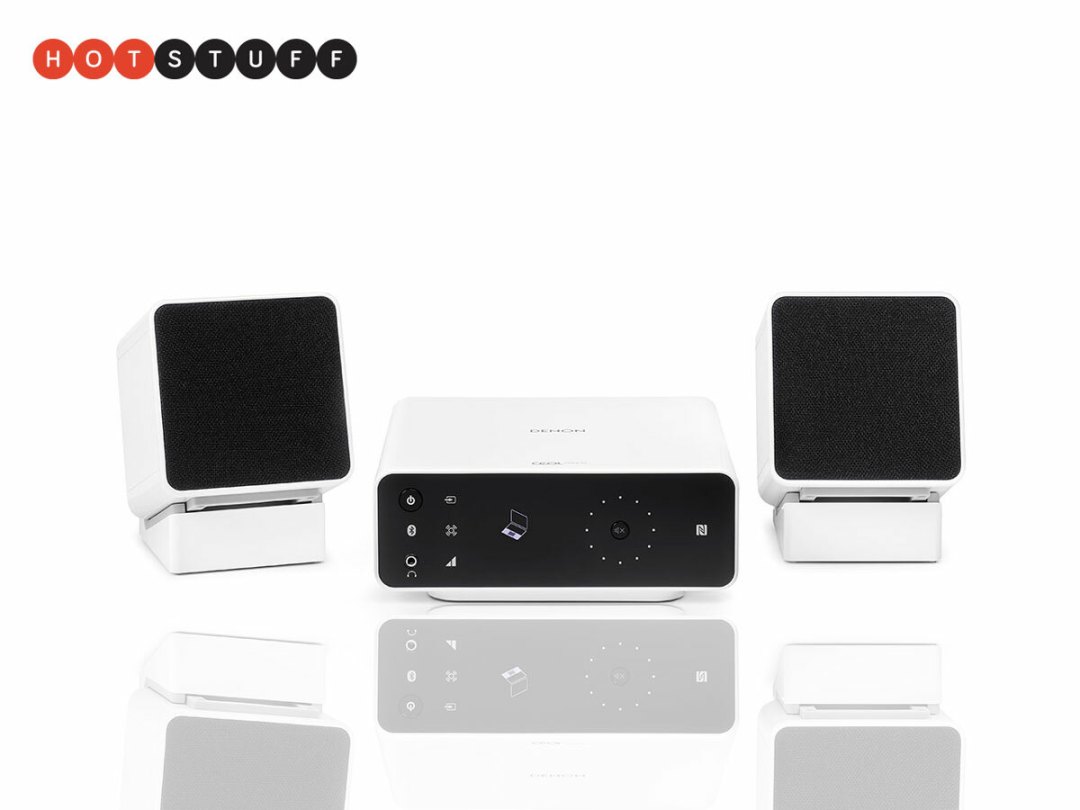 Woo, speakers.
Sarcasm isn't a good look for you. And the tiny insides of Denon's new Ceol Carino desktop speakers promise power, with brains to spare.
Such as?
Well for starters, they pack in 25 watts per channel. Coupled with on-board digital signal processing, that means they should pack an auditory punch above what their minute appearance would suggest, though we've yet to test them with our own ears.
Denon also states that its bass radiators mean that you won't need a sub, although we doubt that they can match the booming bass of a dedicated unit.
Still, if you really want to knock the paintings off the wall, you can hook a separate dedicated subwoofer up to it.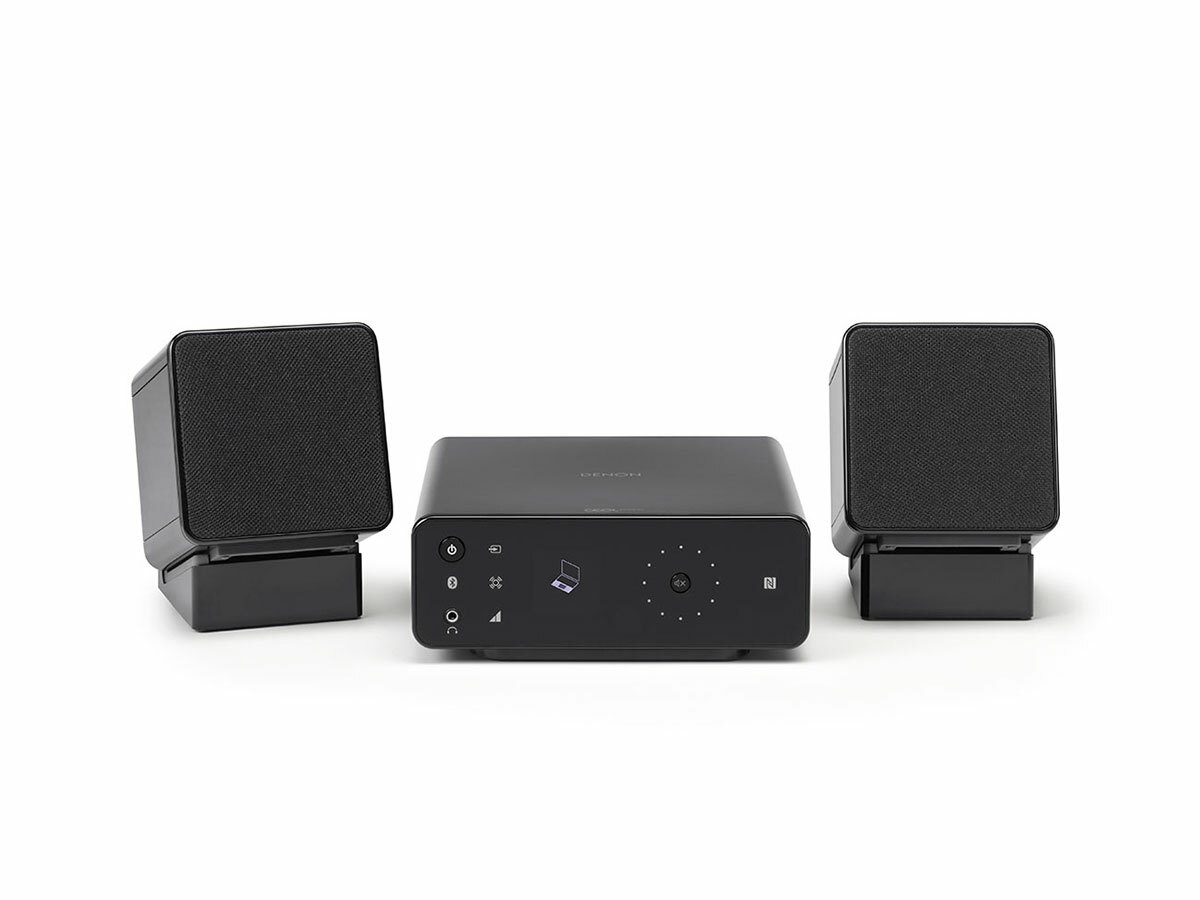 How clever is it?
It's no dunce. The system supports CD-quality aptX Bluetooth audio streaming, and it's even got NFC for easy one-touch pairing.
It also supports USB-B DAC, which mean that you can bypass your laptop's inferior tinny speakers, and has a headphone jack for gaming and watching movies without disturbing snoozing partners.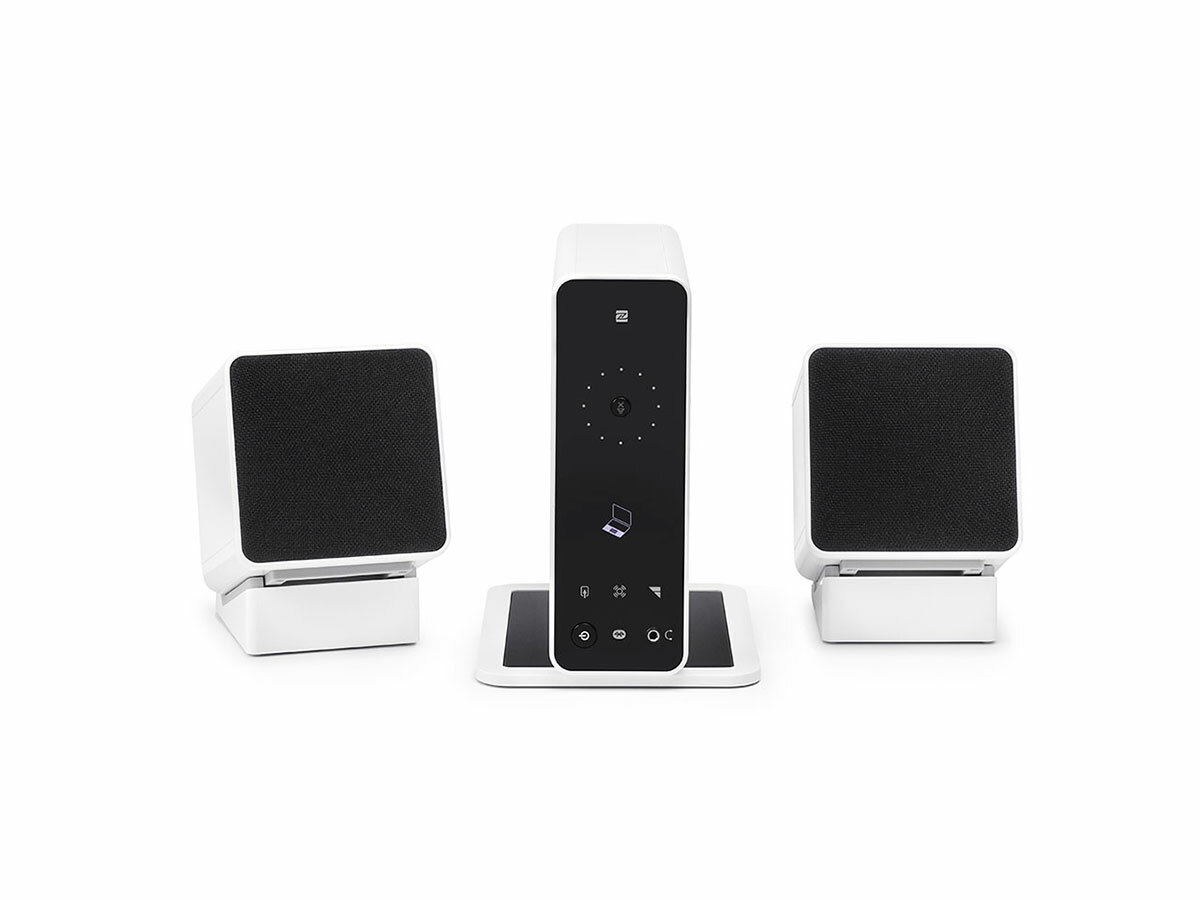 You might have sold me…
Excellent. Although you might find £300 for computer speakers a little hard to swallow. Still, if you're after a compact, hassle-free, flexible system for your PC setup, then it's worth taking the system for an auditory spin before dropping the cash.
READ MORE: All the hottest stuff, on one scorching page