Sony Xperia Z3 Compact glimpsed in pre-release shots
We'll probably see it officially launched tomorrow, but in the meantime…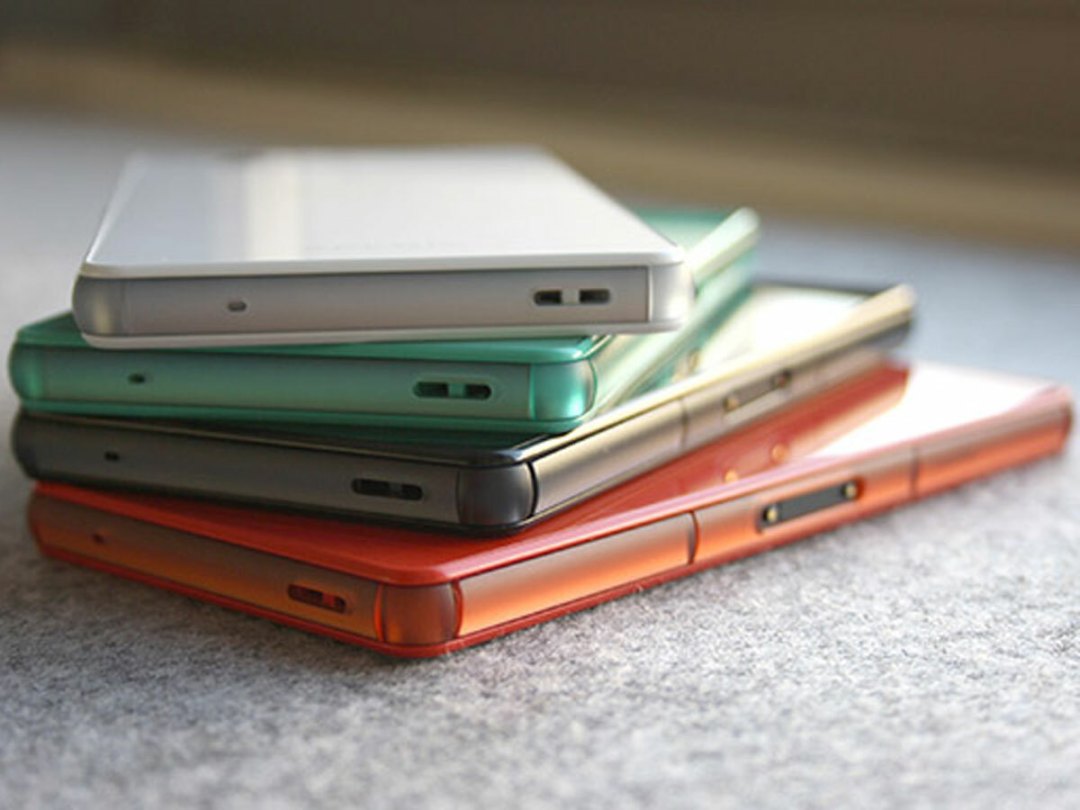 Sony is holding a big press conference in the run-up to IFA 2014 tomorrow, and one of the gadgets officially unveiled will almost certainly be the Xperia Z3 Compact, a smaller, more affordable and lower-specced alternative to the Xperia Z3 (which, yes, will also be launched at the event).
Well, if you can't wait to see what the Xperia Z3 Compact looks like, don't worry: thanks to Ausdroid, you don't have to. The Australian site has obtained a couple of what appear to be official press photos of the phone.
READ MORE: A glimpse of the next mini smartphone king: Sony Xperia Z3 Compact gets shot in the wild
Apparently coming in four colours, it's pretty gorgeous-looking, we reckon – albeit quite similar to all other Xperia devices on the planet, thanks to Sony's unified design language: glass, aluminium and watertight construction.
Ausdroid also claims to have tipped off by "a source familiar with the specifications" of the Z3 Compact, and say it'll feature a Snapdragon 801 processor at 2.5GHz, a 20.7MP camera, a 4.6in 720p screen and a 2600mAh battery.
We'll find out if they're right tomorrow, folks.
[Source: Ausdroid]
READ MORE: Sony Xperia Z3 preview