7 tech podcasts you should be listening to
From investigative journalism to making fun of terrible video games, we've got some suggestions to suit every pair of ears
Podcasts are wonderful – like having a radio show you can listen to anywhere, at any time, for free. Not only that, but they cover pretty much every subject under the sun – and even some that aren't.
As you're here on Stuff.tv, there's a strong possibility that you're a technology fan, so in conjunction with microphone makers RØDE, we've scoured the web for seven of the best tech-related podcasts around. Educational, enthralling and entertaining, there's something here for anyone with a curious mind.
The Missing Cryptoqueen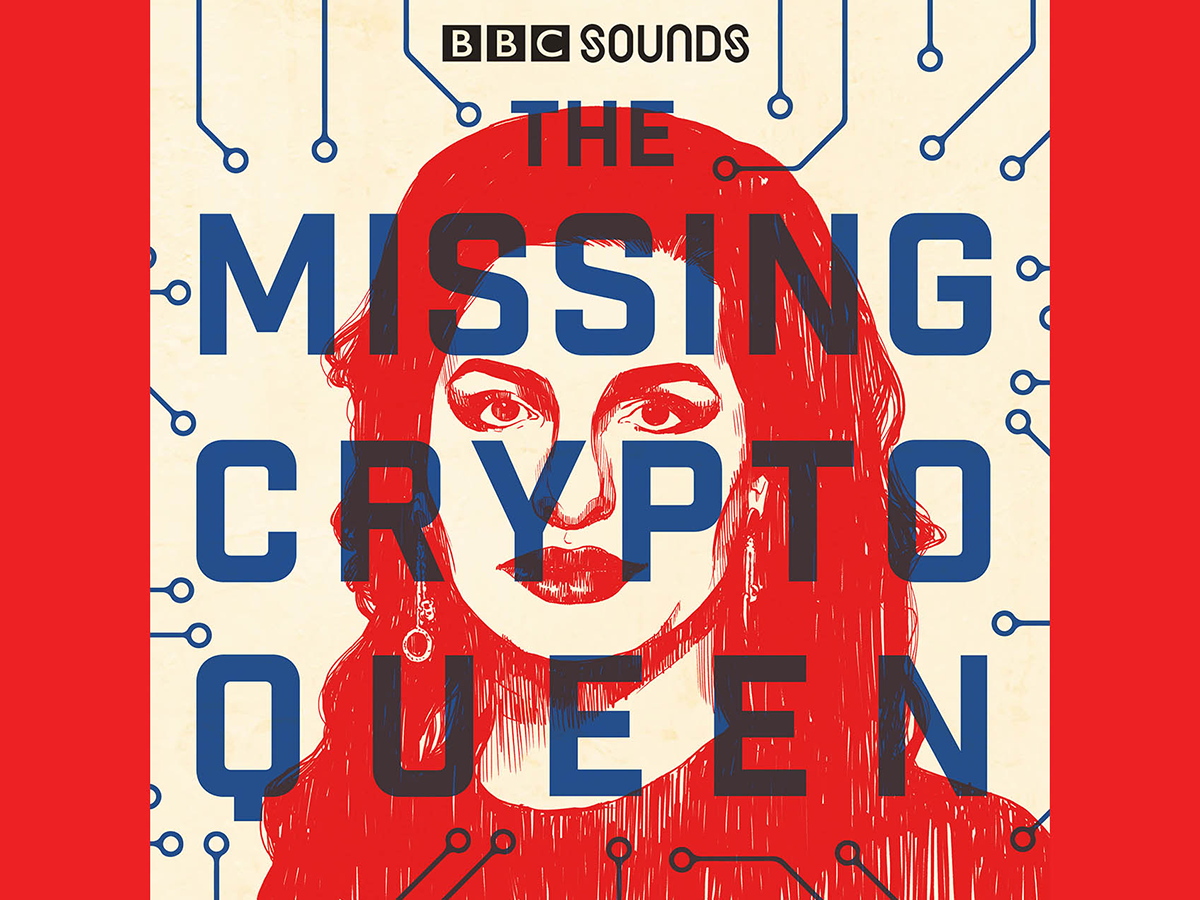 Part bitcoin explainer, part thrilling true crime investigation, this BBC Sounds series delves into the mysterious disappearance of Dr Ruja Ignatova, founder and figurehead of the Bitcoin-rivalling cryptocurrency OneCoin.
When OneCoin turned out to be a giant pyramid scheme responsible for scamming thousands of people out of billions of pounds, Ignatova apparently absconded – and this podcast takes up the search for her while explaining how OneCoin managed to fool so many. Entertaining and illuminating, the series has recently returned after a nine-month hiatus. The hunt, it seems, is back on…
Reply All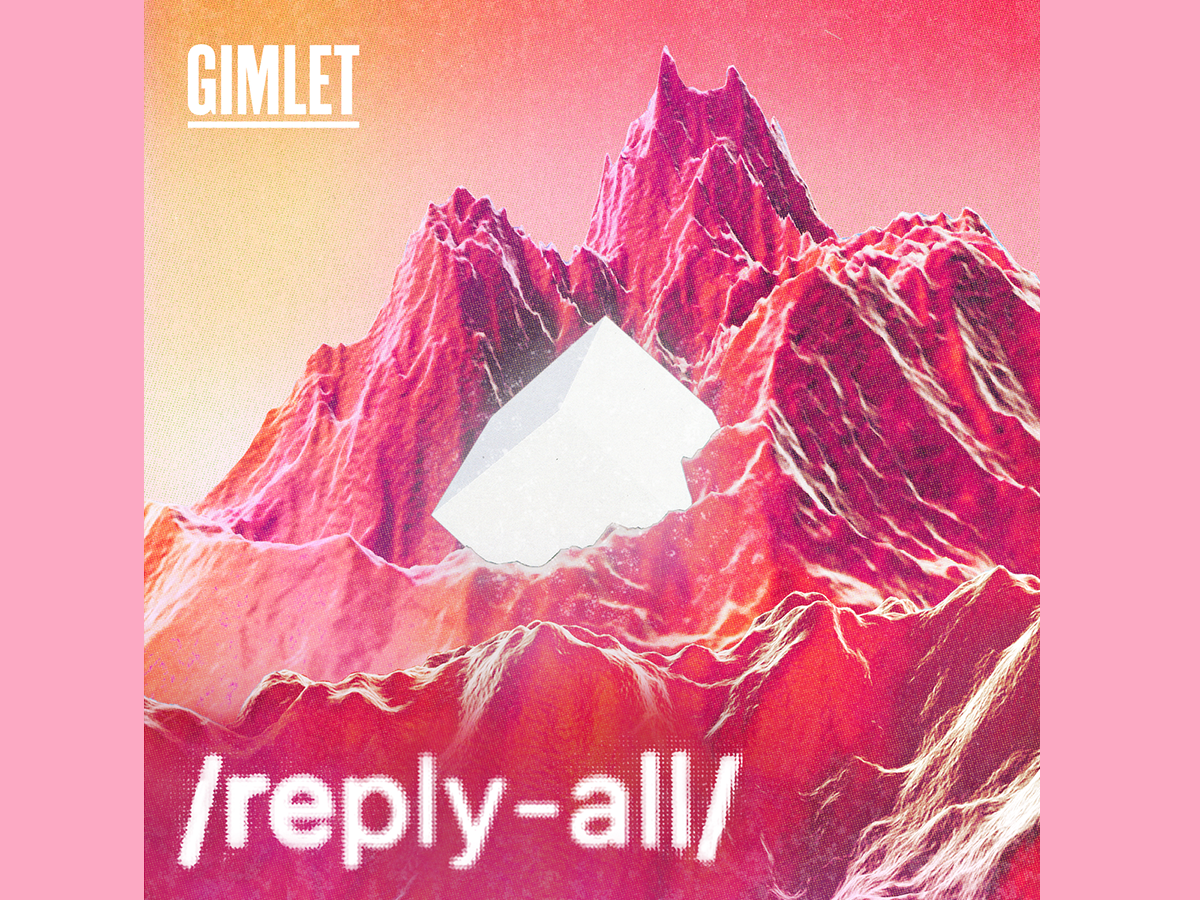 A podcast about internet culture and how the connected world increasingly affects our lives, Reply All focusses on a different subject in each episode. From tracking down scam tech support callers in India to taking a deep dive into popular memes and viral photo, it's an endlessly mind-expanding, slickly put-together show that should be on any techie's listening list.
Our advice? Start by listening to episode 158, "The Case of the Missing Hit", where a man is plagued by the memory of a song from his youth but can't find any evidence it actually exists. Host PJ Vogt delves into the mystery and finds… well, that'd spoil the fun.
Note to Self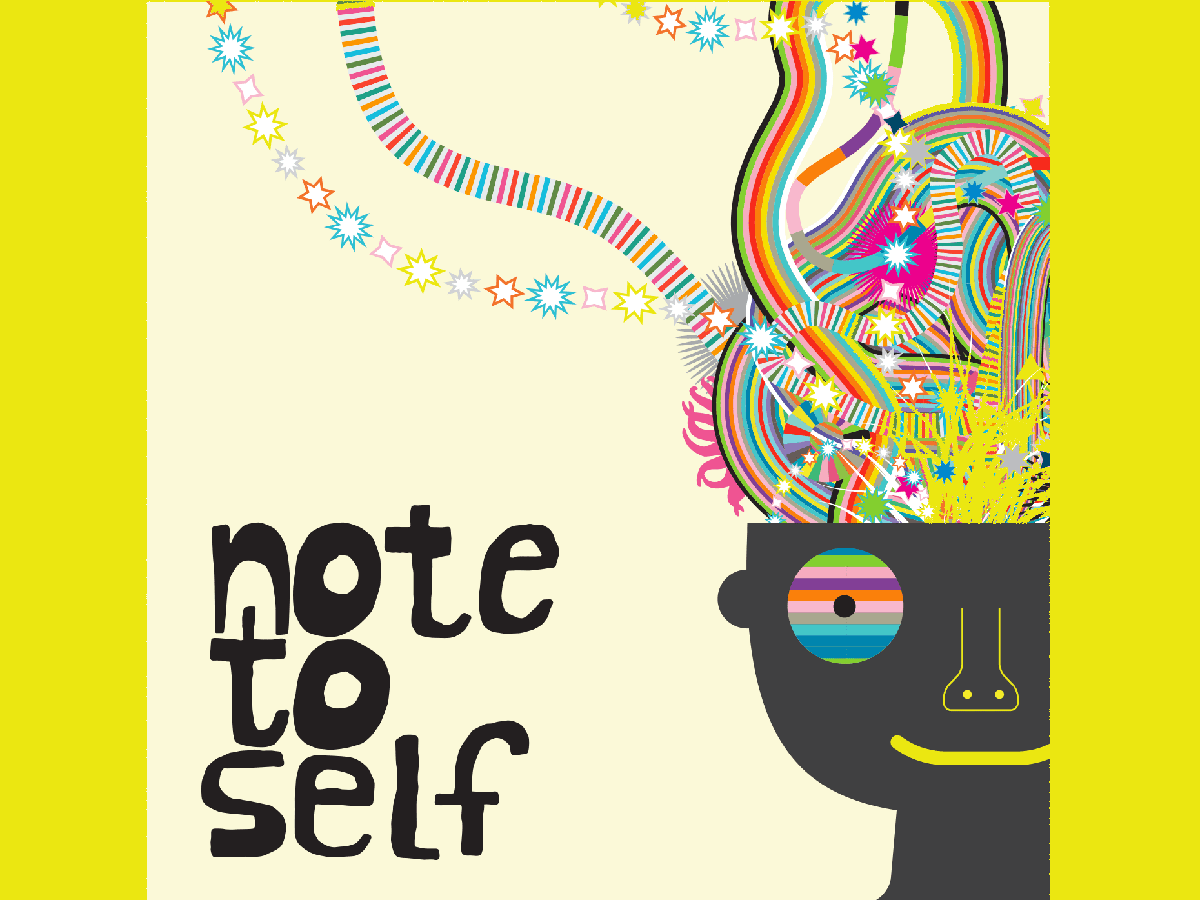 Another podcast about how technology influences our world, Note to Self takes an arguably more academic approach than Reply All.
Whether they're discussing how dating apps have changed people's love lives or considering if it's really possible to be a smartphone-free "digital minimalist" in today's world, journalist Manoush Zomorodi and a parade of expert guests are guaranteed to have you thinking about your relationship with the internet in a more critical way.
How Did This Get Played?
Would-be gaming historians seeking audio sustenance and a good laugh need look no further. This podcast from comedians Heather Anne Campbell and Nick Wiger has the pair review some of the weirdest, worst (and occasionally best) video games of all time.
The presenters each have a professional background in games (Campbell was a journalist and editor in games media, Wiger was a games designer and tester) that affords them insights you might not get from mere fans, but this isn't some dry critical breakdown: while the discussions are satisfyingly in-depth, the next (often gloriously tasteless) gag is never far away. Each episode focusses on a single game and features a special guest (often from the world of showbusiness) with some connection to the title in question.
Radiolab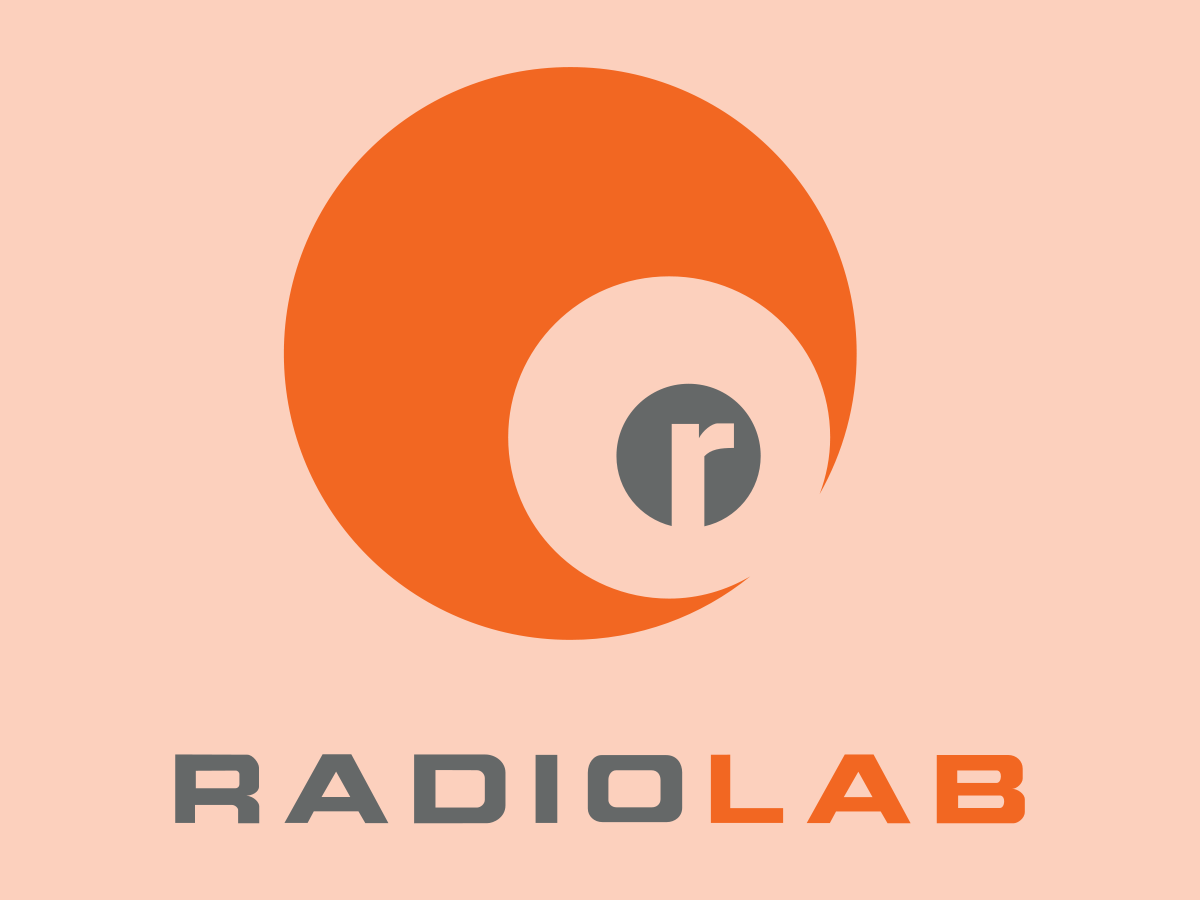 Sitting at the intersection where science and culture meet, Radiolab is one of the longest-running podcasts around (it started life as a radio show and continues to be broadcast live a well as made available via download and streaming). While not strictly focussed on technology, you'll find plenty of episodes that look at compelling and complex tech topics like transhumanism, AI, social media and space exploration.
Radiolab's innovative sound design and editing are rightly praised by critics, but it should also be lauded as an accessible way to access high-quality longform journalism on a huge range of subjects.
13 Minutes to the Moon
The Moon landings were planned and executed using technology far less advanced than whatever powers the device you're reading this on.
Scored by Hans Zimmer and beautifully atmospheric, this authoritative BBC podcast takes a deep dive into the 1969 Apollo 11 mission and tells the story of the men, women and, yes, the comparatively basic tech that made it happen.
A recently released second season takes a look into another landmark in NASA history: the near-disastrous Apollo 13 mission, when what should have been the third lunar landing spiralled into a terrifying struggle to survive.
Same Brain
Sisters Justine (better known as "iJustine", and one of the earliest YouTube influencers around) and Jenna Ezarik host a weekly podcast about technology and gaming.
The pair dissect the week's news and discuss new products (they're particularly enthusiastic about cameras) with an easy-going style that's lively enough to keep you engaged without straying into hyperactive fan-stan territory. If you're looking for a quick, knowledgeable audio overview of the main developments in consumer tech, Same Brain is a great place to get it.