Latest Reviews
3 reviews found
Sony's tiny box of game-streaming tricks shows potential, but does it do enough to justify its price?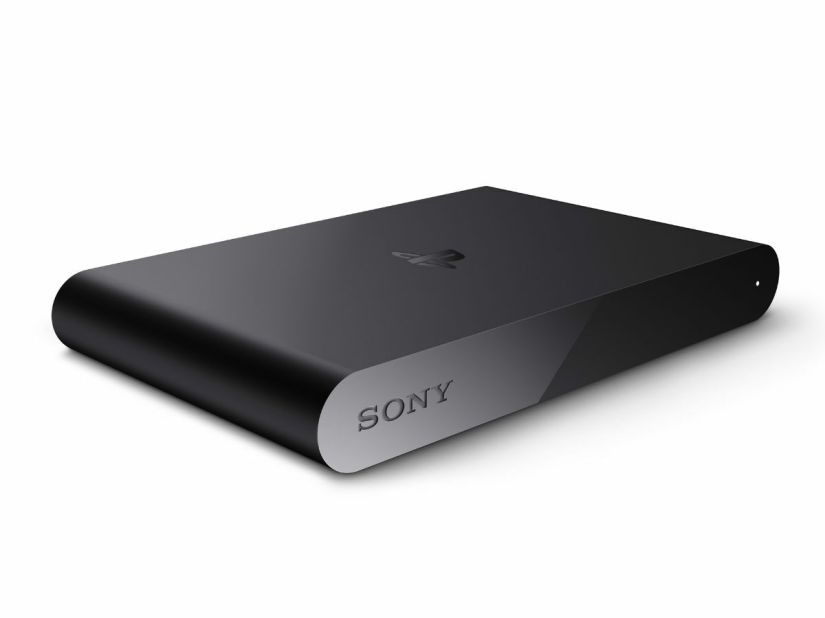 Google TV is finally here and (for now) it's a little Sony box. Is this the Holy Grail of media streaming?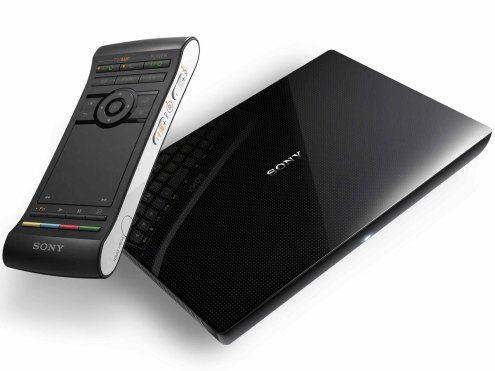 The bluest of all the wireless data-transfer media, Bluetooth, lets this Sony hi-fi stream music from your phone. But does it sound any good?