Sony Xperia XA1 Ultra hands-on review
The 5.5in Xperia XZ Premium not big enough for you? Then take a look at the 6in Xperia XA1 Ultra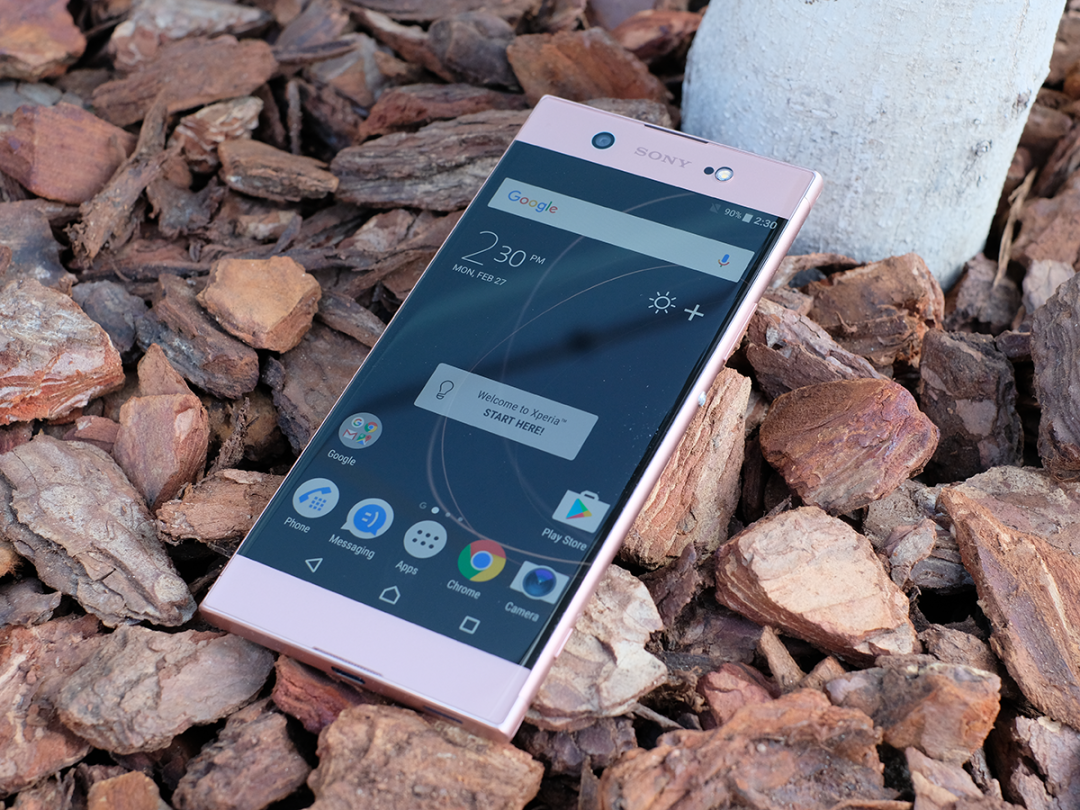 How big can a phone get before it becomes a tablet? Well, Sony's new Xperia XA1 Ultra is definitely a phone, and it's rocking a 6-inch screen. 
It's a ginormous display – and given that you get sizeable bezels at the top and bottom, an even bigger body. But it's definitely still a phone.
So is it too big? I went hands on with it at MWC 2017 to find out. 
Thinking big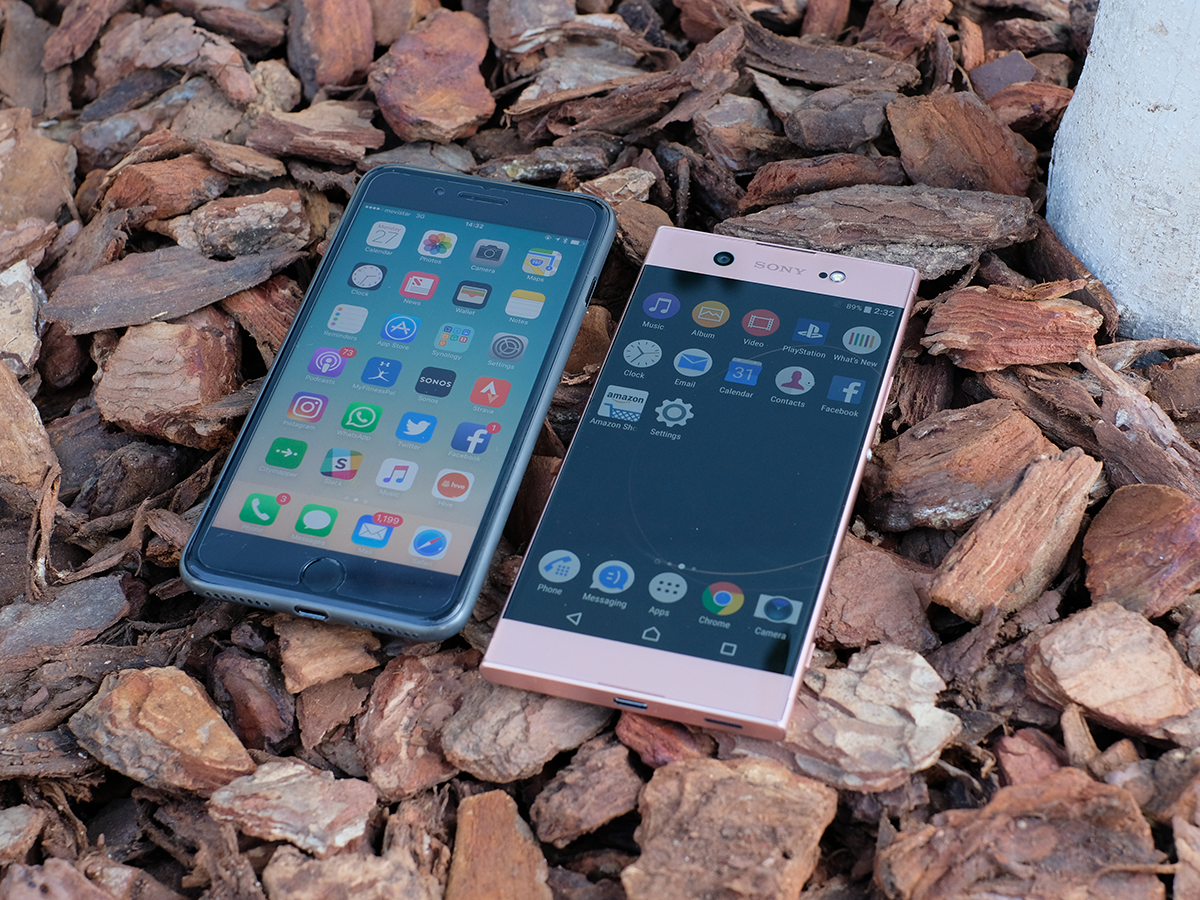 There's no getting around it – the Sony Xperia XA1 Ultra is big. Probably too big for the average user, but if you value screen real estate above all else, and the standard crop of 5.5-inch or so "Plus size" phones aren't doing it for you, then this is one of the biggest handsets you can get.
The situation is exacerbated slightly by the huge bezels that Sony seems to insist on putting top and bottom of its phones. Or maybe it just has to have them in order to fit all the tech inside. We're not sure, but either way it makes one-handed use either an impossibility or an accident waiting to happen. The picture above shows it next to an iPhone 7 Plus, and it even dwarfs that phone – itself among the biggest in terms of body size.
Nor is its 1080p screen particularly hi-res by modern standards, where 1440p is quickly becoming the norm – you end up with a ppi of 367, which is down near iPhone 7 territory. But also like Apple, Sony generally makes fantastic displays, and the Xperia XA1 Ultra continues that tradition in fine form.
I watched a few clips on the phone including the Spider-Man: Homecoming trailer and they all looked detailed and contrast-heavy, although I'd have liked a bit more brightness.
Although we don't know the price of the XA1 Ultra yet, we're led to believe it will be firmly in the mid-range bracket. This makes sense, as we know that the standard XA1 will arrive in the US for $300. There aren't many mid-rangers with screens of this size, so the XA1 Ultra might well fill a gap.
Snap happy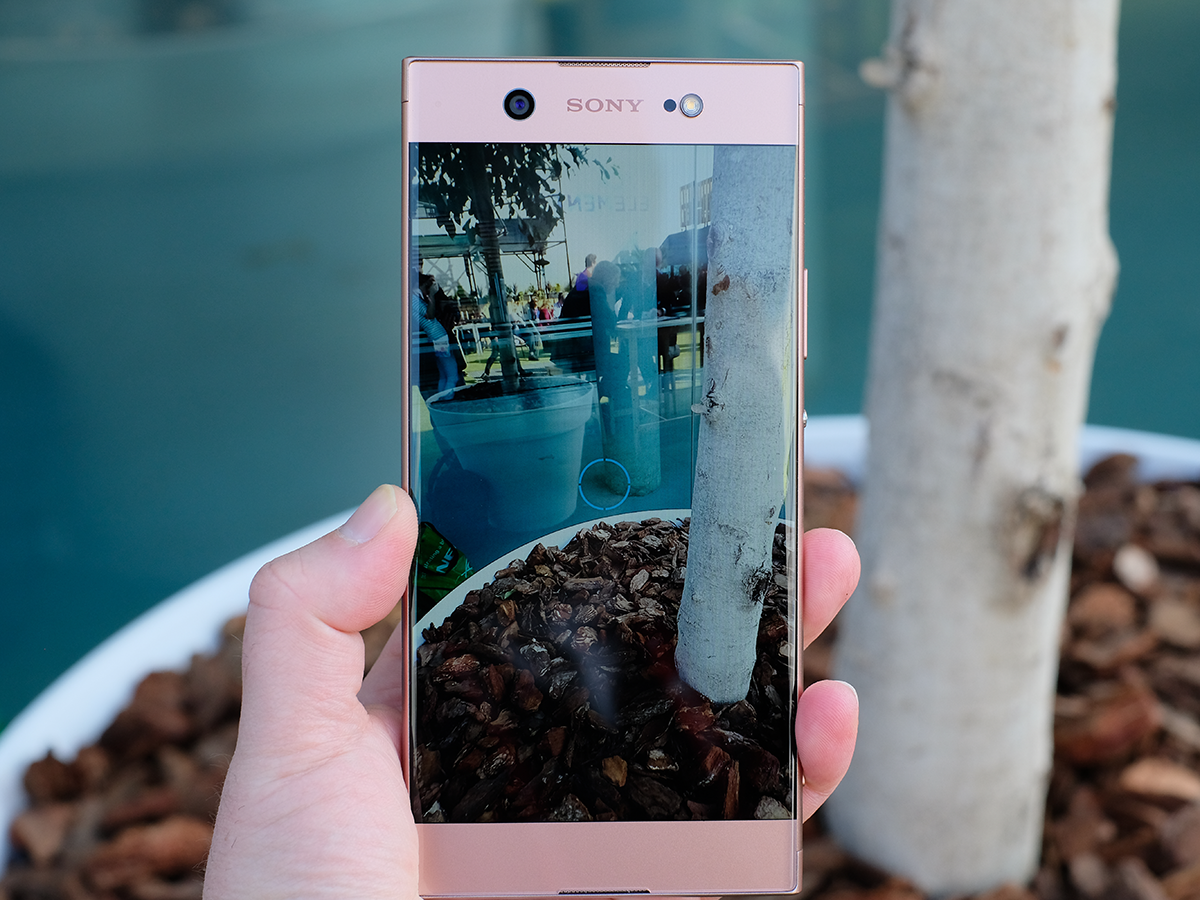 Sony has long excelled when it comes to camera tech – in fact, it's so good at it that many other smartphones, among them the iPhone 7 and Google Pixel, now use Sony sensors.
We'll have to see if the cameras on the Xperia XA1 Ultra can hit those heights, but on paper at least, the signs are good. First of all, the rear camera is a 23-megapixel monster, far exceeding most mid-range phones when it comes to raw pixel count. There is of course more to picture quality than just megapixels, but the front-facing camera is similarly stacked with a 16-megapixel sensor, as well as an LED flash and optical image stabilization. This seems to be a camera built for selfie fans.
I wasn't able to properly put its cameras to the test during our brief time with the XA1 Ultra, but given the specs and Sony's pedigree in this area, we'd expect it to be better than most mid-rangers.
Upper-mid-range specs
The Xperia XA1 Ultra isn't rocking the latest Qualcomm processor like the far more expensive Xperia XZ Premium, but its specs are still respectable for those who care about processors and RAM.
MediaTek's Octa Core CPUs are used to power the devices, while 4GB of RAM keeps the phone up with some of the latest flagships including the LG G6. 64GB of on-board storage is also pretty good, but it can be expanded using microSD if you want to watch loads of content on that massive screen.
On the power side, the 2700mAh is slight cause for concern. The LG G6, for example, packs 3300mAh into its smaller frame. This is the sort of feature that's hard to test in a trade show environment, but rest assured we'll put it through its paces once it arrives for review.
In the meantime, if battery stamina is your priority when it comes to a smartphone purchase, it may be best to look elsewhere.
Sony Xperia XA1 Ultra initial verdict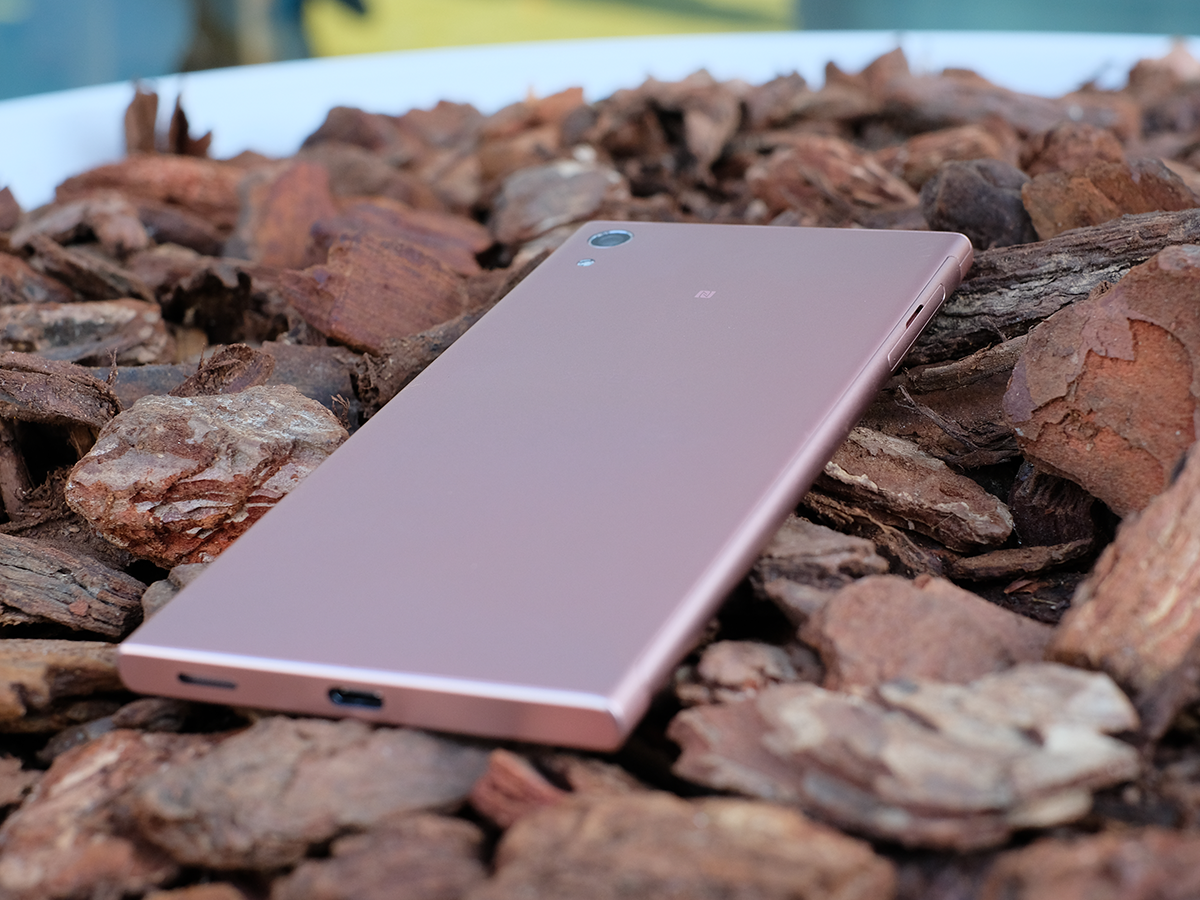 I liked what I saw of the Sony Xperia XA1 Ultra, which seems to be making a hard play for big-screen fans who don't want to pay flagship prices. We'll see how much longer Sony continues to play in the mid-range phone space with such fierce competition from OnePlus and Huawei, but things are looking positive for 2017 at least.
Expect to see the Sony Xperia XA1 Ultra on sale in the spring in white, black, gold, and pink.