Scott Punisher Skis review
Ignore the wildly misleading name – Scott's Punisher skis are pure pleasure rather than planks of pain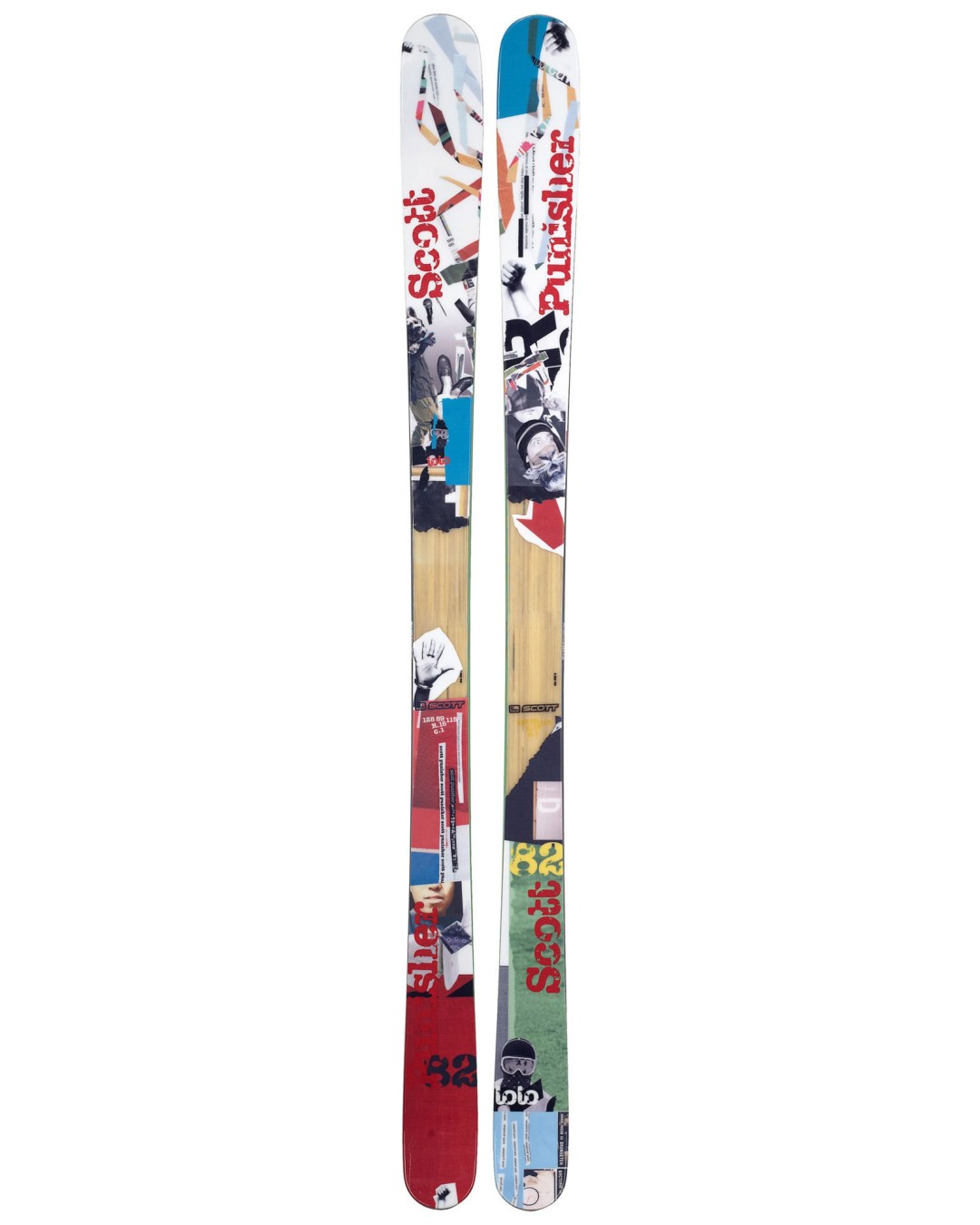 Now might be the time to clear out the attic and cart your old skis off to a car boot sale. Unless it's a one in a million powder day where the snow's so deep you'll drown if you fall, the Scott Punisher skis are the only ones you'll need to own. 
Out on the piste
Popping big air off the lip of the pipe, hacking down groomed slopes, cutting perfect turns or confidently conquering the backcountry, these are true all-rounders that excel at whatever you do with them.  
Maybe not fat enough for the deepest snow, but even then they won't give you too much of a sinking feeling. All that and not just for an expert skier who clocks up forty days a year on snow; Punishers are so adaptable and responsive that even one-week-a-year shaky-kneed intermediates will love them.
Good genes
The Punisher is a direct descendant of the Mission, Scott's knock out ski from last season. Building on that well respected pedigree, Punisher's take jack-of-all to another level with a twin-tip profile that gives them a full entry ticket to pipes and parks.  
A dual radius side cut is what gives these skis their up-for-anything attitude. They're made with a full wood core and use a Sidewall Sandwich Cap laminate which means turns are initiated and completed easier but hold their carve very well.