Samsung WEP150 review
The WEP150 eschews fancy features in favour of battery life – eight hours to be precise – and weighs a heroic 15g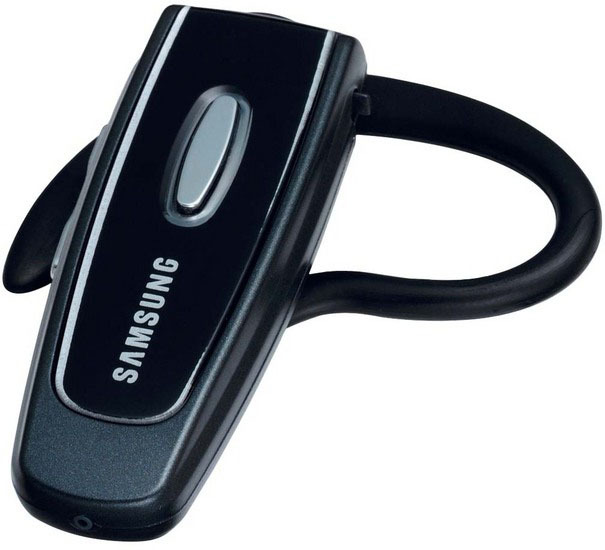 Samsung's WEP150 is a no-nonsense design, and when it comes to controlling something dangling perilously from your ear, that's no bad thing.
Heavyweight design in a lightweight body
The model eschews fancy features such as a vibrate alert in favour of battery life – it'll give you a glorious 8-hours of talk time – and also boasts noise cancelling that works and a 10m operating range.
It's pretty comfortable in either ear and, weighing a miniscule 15g, won't weigh down dainty lugs.
If you like things that say what they are on the tin, you'll be chuffed with this headset: it sounds great, it looks good and it has a whopping great button that says 'press here' – simple folk, rejoice.