Samsung E900 review
A good screen isn't going to save this from the camphone warehouse in the sky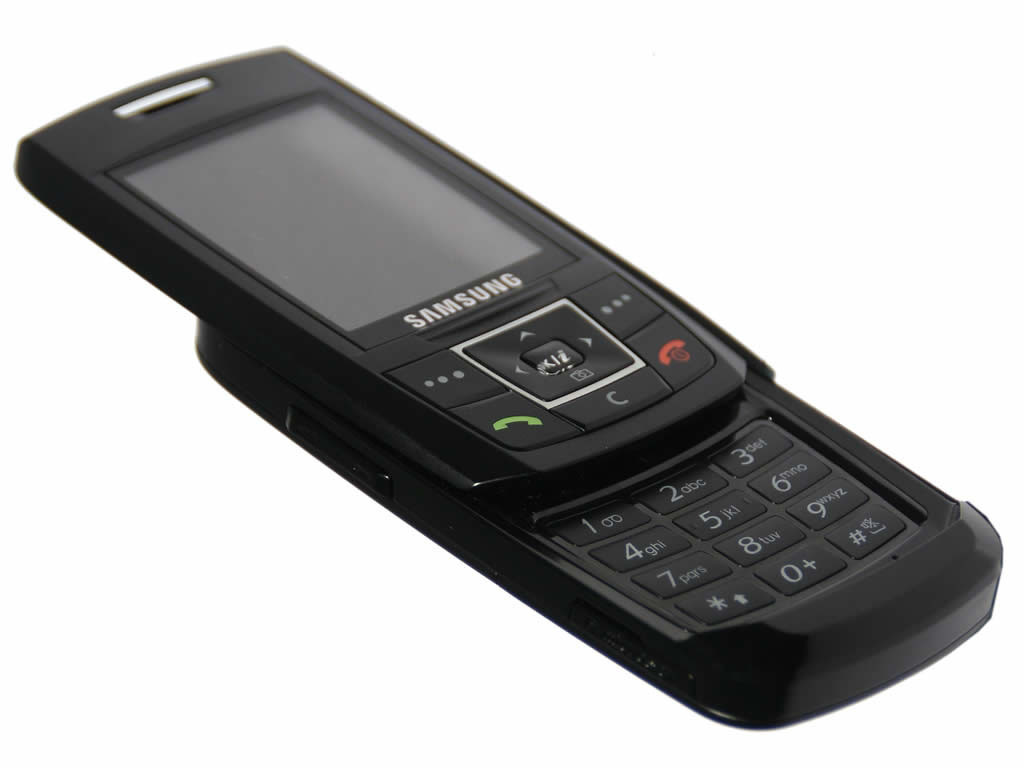 We're sure we've seen styling and finishing touches like this somewhere before. The touch-sensitive button, red backlit icons and piano black finish smack of LG's Chocolate phone.
Too bitter to be Chocolate
As a phone, the performance is average, and as a camera, things don't get much better. Images are of acceptable quality, but you won't be shunning your DSLR to use this.
The biggest bonus of the E900 is that large screen – it's great for framing shots. Better camphones are available, so unless you value style over everything else, look elsewhere for the best.