Plantronics Discovery 640 review
The 640 comes with a handy AAA pocket charger that will give you up to 15 hours of talk time, a noise cancelling microphone and voice-activated dialling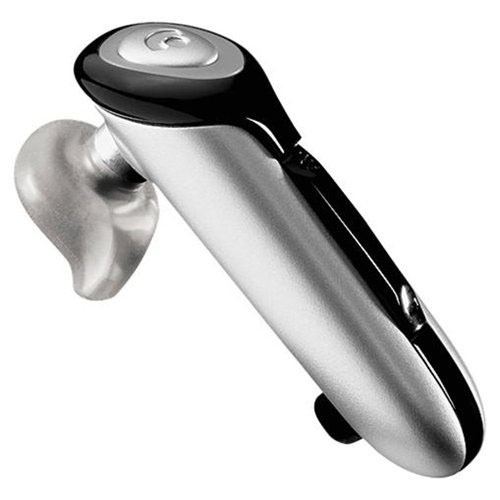 Looking like a miniature sub, this slender capsule fits like a glove and is breathtakingly elegant.
It comes with fiendish-looking accessories that enable you to use a multitude of phone chargers – including a nifty little AAA pocket charger that will give you up to 15 hours talk time  – all encased in a brushed metal tin which politely vibrates whenever you get an incoming call.
The 640 also comes with a noise cancelling microphone, 10-metre range, last number redial and voice-activated dialling.
Light and comfortable, this is definitely a Stuff hot buy: it weighs only 9g and the discreet in-ear design comes in three different sizes, to be worn on either the right or left ear. Parfait.