Nextlink Bluespoon AX2 review
The AX2 has a soft spring that clamps to your ear and adapts to its contours – guaranteeing a comfortable eight hours of talk time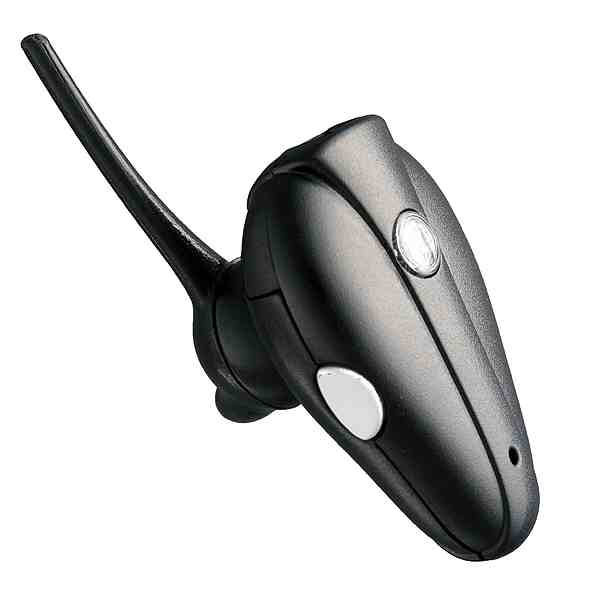 Like the old AX, this clings to your lughole like a puppy to your leg. It's all down to an ingenious 'soft spring' that clamps to your ear and adapts to its contours (you can use it on left or right).
The battery and range have both been improved over previous models but watch out for a slight echo and unwanted wind noise.
The tiny AX2 may have a spring in its tail, an admirable 8 hours talktime and over 500 hours standby, but those dinky dimensions do affect performance.