Motorola RAZR 2 review
Preview: The original king of thin is back – and this time it's crammed 2GB of memory, stereo Bluetooth and HSPDA connectivity into an even thinner body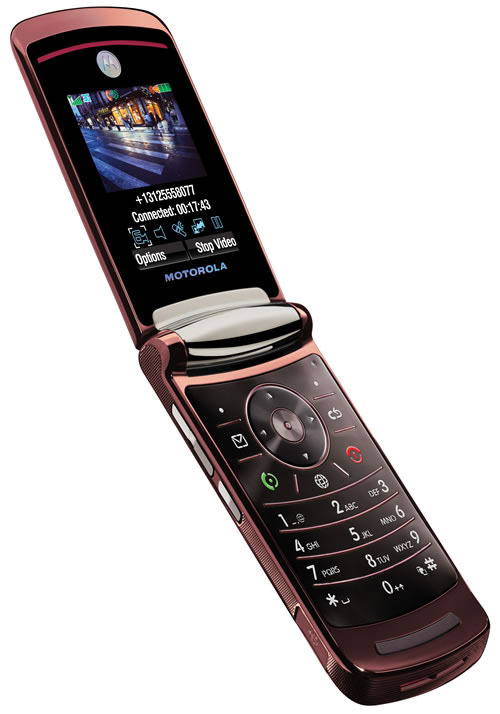 PREVIEW
With the KRZR, RIZR and much-rumoured LAZR hogging the headlines, we feared we'd seen the last of young RAZR. But the original pancake-thin, shouty-named mobile was merely on a self-improvement course, before returning as this significantly enhanced sequel. Here are our first impressions.
The most noticeable improvement of the RAZR 2 is the build quality: its mix of a stainless steel frame, a metal face and hardened-glass screens makes the original seem a Fisher Price toy. It's also 2mm thinner than the original, although that was already slim enough for our liking.
Of more interest is what Motorola has managed to pack into its slender body. A good start is the healthy 2GB of internal memory for music storage. The 2.2in internal screen has a QVGA resolution, while the 2in external job is big enough to read text messages without opening the phone. Meanwhile, under the bonnet, an impressive 500Mhz processor, stereo Bluetooth and a 2MP camera make a mockery of the original's basic spec.
It'll come in two flavours: a non 3G version (boo), which runs a Linux and Java-based OS, and a speedy HSDPA number, which gets the old Synergy OS with an updated front end, but will work nicely with the built-in Opera web browser. Some lovely design touches – the touch-sensitive music keys on the front vibrate when you press them – add further polish, the new RAZR looks odds-on for a return to our top ten. Look out for a review soon.
Use it with…
Stuff Essentials – Bluetooth headphones
Rivals