BenQ-Siemens EF81 review
The EF81 is an appealing sequel with a thin metal case and backlit keyboard and, with a 2MP cam and Bluetooth connectivity, it's not to be sniffed at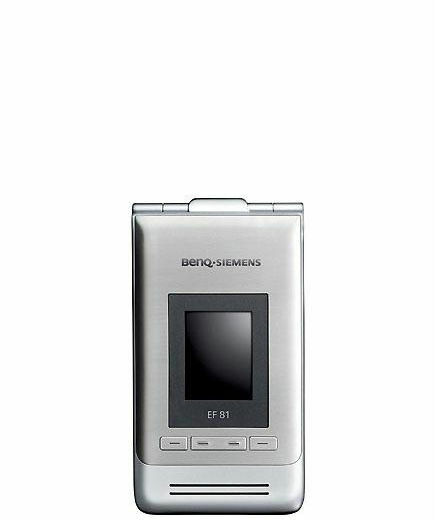 The EF81's thin metal case and backlit keyboard were obviously inspired by the Razr but this covetable camphone also lays claim to a 2megapixel camera and the myriad joys of 3G.
Feature packed and fun
It's certainly not an inferior sequel. In fact we'd call it a superior spin-off. The EF81 is a pleasure to hold and a visual treat, with a jaw-dropping screen and a much better interface than the old Siemens models.
The EF81 has Bluetooth and TransFlash connectivity, while the battery will go for four hours of non-stop yabbering and a whopping 275 hours standby if you've sent all your mates to Coventry.
The only letdown is that you need to use the exterior screen for any camera shots other than self-portraits. But don't let that put you off, you like taking pictures of yourself, right?