Alba RDVD100 review
The Alba RDVD100 comes with a good picture, accurate recording and a connection for your camcorder all for a bargain price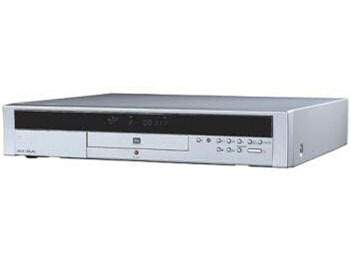 No thrills
If you don't need anything fancy but want a good picture, accurate recording and a connection for your camcorder – all for a paltry £100 – then the Alba RDVD100 is for you.
You get what you pay for
We can't argue with Alba's penchant for value but we could probably kick up a smidgeon of a rumpus over the ropey lower recording modes. It's not a treat at all – you'll know you skimped when you listen in. Still, the highest two are far better, and  DVDs, it has to be said, look surprisingly sharp.
All this and Alba throws in handy camcorder editing capabilities too. That swings it over to the brighter side of bargain ville – and just think of the beer tokens saved.