Windows Phone 7 launch – LG Optimus 7
Before WinPho 7 even launched, LG leaked this Optimus 7 handset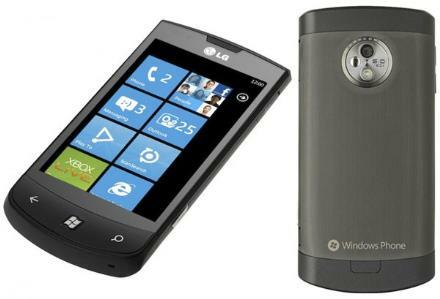 It's not long till the official Windows Phone 7 launch, but we've already seen a handset leaked: the LG Optimus 7.
Actually, the Optimus 7 had already been sighted along with some other rumoured WinPho mobiles, but without deets.
Despite the new, shiny Windows OS, the phone itself looks a bit dowdy. Still, you get a 3.8-inch 800×480-pixel screen, a 5-megapixel camera, 720p video and 16GB of storage.
Let's hope we get some more inspiring handsets to go along with what looks to be an inspiring operating system. As we've already said, Windows Phone 7 needs a hero handset.
Keep an eye out on stuff.tv for more Windows Phone 7 news from the launch.